GLSL shaders mod for Minecraft, makes it very easy to use and install shaders in Minecraft. The mod adds a extra menu option, so that you can switch shaders while in-game. You need to download shaders separately, as the mod does not comes with any built in.
Shaders is a huge graphic enhancement in Minecraft, and therefore you will also need a good graphic card (GPU) to use them. It is recommended to at least have a NVIDIA 8800GT GPU when using shaders, otherwise you risk extreme low FPS.
What shaders does, is integrating a different types of lightning. Suddenly you will see shadows and motion blur (depending on the shaderpack), greatly enhancing the graphic look of Minecraft. Shaders is especially popular when making Minecraft movies, giving Minecraft a much more cinematic look.
Screenshots of GLSL Shaders Mod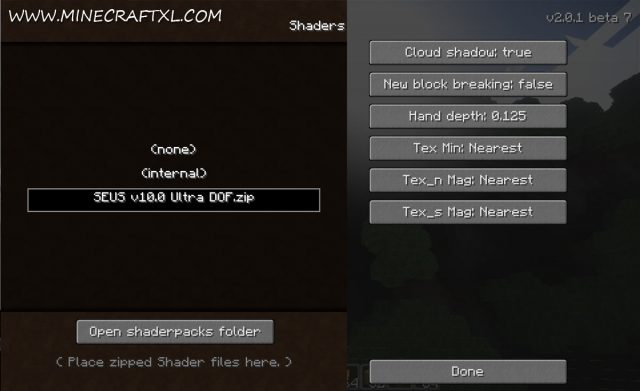 Interface / menu.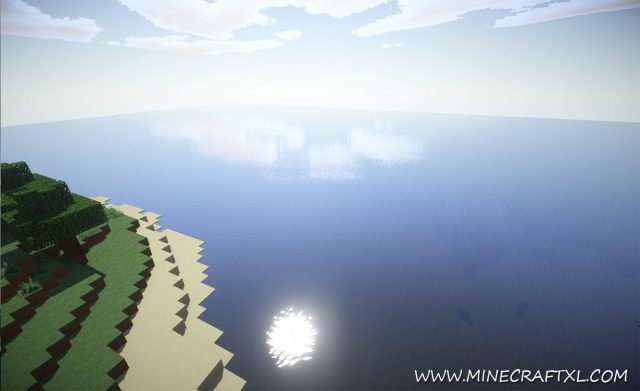 Minecraft with SEUS v10.0 Ultra DOF shaders.
You can create a much more realistic Minecraft experience with shaders, try to use shaders along with realistic resoruce packs like the LB Photo Realism resource pack.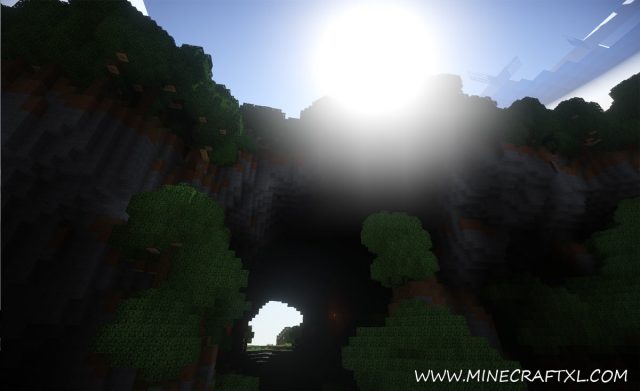 This is just some quick screenshots from a random map using Seus Ultra DOF shaders, if you experiment with different resource packs and shaders, you can really give Minecraft a stunning look.
Please note that this mod required Minecraft Forge and is not compatible with OptiFine at the moment.
How to install GLSL Shaders for Minecraft (with Forge)
Install Minecraft Forge
Download GLSL Shaders
Place the .jar file in the %appdata%/.minecraft/mods folder.
Start Minecraft with Forge
That's it, a new menu called "Shaders…" should appear under options.
To use this mod, download the shaders you like and place them in the "shaderpacks" folder, located in "%apptata%/.minecraft/shaderpacks".
If you have any problems with the mod, try to update your graphic driver.
For Minecraft 1.7.4
Not available yet.
For Minecraft 1.6.4
Requires either Forge or FML.
Optifine's anisotropic filtering and anti-aliasing are not compatible yet. Turn them off when use with shaders mod.