Hitler Minecraft skin
15.652 views
3.269 downloads
Adolf Hitler aka. Der Fuhrer, known from World War 2 where he lead the German army.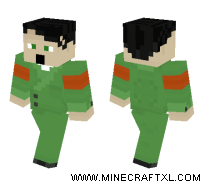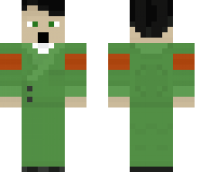 Category: People
Author:
masscreed
How to install Hitler skin
Download the skin.

Go to Minecraft.net and log in.

On the top menu, click on "Profile" (or click here).

Upload your skin under "Change how you look in Minecraft".

Go play Minecraft with your new skin.
Download
Newest skins