Ars Magica is a near-total-conversion mod for Minecraft that adds a lot of new features to the game, mainly spell and magic related.
It allows you to craft a variety of spells, limited only by your own imagination (almost, there are some restrictions in place), and it has some very cool custom animations and effects added to those spells.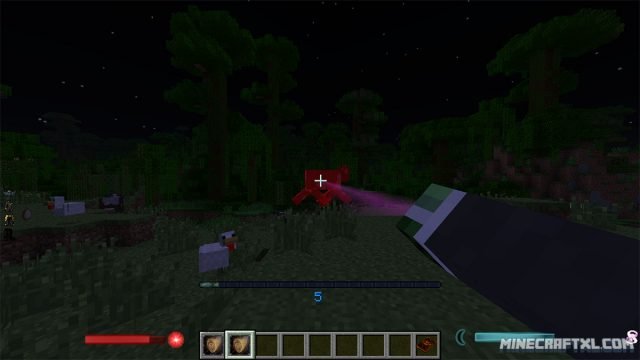 Pretty much everything you need to know about the mod is also included in-game, so you don't have to spend time searching the web or looking at a boring wiki, it is almost all available in an in-game book, the Arcane Compendium.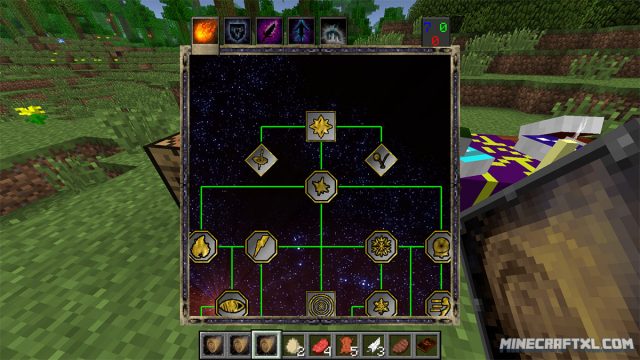 However, the information on how to craft an Arcane Compendium is not, so you will need to know how to craft an Arcane Compendium beforehand. But don't worry, it is easy. Simply find a pool of liquid essence (very bright water that will spawn around worlds with this mod installed), put a book into an item frame near it, and voila, one Arcane Compendium coming up. Here is the process shown step-by-step in pictures: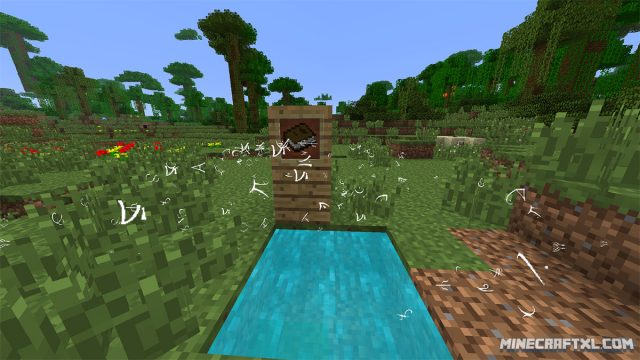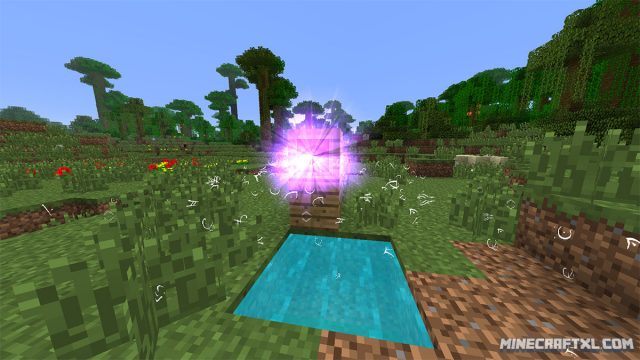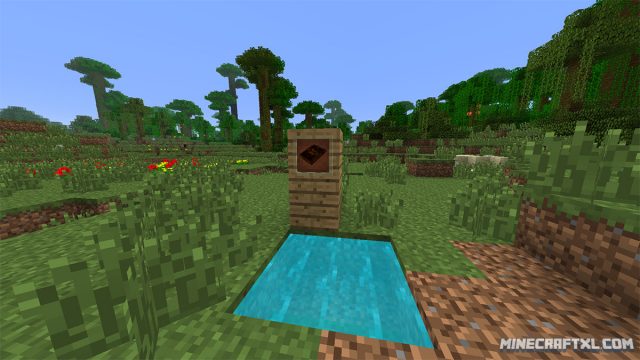 The Arcane Compendium is Ars Magica's manual, given in a lore-friendly and interactive way. It automatically updates, gives you notice when new info is added, gives you step-by-step guides on how to get started and how to progress, and much more.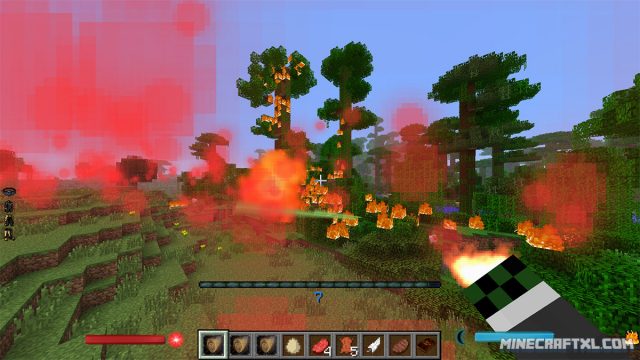 Important: The Ars Magica 2 Mod requires Minecraft Forge.
It is a very great and detailed mod, as it really adds a lot to the game, enhances the fun and invites you to experiment with it, just how insane can you get with your spells?
There is tons of new items, armors, blocks, stuff and more to be found in this mod, in addition to its main-course, the spells that you craft yourself.
If you want a new and awesome total conversion mod that adds a ton of new content, magic, and more to the game, then Ars Magica is definitively worth a try, it is easy to install and use, and loads of fun.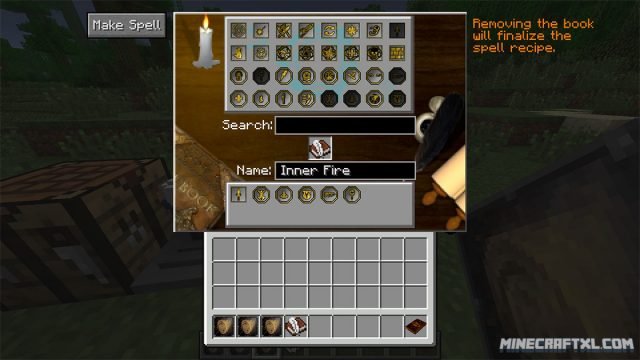 How to install the Ars Magica 2 Mod for Minecraft:
Download the mod.
If you don't have Forge, then download and install Minecraft Forge.
Open your minecraft folder (in Windows: Start -> Run -> "%appdata%\.minecraft").
Copy the mod .jar, file(s) you downloaded to the "mods" folder found inside the .minecraft folder.
Done, the mod should now be installed and be ready for use, have fun and don't blow yourself up!
Here you can see a three part spotlight of the mod, showing you the basics, blocks and mechanics, and cool stuff about the mod, very useful and informative, especially for new players:

Related Articles