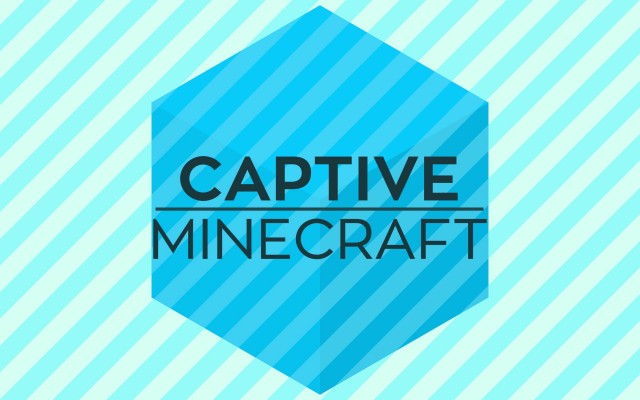 First of all, in order to play this map, you need to create a snapshot profile in Minecraft, if you haven't got one already.
To do so, follow these instructions:
Open the Minecraft Launcher
Click on either the New Profile (recommended) or Edit Profile button
Once you have done that, select a name for the profile, for instance "'Your name' Snapshot"
Under "Version Selection", tick the box that says "Enable experimental development versions ("snapshots")
You will get a warning telling you that it may not be stable and can corrupt worlds, say yes to this (and use your "normal" profile for other worlds, to be safe, you might corrupt them if not)
Click "Save Profile" and select the new profile
Launch the game (after installing this map), and you should be able to play it without any issues.
Alright then, about this map.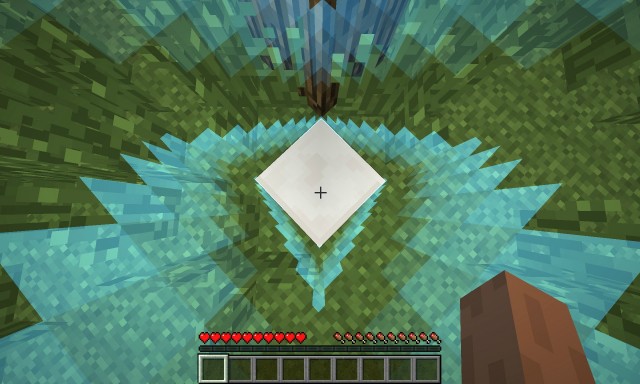 Captive Minecraft is a new way of playing Minecraft. In this map, you start out with a small restricted area you can't leave, and from this area you must do as well as you can. You can however expand your small area by completing achievements.
And that's where the fun comes in. As each achievement widens the world border by half a block, you must now try to complete the various achievements within the limited amount of land you can access, and by using the limited amount of resources at your disposal. It is no small task!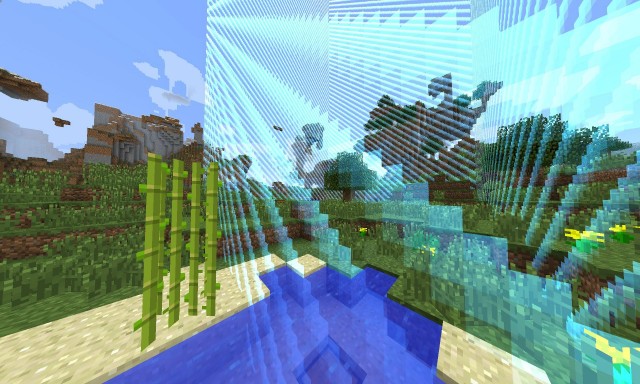 You will also unlock new areas, treasure and secrets as you progress through the game.
The world border itself spans from the bedrock to the top of the world, so vertically you aren't restricted, you can go from top to bottom from the beginning.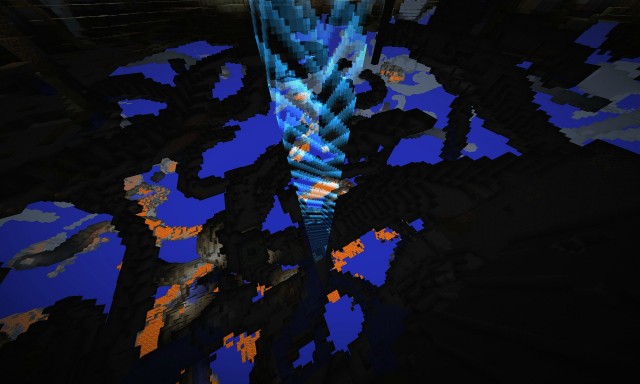 And be careful before going to the Nether, as the world border is 8 times thinner in there. You have been warned!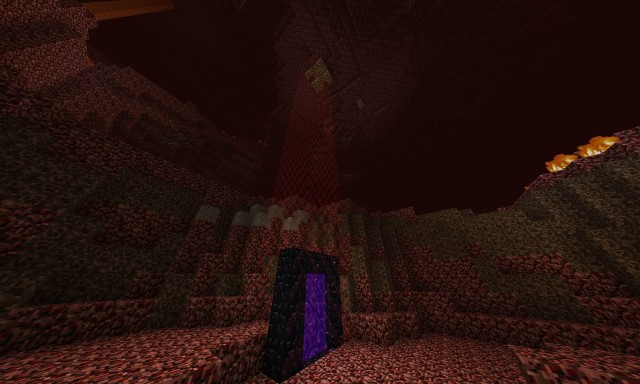 The map can also be played with friends for even more fun, so you can compete against each other.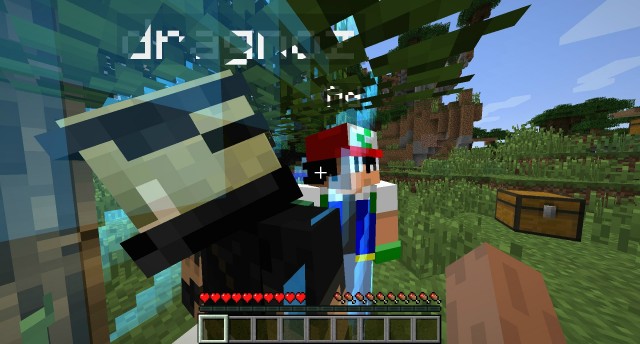 Gameplay tips:
To see who of your friends has earned the most Achievements, hold TAB.
At the moment there seems to be a bug where chickens will die if they touch the World Border, if it is set to an even number. To circumvent this, lock them up as soon as they spawn!
The "On a Rail" Achievement cannot be completed due to limitations.
Currently, when you visit the End, you can't move, as you are technically outside the World Border. However, you don't seem to suffocate. This may change at a later point!
Every now and then, new "friends" join you in your world. Better not cover up that first Quartz Block.
Entering the Nether is intermittently successful. Do not take anything valuable, and try to relog if you're dying immediately in there.
The Sniper Duel Achievement is possible, but you need to have completed a fair few Achievements before you can access the appropriate area.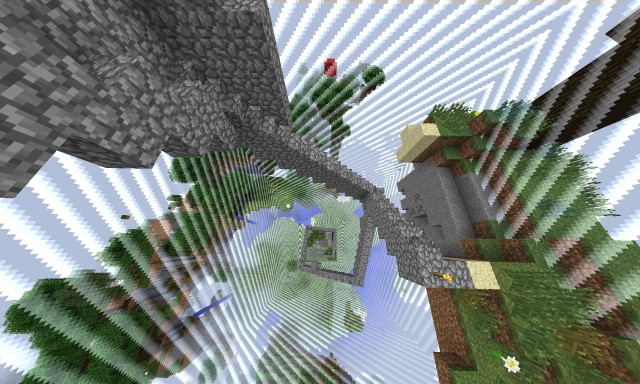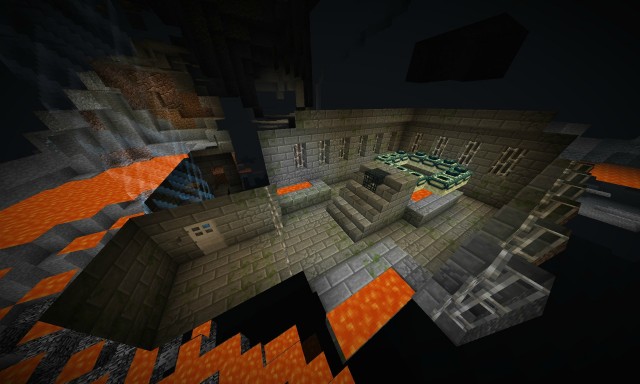 How to install the Captive Minecraft Map:
Download the map.
Go to your %appdata%/.minecraft folder.
Open the "saves" folder.
Unzip the map you downloaded, and put the unzipped folder into the saves folder.
All set and ready to try this new way of playing, have fun!
Here is the official trailer for the map, check it out:

Related Articles