The Better Grass and Leaves Mod for Minecraft pretty much does what the title says, it improves the grass and leaves on trees in Minecraft, making grass react to movement, leaves fall of trees, and making both more lush and abundant.
Grass and leaves get more abundant, they react to your movement and they make more demands of your computer, so if you are already having some troubles running Minecraft, this mod is probably not for you, however the version for Minecraft 1.6.4 should be more optimized and running faster than previous versions of the mod.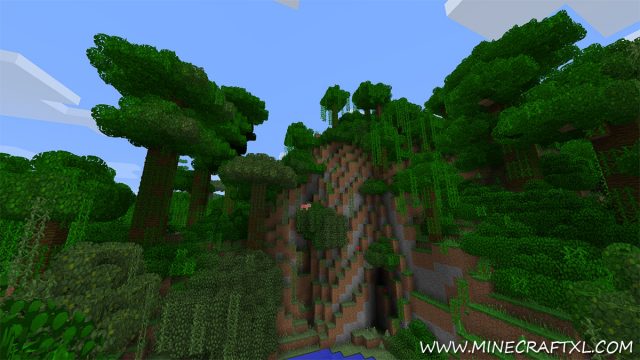 It is very noticeable, especially in the jungle where everything is much more lush and it feels a lot more like a jungle than before.
The mod also improves cacti, corals and pretty much all flora and fauna found in the game, adds better footprints to creatures, and more little features, so it really juices the look and feel of the game up, and combined with other mods, shaders and resource packs this can really make the game look kick-ass and much better than it does by default.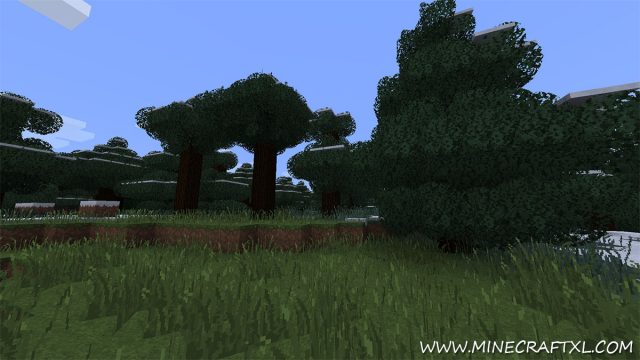 The mod also has in-game settings allowing you to change and customize it to your liking.
It is actually more extensive than you would think, and a really nice mod, provided you can run it.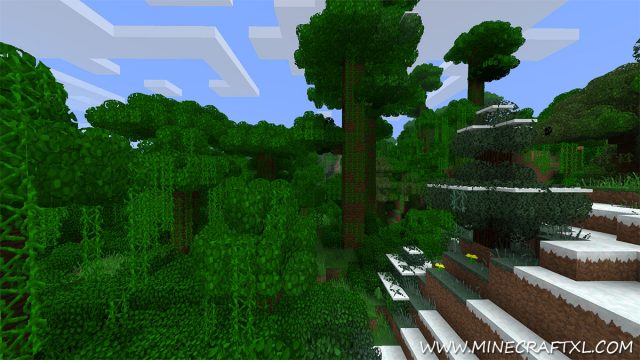 Important: this mod requires Minecraft Forge.
How to install the Better Grass and Leaves Mod for Minecraft:
Download the mod from below
If you don't have Forge, then download and install Forge for Minecraft (remember to select the "Forge" profile in the Minecraft launcher)
Open your minecraft.jar folder (in Windows it's in "%appdata%\.minecraft\bin\", if you use the vanilla launcher)
Copy the mod from wherever you downloaded them from to the "mod" folder found in your ".minecraft" folder
Enjoy your new better grass and leaves!
Related Articles