Curse of the Pumpkin Prince is a long and exciting adventure map where you are tasked by a village in peril to find their missing pumpkin king, and find out what is going on. Your old friend, Senros, whom you have known since you both were kids, have also been acting up and has become increasingly corrupt by power, head out and find out why, before it is too late!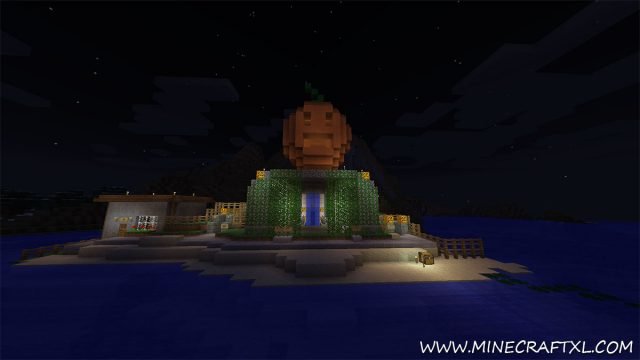 This adventure map is one of the longer and more open ones, and it is made for up to 3 players.
It includes several puzzles, but none too hard, and several fights with mobs.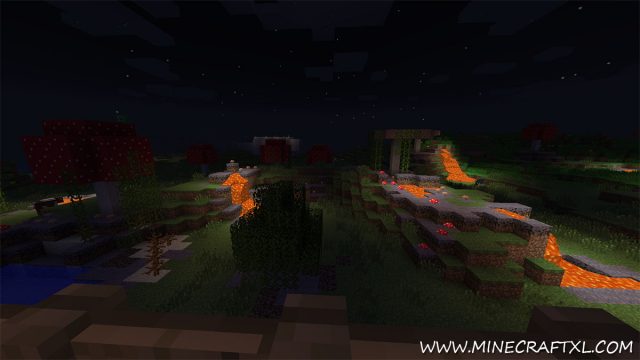 In this map, you will explore many places, see massive wonders, and experience grueling traps! Dare you take the leaps of faith, to carry on, or will you stay behind and let your land and friends be consumed by strife and peril?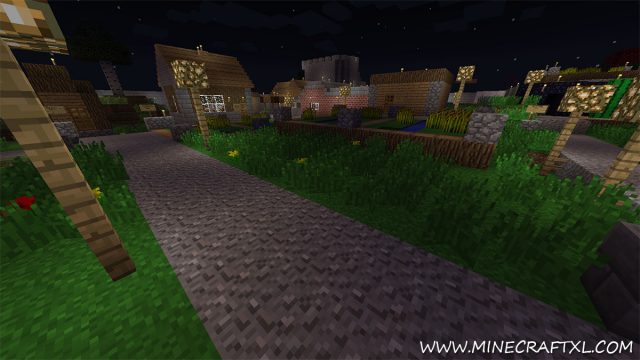 The map takes about an hour to complete, and it will challenge you without becoming too frustrating.
The rules of the map are as follows:
Do not break or place any blocks, with these exceptions:

Ice, Clay and Snow may be broken, as well as spider webs and tree leaves
You may place blocks to get out of holes and such if you get stuck
Do not gather or craft TNT blocks, but you may be given some during the adventure
In Greenstown, you may break sandstone to get back to somewhere if needed (you die, or you play in multiplayer and want to get back to your friends)

Do not play on Peaceful, try Normal, if that is too easy or hard, make it harder or easier, but not Peaceful
Do not craft anything, unless you are asked to via in-game instructions
Gold blocks are meant to be used by levers or buttons, whenever you encounter one, use any levers or buttons provided on them
Do not craft your own levers or buttons, and do not remove any used levers or buttons, you may only use them once
The download comes with a hints.txt file, consult this if you are stuck and want some hints
You may enchant weapons and armor
Read any notes when asked to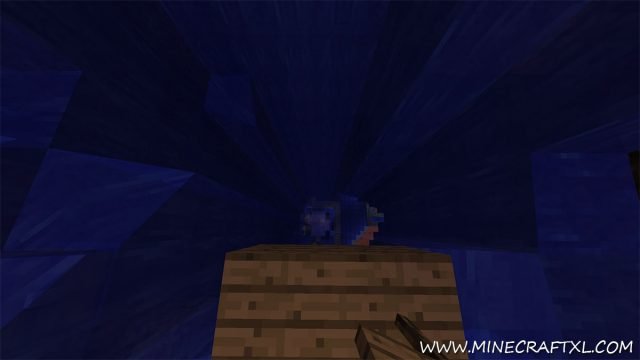 This map does not have any resource pack associated with it, so feel free to use whatever you want, or simply go with the default Minecraft look.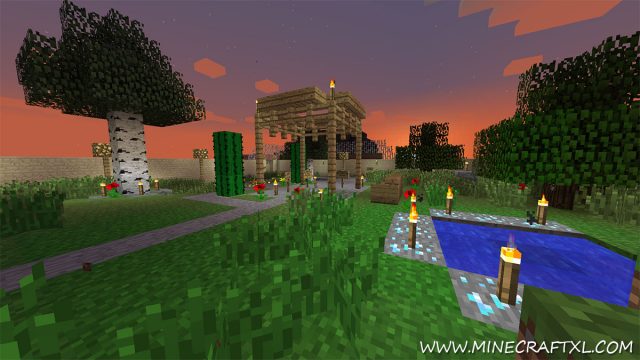 How to install Curse of the Pumpkin Prince Adventure Map:
Download the map.
Go to your %appdata%/.minecraft folder.
Open the "saves" folder.
Unzip the map you downloaded and put it in the saves folder.
That is all – go out and see if you can find the Pumpkin Prince and save the land!
Related Articles