A rather simple mod that adds a lot to the game, the Damage Indicators Mod is very useful.
It adds much needed damage indicators to the game, allowing you to see how much health mobs have, how much damage you do to them, and if they suffer any status effects such as being on fire, being poisoned or stuff like that.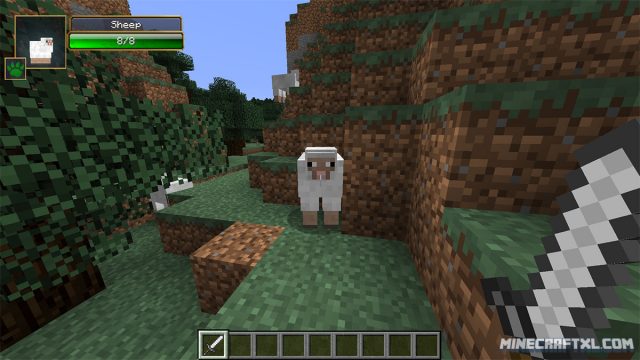 It is very nice and very useful, you now know how much damage you've done, how much health much have remaining, and can now easily see the just how much damage the various weapons does.
The mod requires Minecraft Forge in order to function, so be sure you have that installed.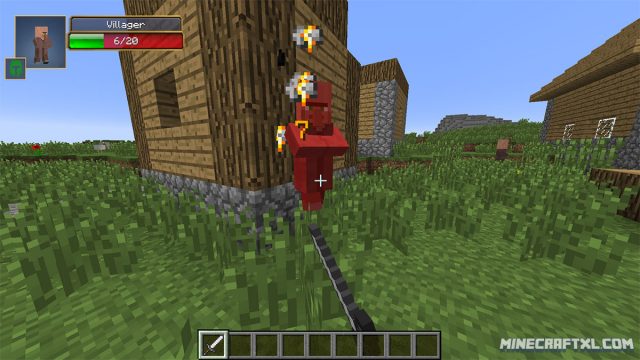 Damage Indicators add a certain RPG-feel to the game, making it feel a bit like MMOs where these kind of health portraits and the floating combat text is quite common, which is cool. If you ever played games like World of Warcraft, you will know what I'm talking about.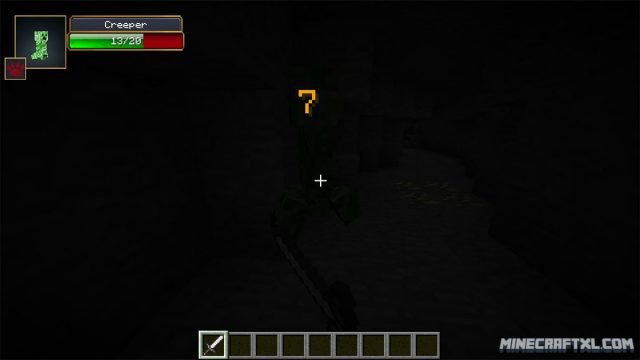 You can customize and configure the mod using the full stop key ("."), from here you can change the size of the GUI, enable or disable various options, as well as change skins (there are some various ones included in the default version of the mod).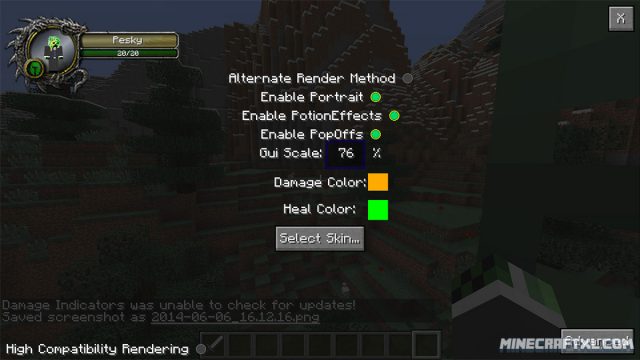 All in all, this mod is pretty cool and very useful, a cool addition to any Minecraft experience.
How to install the Damage Indicators Mod for Minecraft:
Download the mod.
If you don't have Forge, then download and install Minecraft Forge.
Open your minecraft folder (in Windows: Start -> Run -> "%appdata%\.minecraft").
Copy the mod .jar, file(s) you downloaded to the "mods" folder found inside the .minecraft folder.
The mod should now be installed and show up in your game, have fun and enjoy it!
Here is a mod spotlight video by AntVenom, give it a look:

Related Articles