This map features a rather impressive palace, The Emperor of Altdorf's Palace, build by its creator to test out different architectural shapes and structures. The build is quite big and impressive, it has an imposing silhouette and really looks good.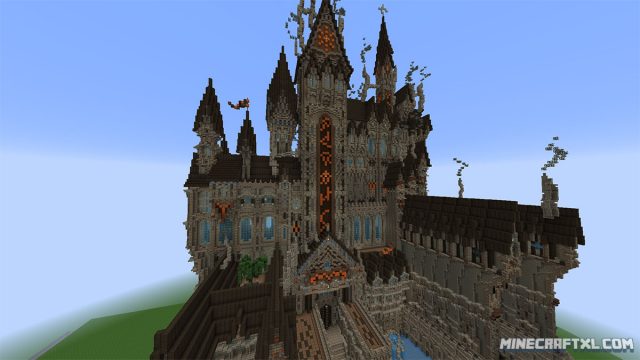 Front view of the Palace.
The palace itself is based on that of The Emperor of Altdorf, known from the Warhammer franchise, so if you're a fan, you should definitively check it out.
It can be used for much, from simply admiring the structure to actively using it, the palace is hollow inside, which, depending on what you want with it, can be a good or a bad thing. You can use it to your advantage by building several floors and making your own cool base inside, only having to worry about its insides rather than its outside. However if you're expecting more than just the facade, you will be disappointed.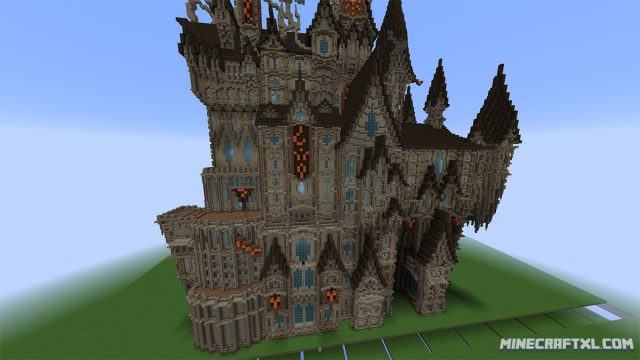 The less charming backside.
Regardless, the build is very impressive. The texture pack used to take the screenshots are the magnificent A'therys Ascended Resource Pack.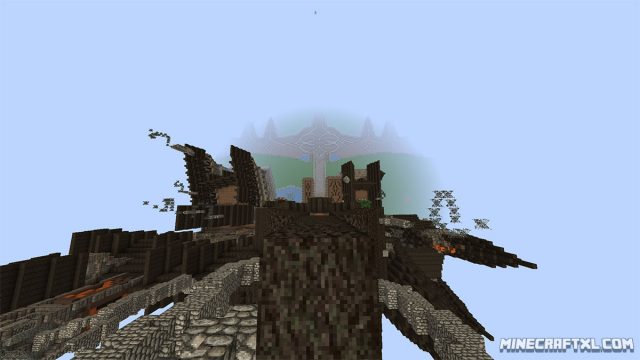 View from the very top of the palace.
The downsides of this map is that there is not much else to it, other than the impressive palace. The map is a completely flat variant, and you'll find a default village right behind the palace, but nothing else about this map really stands out.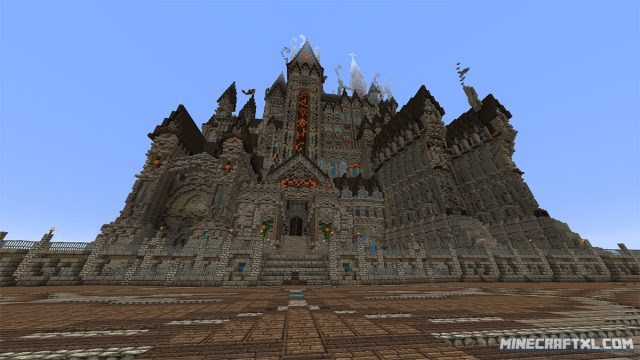 The front view from the ground.
So this map is mainly for sightseers and people who want to see the palace in closer detail and look at every nook and cranny, it doesn't have much "practical" use, nor is it likely to be further updated as the creator have deemed it finished, however you never know if he might come back and return to it some day in the future.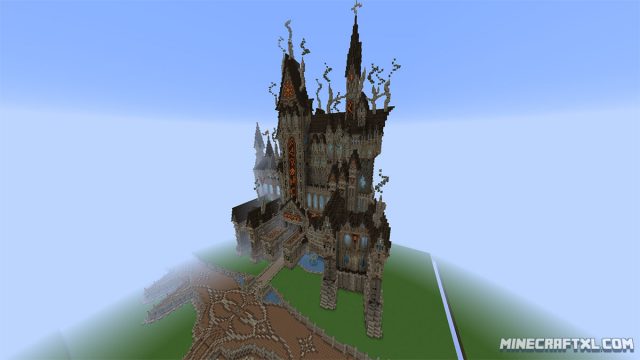 The palace in all of its glory.
How to install The Emperor of Altdorf's Palace Map:
Download the map.
Go to your %appdata%/.minecraft folder.
Open the "saves" folder.
Unzip the map you downloaded, and put the unzipped folder into the saves folder.
That is it, enjoy this impressive looking palace!
Related Articles