FabooPack has some modern aspects, nothing too futuristic though. Lightweight, but aiming for warm and bright colors and semi-realistic textures without grain.
In-game Screenshots
Nice and smooth textures.
Comparison between the default vanilla Minecraft resource pack and FabooPack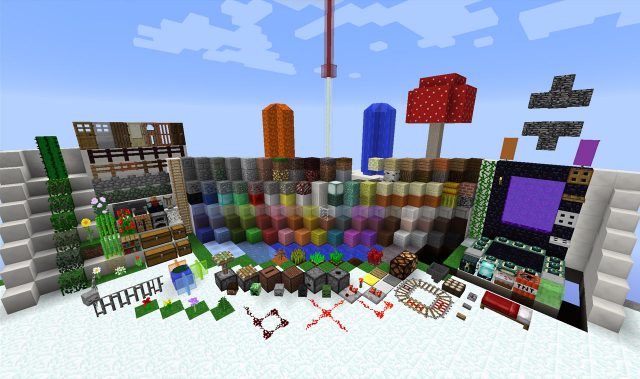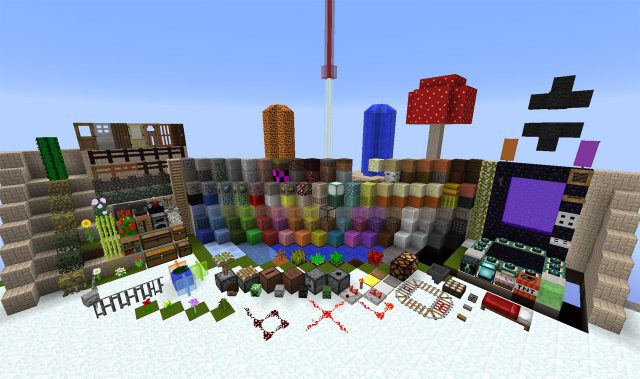 It is recommended to have MCPatcher or OptiFine installed – this makes texture packs better.
How to install FabooPack for Minecraft
Download the resource pack
Optional: install MCPatcher or OptiFine
Start Minecraft.
Press Esc and to to options.
Click on "Resource Packs".
Click on "Open resource pack folder".
Move the resource pack you downloaded (zip file) into the resource pack folder.
The texture pack should now appear in Minecraft, click on the right arrow to move it to "Selected Resource Packs"
Click Done.
That's it – enjoy!
Video showcase of FabooPack
Related Articles