Tired of searching for elusive clusters of that one block you need, or just want to eliminate the guesswork when searching for ores?
Then the Finder Mod is for you, as it is as simply as typing in the name or block ID of what you're searching for, and the mod will do the rest.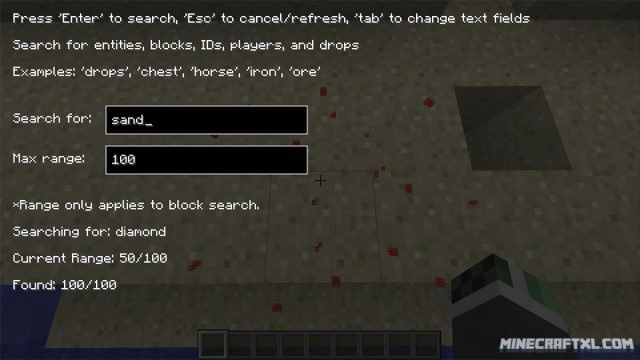 It will show you whatever block you're searching for in your immediate area (which is adjustable, so you can search a wider or narrower area if you wish). It does this by marking them on your screen, so you can see them from wherever you are currently located, through the ground and whatever else may be between you and the block.
The mod has a really simple and easy-to-use interface. Hit "B" to bring up the menu, then type in the name of whatever block you want to search for, set the range for the search, and press enter.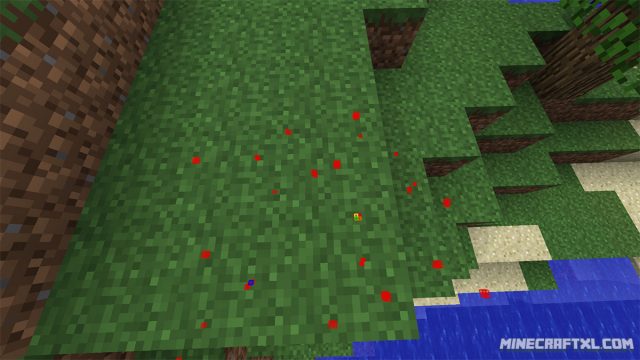 Important: the Finder Mod requires Minecraft Forge in order to function.
You can also use the mod to set up waypoints around the worlds, if you have come across a cool area you want to revisit, simply press "N" to create a new waypoint there. If you want to locate these waypoints again, simply search for "waypoints".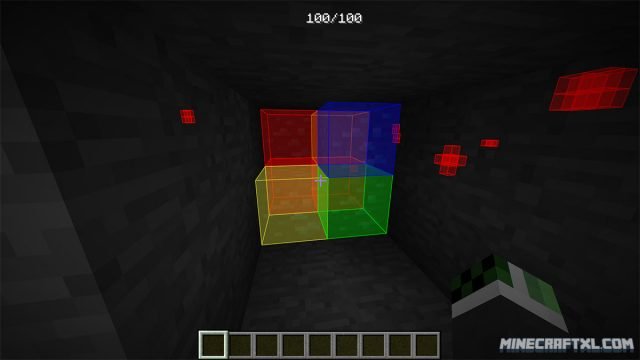 This mod doesn't just work for blocks, you can also search for mobs, animals, drops, dungeons, chests, players and more.
All in all, this mod is easy to use, simple, and very helpful and useful, as you can search for pretty much anything with it.
How to install the Finder Mod for Minecraft:
Download the mod.
If you don't have Forge, then download and install Minecraft Forge.
Open your minecraft folder (in Windows: Start -> Run -> "%appdata%\.minecraft").
Copy the mod .jar, file(s) you downloaded to the "mods" folder found inside the .minecraft folder.
All done, the Finder Mod should now be installed and ready for use, have fun!
Here is a video from the creator of the mod, showing its features and use:

Related Articles