This rather simple mod removes two quite annoying things from Minecraft: the void fog and light-dimming found near bedrock and in lower depths, which often would darken anything built at certain depths and create annoying particles effects.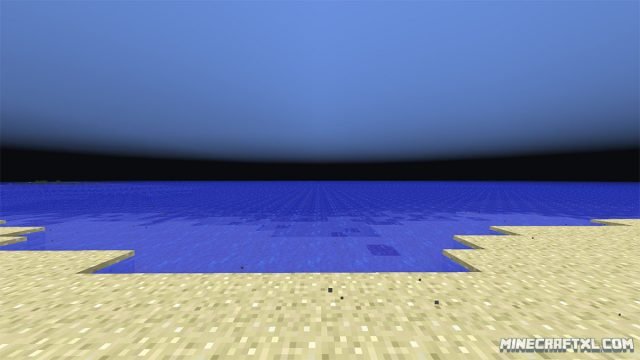 Before…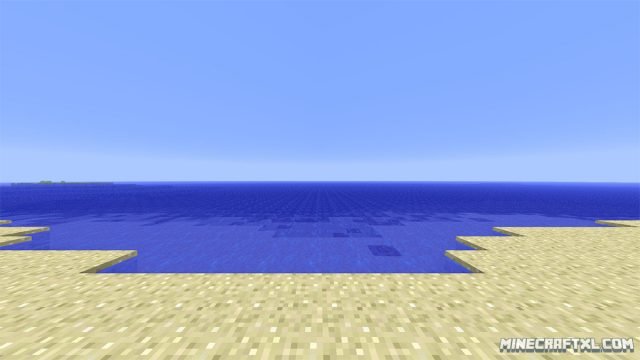 … and after. Much better!
The No Void Fog No Dimming Mod requires Minecraft Forge or Modloader in order to function.
It is especially useful for older builds that would often be built in very low depths to circumvent the old height-restrictions, however these would often get dark and foggy once patch 1.8 and 1.9 rolled in, the patches that added these effects.
To remove this aspect of Minecraft, this simple mod was created.
Vanilla Minecraft v. 1.1 already removes the fog in creative mode, but not the dimming. Using a flat map removes both, the dimming and the fog. But this mod removes both for all modes and types of map, be it survival, normal maps, or whatever, and it does so in newer Minecraft versions so you don't have to go all the way back to 1.1.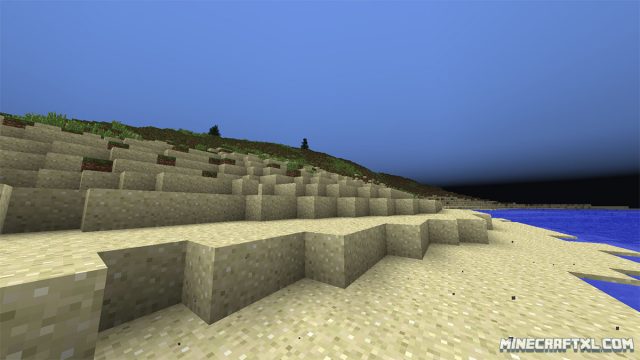 Another example, before…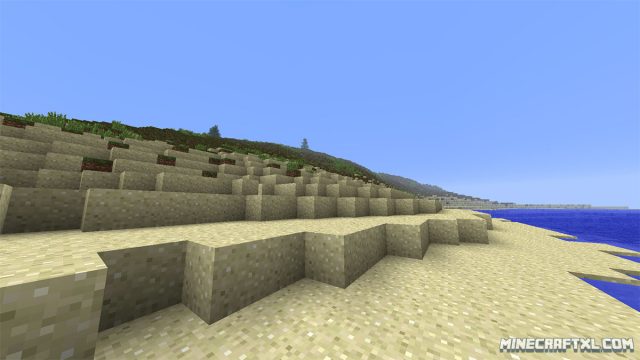 … and after, again, much better.
The mod is mostly meant to be used with older builds, or megabuilds that would often utilize the full height of the map, from the bottom of the world to the top, this mod is very useful in that regard, as it makes it look much better.
The No Void Fog No Dimming Mod, simple, yet useful. Also usable by anyone who simply find these effects annoying and just want them gone, whatever the reason, this mod is here to help you out.
How to install the No Void Fog No Dimming Mod for Minecraft:
Download the mod.
Open your minecraft folder (in Windows: Start -> Run -> "%appdata%\.minecraft").
Copy the mod .jar or .zip file(s) you downloaded to the "mods" folder found inside the .minecraft folder.
That is it, these annoying effects show now be removed for your pleasure, enjoy!
Related Articles