Painterly Resource Pack is one of the most popular resource packs out there, with over ten million downloads. This is due to the massive customization available to this pack, as it features over 5000 different sprites, textures and graphics.
This is a simplistic texture pack.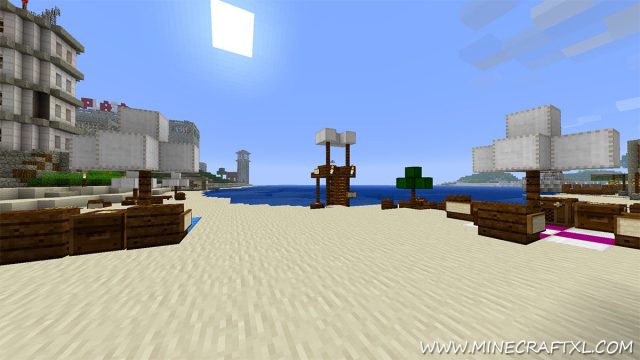 It is a 16×16 resource pack, so it's not too demanding, it makes the game look better and different, while stile running well and keeping the spirit of the default Minecraft experience intact.
It is a very colorful resource pack, and it reminds one of older games with all the bright pixelated colors.
Despite being such a low-res pack, MCPatcher is still very much recommended to keep things running smoothly, but it is not a requirement for the pack to function.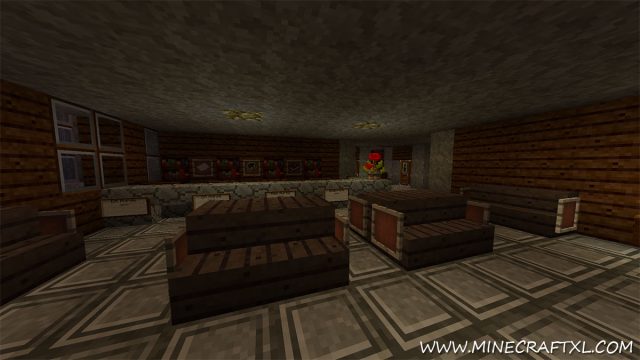 You are able to customize the pack to your own preference from the packs website, simply click here to go directly to the customize where you can chose what you want the various objects in the game to look like, you can even change flowers to look like creepers.
The link provided below is the default Painterly Resource Pack, the one most maps using the pack uses.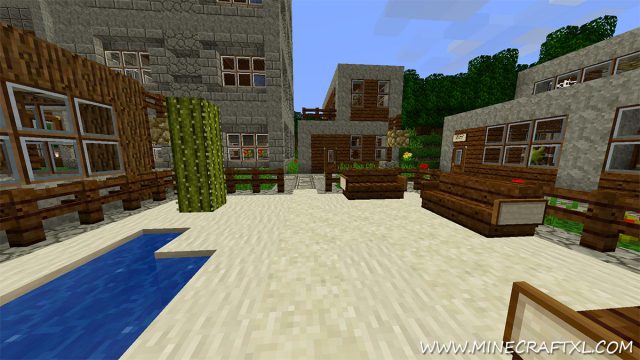 All in all, it is a great resource pack that makes the game look better, while still keeping the spirit of the default look intact, it is also easy on the resources, so it probably won't be much more demanding than the default Minecraft is.
This pack is also the one that is recommended to be used with the Kingdom of the Sky Adventure Map.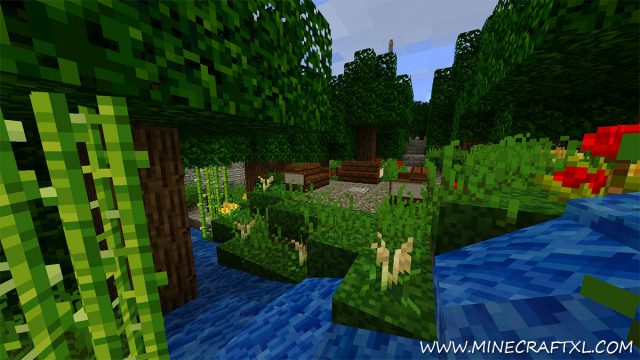 Here is a comparison with the default look:
How to install Painterly Resource Pack:
Download the Resource Pack.
(Recommended but not required) Download and Install MCPatcher (or OptiFine, although MCPatcher is recommended).
Start Minecraft.
Press Esc and go to options.
Click on "Resource Packs".
Click on "Open resource pack folder".
Put the .zip file that you downloaded into the resource pack folder.
The resource pack should now appear in Minecraft, now choose the resource pack and click "Done".
Enjoy the Painterly Resource Pack in all its low-res glory!
Related Articles