Note: this seed is for Snapshot 14w30c or later, using it with a version before this will probably not result in the proper seed.
With that out of the way, here is some info about the seed:
If you are looking for an awesome all-you-need island seed, then you've come to the right place!
Seed details:
Seed: -127640081 or "village challenge"
World Type: Default
Spawn: X: 357 / Y: 69 / Z: -259
Minecraft version: Minecraft Snapshot 14w30c. If you want it for a later version down the line, I suggest you create the seed using that snapshot version, then use it in what version you'd like.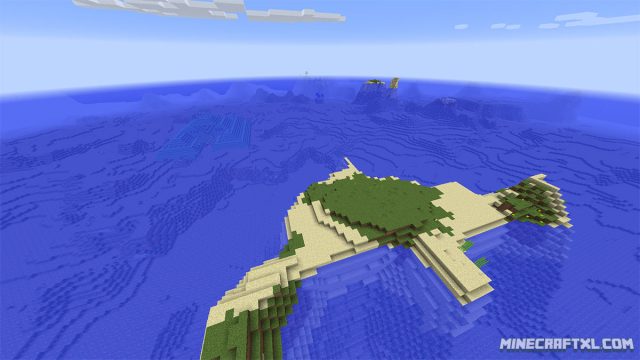 This magnificent survival island seed has everything you need to start an awesome island, it is just surrounded with good spots and treasures.
First up, right on the island you spawn on you will find a cave system with easy access to lava, which means that making nether portals will be a breeze.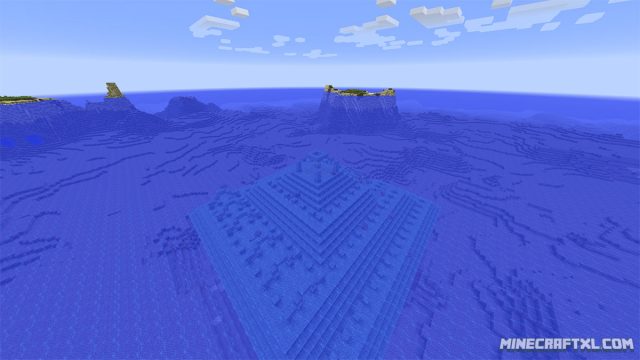 Secondly, look into the water from the spawn, and you will see nothing less than one of the new ocean monuments, which means guardians, sponges and treasure!
The island you spawn on also has sugar canes, so you'll have one less thing to worry about!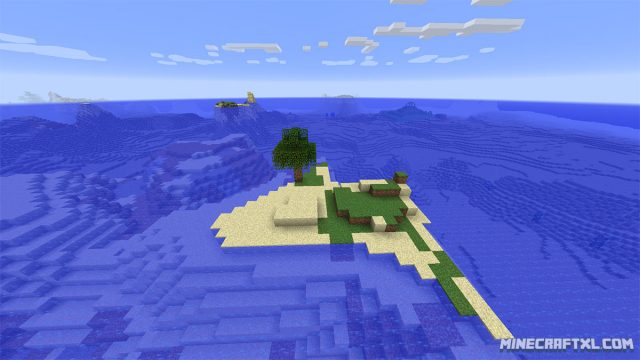 "But the island is devoid of trees!" you might think, but fret not, for on a nearby island you will find just that: a single tree. Use it to create more, and soon you'll have a forest and all the wood you could ever need. Just requires some patience.
You might be thinking that that was that, and that this all means it's a good seed, but wait, there's more! This is not just a good seed, this is an awesome seed, because what is that in the water right near the island?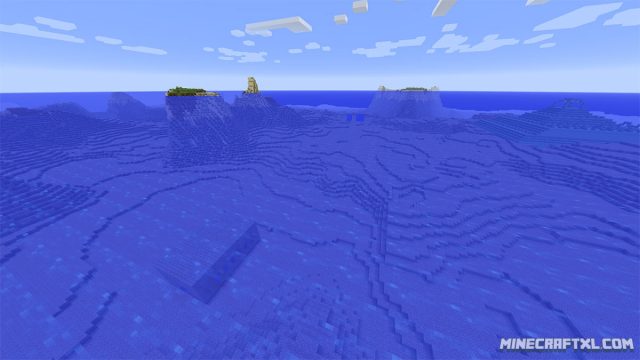 It's the portal room of a stronghold, which means that the end portal is right there! You can literally not find a better survival island seed than this! (You might literally be able to, but this is pretty great still)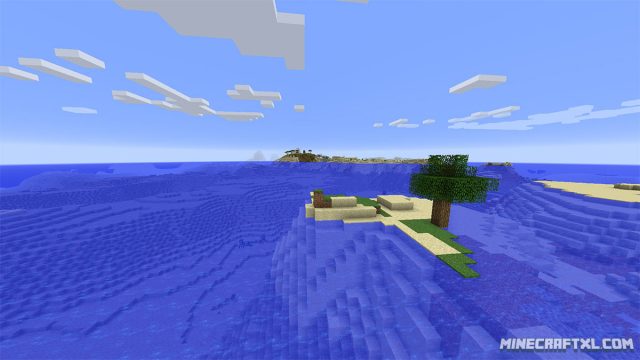 Now you might not know how to get access to the snapshots, but don't worry, that is as easy as following these instructions:
How to create a Snapshot profile:
Open the Minecraft Launcher
Click on either the New Profile (recommended) or Edit Profile button
Once you have done that, select a name for the profile, for instance "'Your name' Snapshot"
Under "Version Selection", tick the box that says "Enable experimental development versions ("snapshots")
You will get a warning telling you that it may not be stable and can corrupt worlds, say yes to this (and use your "normal" profile for other worlds, to be safe, you might corrupt them if not)
Click "Save Profile" and select the new profile
Launch the game, and you should be able to play it without any issues.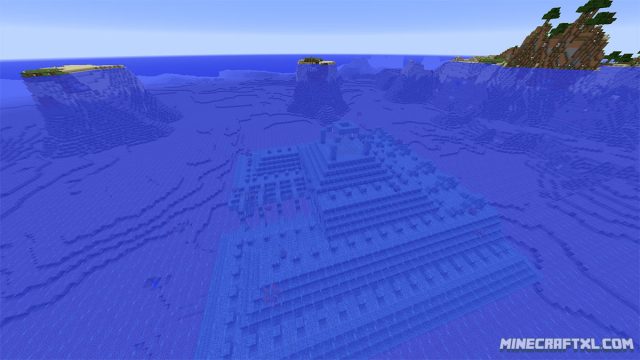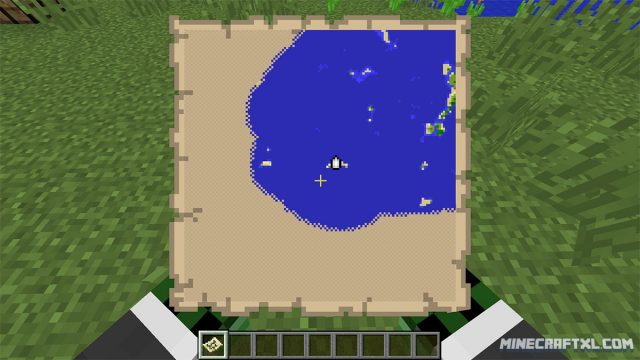 Related Articles