Capes have long been a thing in Minecraft, however only a select few people are actually allowed to wear them, usually Mojang employees, Minecon attendees, and other valuable community members.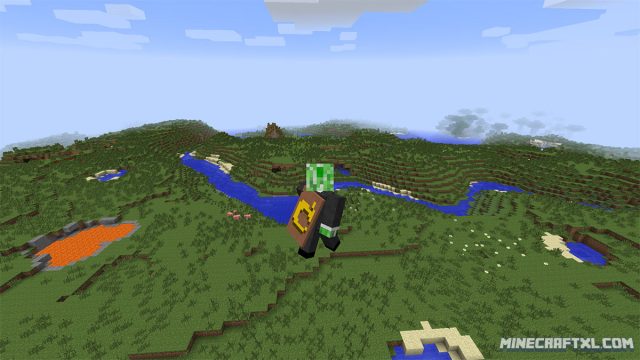 But with the Advanced Capes Mod, anyone can wear a cape, and it allows you to easily switch between them in-game by simply loading the cape from URLs.
This means that you can easily craft your own capes using editing software such as Paint or Photoshop using this template:

Then you just upload it to a site such as imgur.com, copy the image address, then link it in-game by pressing "C" (default). Easy-peasy.
If you don't want to create your own capes, you can use the ones found here, simply click on the little cape icon, and copy the address for the 64×32 version. For a tutorial on how to do it, check this out.
Important: the Advanced Capes Mod requires Minecraft Forge in order to function.
Capes have long been a controversial issue in Minecraft though, as other similar mods have been discontinued due to Mojangs very weird policy of not allowing mods that let everybody use capes to exist.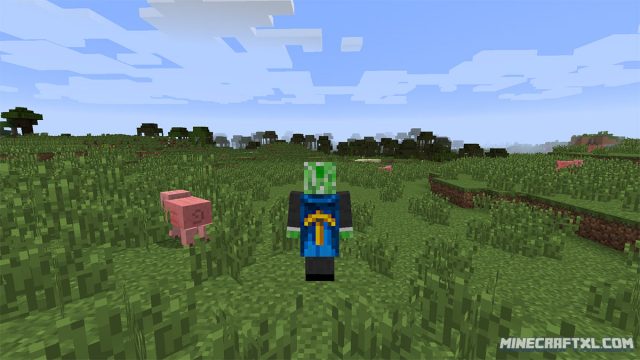 However, nothing in the EULA states that these mods cannot exist yet, so this mod is in no way, shape, or form "illegal", and being client side, shouldn't really get your account in trouble in any way by using it. Mojang has officially tweeted that Cape Mods are not okay, but still, if its not in the EULA, it is not enforceable, and the only thing that might happen will probably be that Mojang ask the creator of the mod to stop developing it, nothing else.
There is always a risk that Mojang will be angry about it though, so keep this in mind when you use this mod, there is a very very low risk that it might get your account in trouble in the future, although I highly doubt it, and there have been no precedent for this.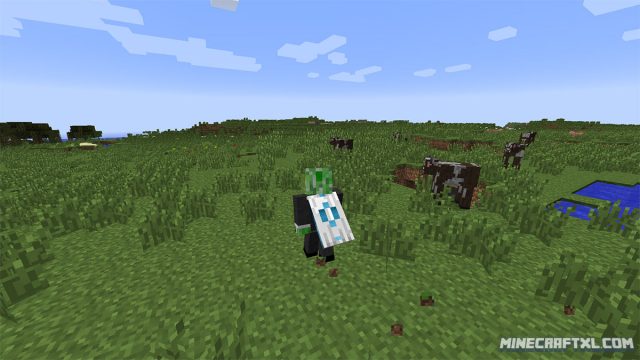 A lot of users are understandably upset at this decision of not allowing mods to recreate capes, especially since Mojang has been the direct cause behind other similar projects being discontinued. Many see it as an odd decision as only players with the mod can see the capes anyway, but Mojang seems to only want themselves, and those they deem worthy, to have capes.
The Advanced Capes Mod works very well though, it adds a cape similar to the ones already found in the game, it is easily customizeable, and looks great. It is also multiplayer compatible, although other users won't be able to see your cape unless they themselves have the mod installed.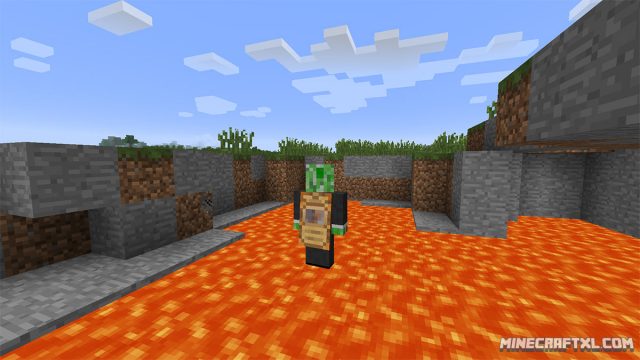 How to install the Advanced Capes Mod for Minecraft:
Download the mod.
Important: Download and install Minecraft Forge.
Open your Minecraft folder (in Windows: Start -> Run -> "%appdata%\.minecraft").
Copy the mod .jar file(s) you downloaded to the "mods" folder, found inside the .minecraft folder.
All done, the Advanced Capes Mod should now be installed, enjoy your new capes!
Here is an in-game look at the Advanced Capes Mod in action:
https://www.youtube.com/watch?v=QaZe36dI5JA
Related Articles