Another Adventure is a Parkour and Puzzle map full of adventure! It takes you all over the place, from high in the heavens, to the pits of the underground, and places in between! You will visit a pond with a secret beneath, a library that is not exactly easy to navigate, a station that must have had the worst construction crew in the world, and many other places!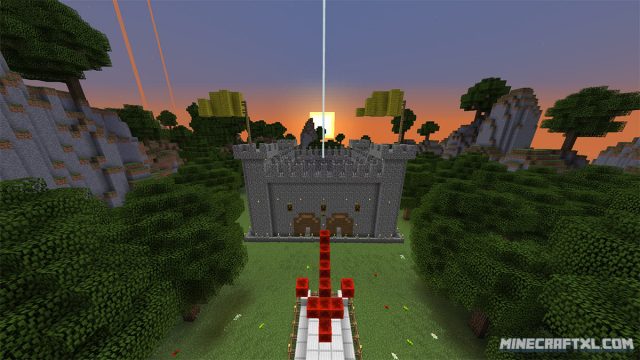 The map requires skills in parkour mostly, but there are also other challenges such as mazes in various forms, tests of endurance, places where you will need to think, and places where you will simply need to run fast!
Another Adventure is littered with checkpoints and beds though, so while the individual challenges often are hard, you won't have to do them all over again if you fail, and you will likely fail a lot unless you are very skilled.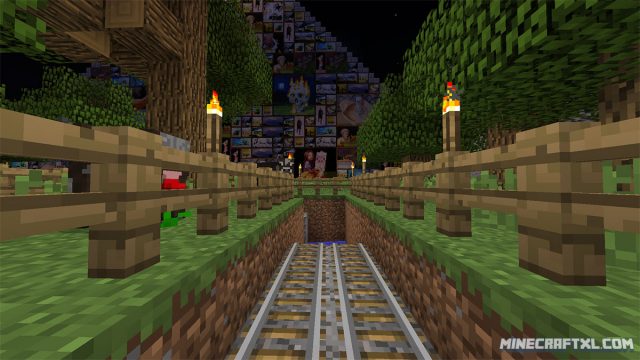 The creator of the map describes it as being "medium-to-hard" in difficulty, and that is pretty spot on. Some places in particular are pretty darn hard, but every area is manageable if you try enough. Should it still be too difficult, you can always open the game to LAN and go to creative mode, although that is highly discouraged by the maps creator, and it is considered cheating (not that anyone will punish you for it).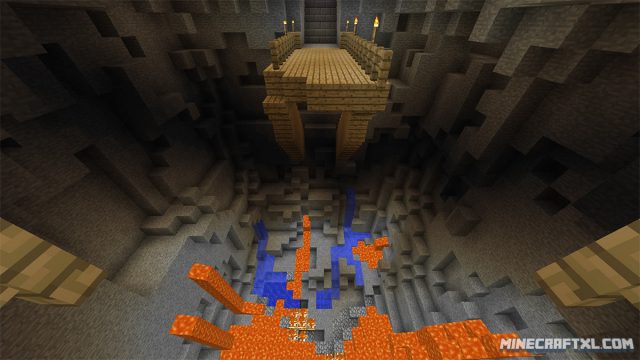 Here are some "rules" for the map that are meant to make the map play as well as possible, and to make it as enjoyable as possible:
Map only works with Minecraft 1.8 (or higher).
Must be played on Peaceful difficulty to mobs don't ruin redstone or commandblocks (of which there are many).
It is intended to be played in Adventure Mode (/gamemode 2), map should automatically change to this mode.
If playing on a multiplayer server, be sure that command blocks are enabled in the server properties.
Command blocks at spawn should set all these things for you though.
Please only destroy blocks if you are told to do so!
You are allowed to use the commands /time set night/day and /toggledownfall in order to change the time or weather.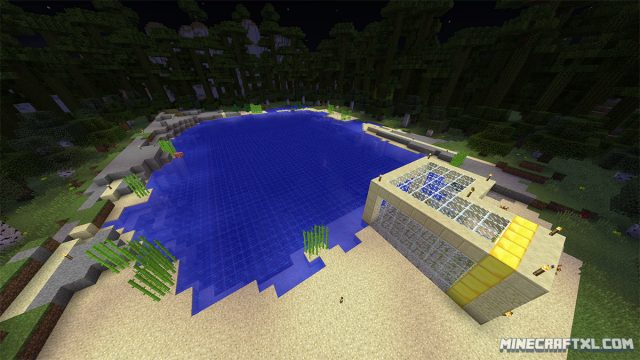 The map is estimated to take around 4 hours or more to play through, but this depends on skill of course.
Also a final warning: some of the challenges are considered very hard, but do not give up, you can do it!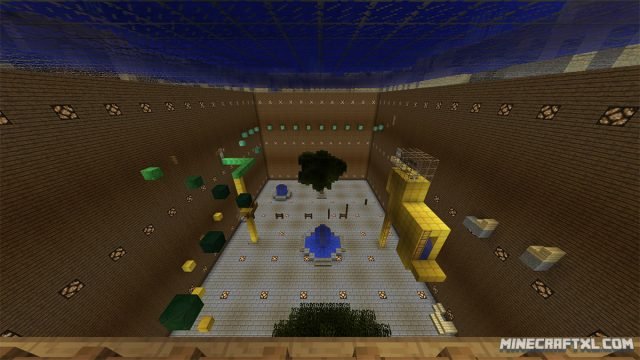 All in all, a fun and well-crafted map with varied challenges and environments, although it is challenging.
How to install the Another Adventure Map for Minecraft:
Download the map.
Go to your %appdata%/.minecraft folder.
Open the "saves" folder.
Unzip the map you downloaded, and put the unzipped folder into the saves folder.
All set! The map should now be installed and ready to be played, have fun and enjoy!
Here is a cool teaser/trailer for the map, and as you might see, the creator used the Sphax PureBDCraft Resource Pack in it:
Related Articles