Advertised as a clean, simplistic texture pack based around fantasy themes and with a heavy focus on aesthetics, the Bluebird resource and texture pack delivers a bright and colorful new look to your Minecraft world, whether it be a survival or creative world.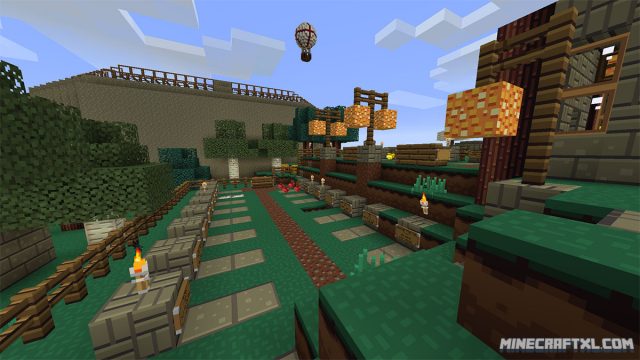 It is a simple texture pack in a 16×16 resolution that does however look markedly different from the default Minecraft. It is fully updated to run with the newest Minecraft version, however the pack itself is not completely done, some mobs and other minor stuff are still not retextured in the image that the packs creator strive for, but because of the low resolution of the pack, things that still have their default look does not look out of place, so for all intents and purposes, this pack is ready for use.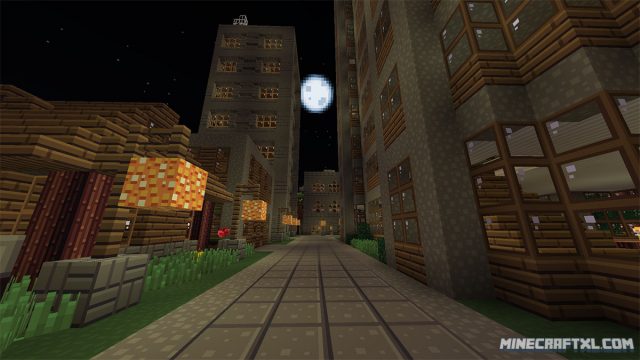 It doesn't require any other programs to run as intended, so for people who don't want to mess with that, do not fret this pack will work "as is", which means any copy of Minecraft.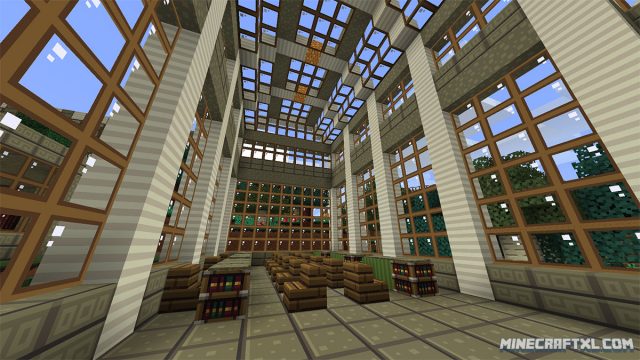 Bluebird looks and plays quite well, it won't require any more resources than the default experience which is always a good thing, and it is easy to use. Pretty much everybody can use this nice little pack without much hazzle.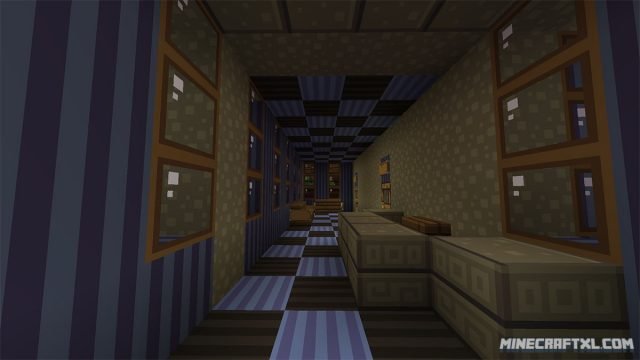 Here you can see the differences between this pack and the default Minecraft pack:
How to install the Bluebird Resource and Texture Pack for Minecraft:
Download the Resource Pack.
Start Minecraft.
Press Esc and go to options.
Click on "Resource Packs".
Click on "Open resource pack folder".
Put the .zip file that you downloaded into the resource pack folder.
The resource pack should now appear in Minecraft, now choose the resource pack and click "Done".
Enjoy the Bluebird Resource and Texture Pack in all its bright, colorful, and low resolution glory!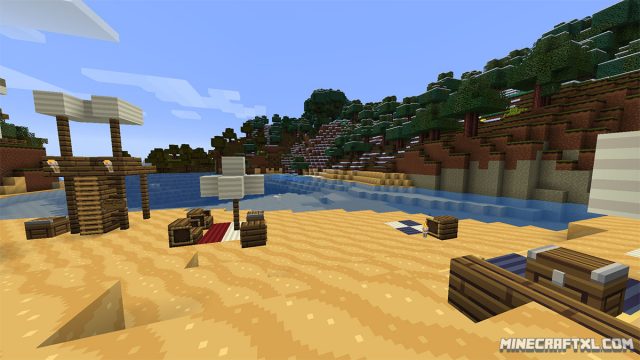 Here is an (older) video showcasing the texture pack:

Related Articles