Available in both 64×64 and 128×128 resolution, the Chroma Hills Resoure Pack is a HD RPG-themed pack with a cartoon twist.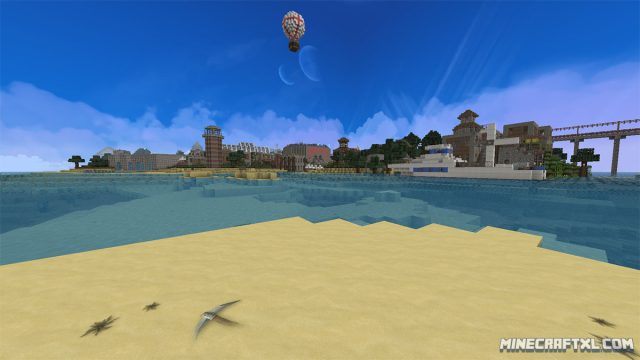 Supposed to look like a mix between a RPG game and a cartoon, Chroma Hills is lighter in tone than many of its counterparts, and higher in resolution than most others as well, resulting in a unique and nice looking pack.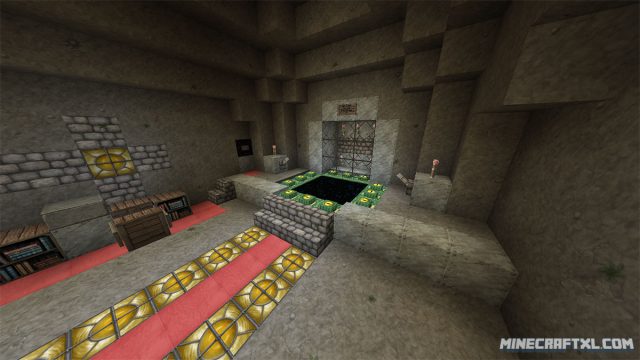 However, this also results in a pack needing either OptiFine or MCPatcher to run like intended, so you will have to use one of those programs with this pack. OptiFine might also require the Magic Launcher.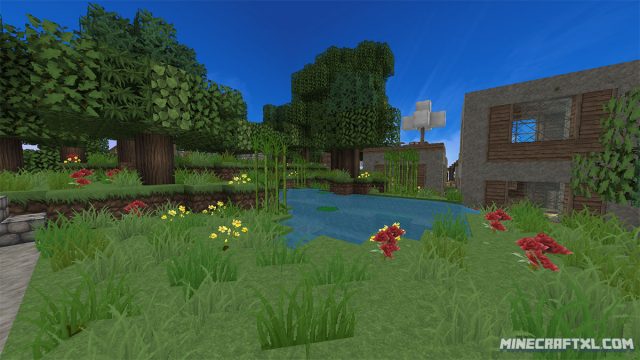 The colors could also be a bit more colorful in my opinion, but other than that, the pack is pretty great and very viable.
Chroma Hills has support for the SEUS Shaders which is an added bonus, using that will definitively make it look a lot better than many other packs, but also demand more of your system and make Minecraft slightly less stable.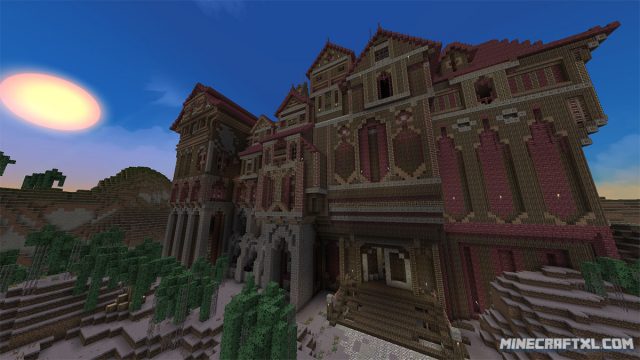 It is one of the more "high-tech" packs out there, which also results in it being slightly more demanding and can be more difficult to install if you want shaders with it, but if you're using MCPatcher it is as easy as always, instructions for installing with shaders can be found here, and instructions for normal install is found below.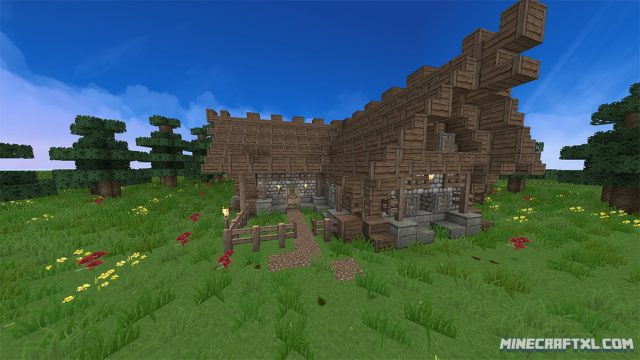 All in all, Chroma Hills is a pretty decent pack for any fans of the RPG/Cartoon-look, and for people who want a higher resolution experience.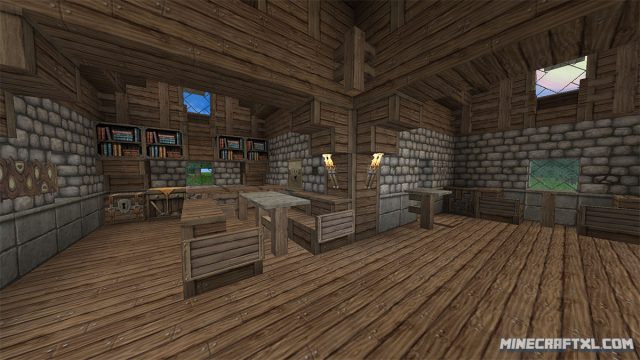 Here is a comparison shot between Chroma Hills and the default Minecraft Pack:
How to install the Chroma Hills Resource and Texture Pack for Minecraft:
Download the Resource Pack.
Start Minecraft.
Press Esc and go to options.
Click on "Resource Packs".
Click on "Open resource pack folder".
Put the .zip file that you downloaded into the resource pack folder.
The resource pack should now appear in Minecraft, now choose the resource pack and click "Done".
You should now be all set and ready to enjoy this great resource pack!
Here is a video showing off the pack in action:
http://www.youtube.com/watch?v=ufTONmtF6T8
Related Articles