If you're hungering for more plants and fauna in Minecraft, you have found the right mod.
The Plant Mega Pack Mod adds A LOT of new plants and fauna to Minecraft, making every outdoor environment and biome look a lot better and feel much more immersive.
As many other mods, this also requires Minecraft Forge to function, so be sure you have downloaded and installed that before installing this mod.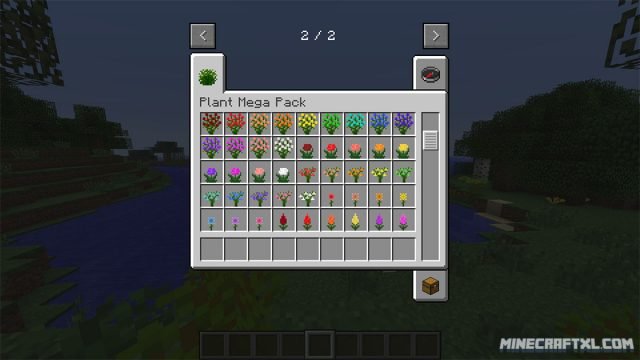 Just a small selection of all the plants found in this mod.
370 is the grand total of plants added by this mod, as well as other features, such as Wall Brackets to which you can attach hanging plants, berries you can use to create food, leaves you can use to craft powders and more!
What is even more impressive, is that all plants are taken from the real world, so in a way they make Minecraft more realistic.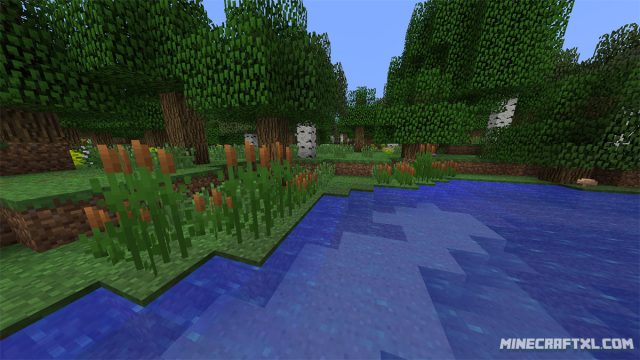 The mod also adds a tooltip feature to any plants, which displays the name of the plant, the scientific name of the plant (you might even learn something from this mod), which category it belongs to, and the attributes of the plant (such as if its poisonous or if it can be used to craft dyes and more).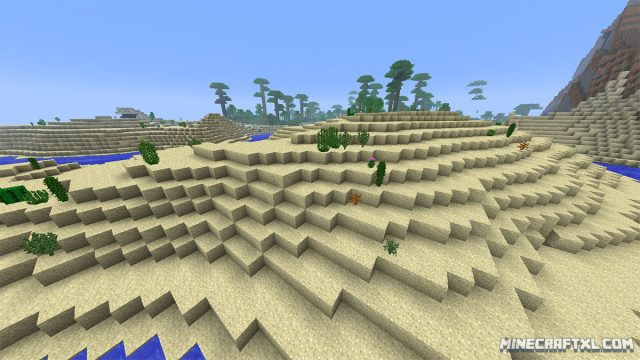 The mod also supports these biome mods, making it more versatile:
ExtrabiomesXL
Biomes O' Plenty
Highlands
Better Biomes
Here are the various crafting recipes used by this mod:
Plants: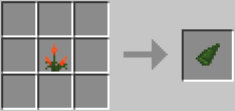 Aloe Leaf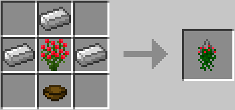 Hanging Plant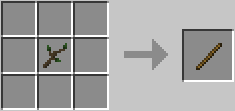 Stick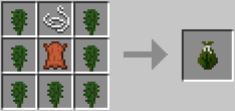 Plant Powder
Food: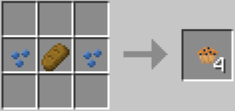 Blueberry muffin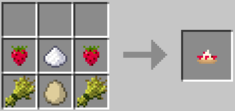 Strawberry Pastry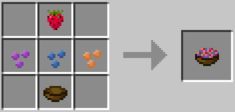 Berry Bowl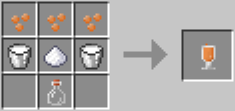 Berry drinks (change the berries for other colors)
Other Stuff: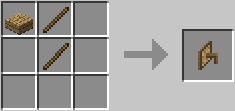 Wall Bracket (used to hang Hanging Plants)
The Plant Mega Pack Mod is one of those "small" mods you might not consciously notice changes much, but it will bring you a more immersive experience, and add new features, both decorative and in regards to food. It is great for everyone, and perfect for the mod purists who prefer a more standard and lore-friendly experience, but still want to change a thing here or there.
How to install the Plant Mega Pack Mod for Minecraft:
Download the mod.
If you don't have Forge, then download and install Minecraft Forge.
Open your minecraft folder (in Windows: Start -> Run -> "%appdata%\.minecraft").
Copy the mod .zip file you downloaded to the "mods" folder found inside the .minecraft folder.
You should now be all set to enjoy the impressive amount of new scenery and plants, have fun!
Here is a more in-depth look at the mod and all of the many, many, plants included in it:

Related Articles