Yet another resource pack that borrows inspiration from the likes of DokuCraft and is based off the John Smith Legacy Pack, the Conquest Resource and Texture Pack still manages to retain its own style and look.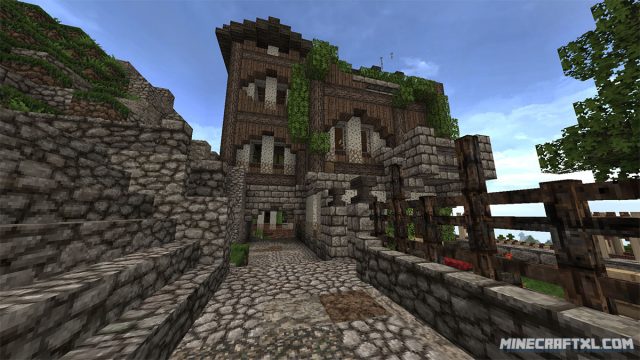 Described as having a medieval/RPG look, at first glance, Conquest doesn't look much different than the packs similar to it. However, once you look closer you will quickly realize that it is its own pack after all, and a good one at that.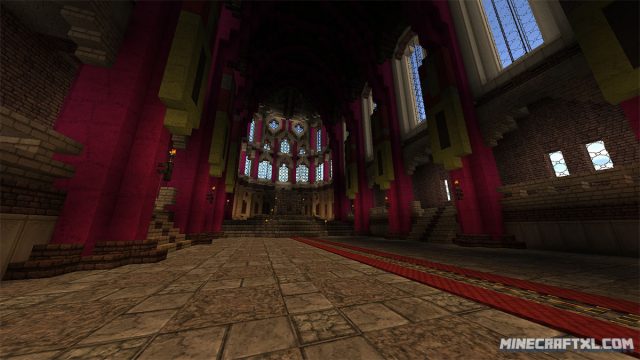 Important: MCPatcher or OptiFine is considered a requirement for this pack, not using either can make it look bad, have missing textures or just not work, so it is highly recommended to use either of those programs when using this pack.
It is still a work in progress, however you won't notice that, as any textures that still needs to be redone currently "just" looks like John Smiths Legacy textures, with permission from the creator of John Smith.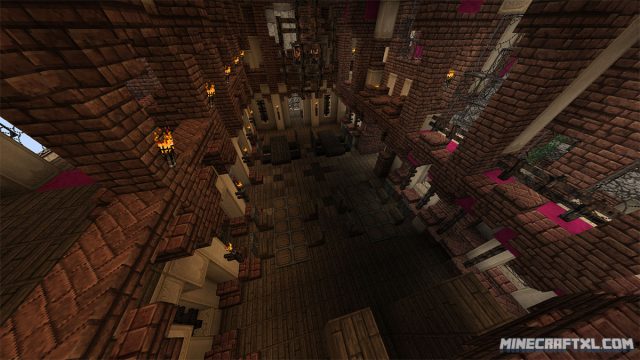 As with all of the packs similar to it, Conquest looks pretty good, and it is excellent at capturing that medieval and RPG-ish style and look, its great, rugged and overall just a beautiful pack. The pack is mostly recommended for older-looking, medieval and RPG-ish structures and builds, as it will look a bit odd and out on place when used in a more modern or futuristic setting, so keep that in mind, it is one of the more specialized packs.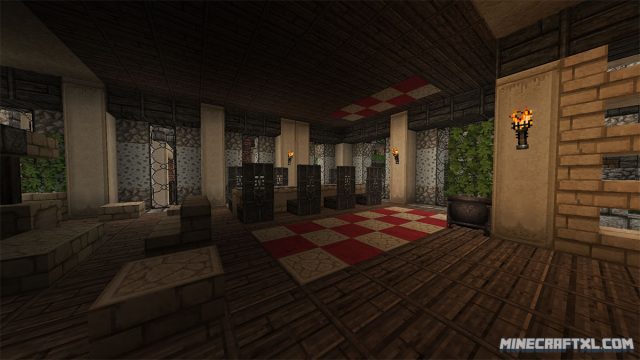 The pack is available in a 32×32 package, so the resolution is a bit higher than what you will find in default Minecraft, without being particularly high or demanding. A great middle-ground between looks and speed.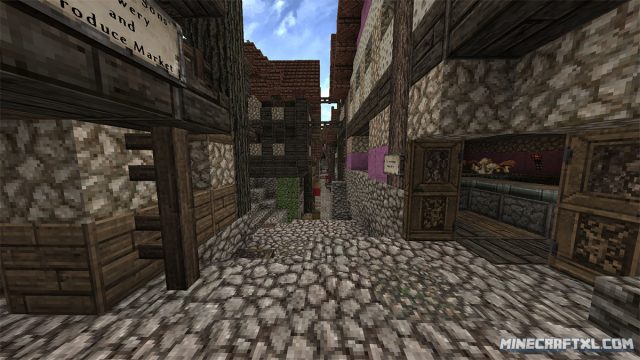 Overall, this pack is pretty great for all fans of medieval looking textures out there, and if you have any castles or the like that you want to spice up with a new resource pack, this is a perfect match. As stated earlier, you won't even notice it is a work in progress due to the pack borrowing textures from other packs until the creator has made his own.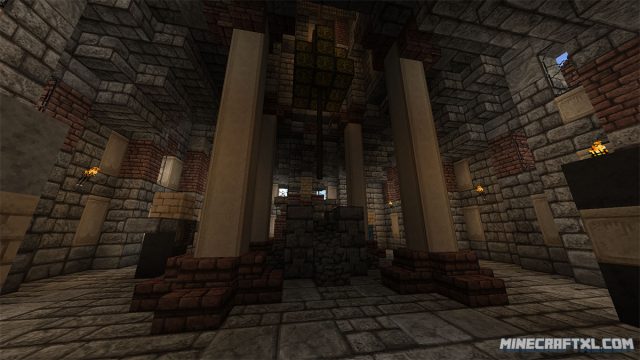 The screenshots of the pack are taken on the magnificent Game of Thrones-inspired map, King's Landing, from the Westeroscraft project.
Here you will see a comparison between the Conquest Resource Pack and the default Minecraft Pack:
How to install the Conquest Resource and Texture Pack for Minecraft:
Download the Resource Pack.
Start Minecraft.
Press Esc and go to options.
Click on "Resource Packs".
Click on "Open resource pack folder".
Put the .zip file that you downloaded into the resource pack folder.
The resource pack should now appear in Minecraft, now choose the resource pack and click "Done".
You should now be all set and ready to enjoy this great resource pack!
Here is a video from the creator of the pack, showing it off in motion:

Related Articles