Dokucraft is an amazing and very popular resource and texture pack for Minecraft. The original DokuCraft was created long ago, but the author, Doku, discontinued the pack. The community of Minecraft loved the texture pack a lot, so the community on the Minecraft forums decided to continue the work themselves. The pack looks like something from medieval times, for example there is a helmet that now looks like a royal crown, doors and such have a medieval look and so on.
Texture packs has since been renamed to resource packs, but in the end they are pretty much the same. Sometime, resource packs include sounds in along with textures. Texture packs are a way to customize the Minecraft experience, mostly in terms of looks. Some texture pack also gives you a new HUD as well as changing the menu and logos, such as in this case, where the pack does just that.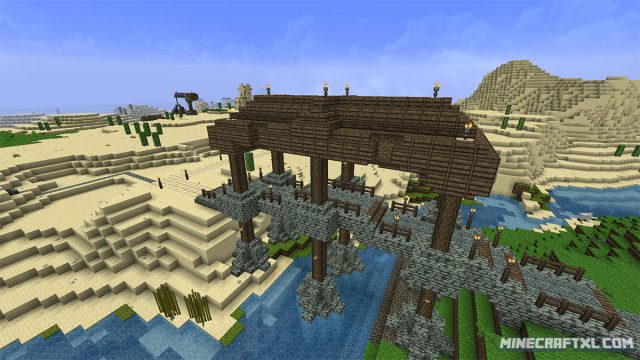 Important: Dokucraft requires either MCPacther or OptiFine to work properly.
Well, time to see what's it all about, so here are some more screenshots of the older versions of Doku: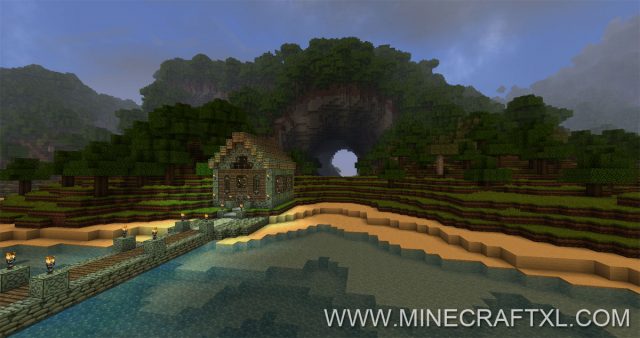 Right now it is only available in a 32×32 resolution. While the resolution is not the highest, it still looks pretty good. There are other versions of Dokucraft, we will update this post when they become available for the latest version of Minecraft. If you like this texture pack, please give us a like and +1.
The pack is available in 3 different variations, Light, Dark, and High, and all three are available from the download links below. Enjoy Dokucraft, probably one of the best resource packs out there!
NOTE: the 1.8.x and later versions of this pack also works with any 1.6.x or 1.7.x version of Minecraft!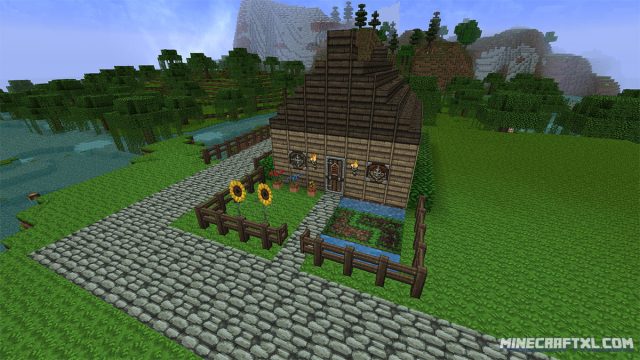 Here is a comparison between Doku Light and default Minecraft:
Here is a comparison between Doku High and default Minecraft:
Here is a comparison between Doku Dark and default Minecraft:
How to install Dokucraft Resource Pack
Download the Texture Pack.
Install MCPatcher.
Start Minecraft.
Press Esc and to to options.
Click on "Resource Packs".
Click on "Open resource pack folder".
Put the .zip file you downloaded, in to the resource pack folder.
The texture pack should now appear in Minecraft, choose the texture pack and click "Done".
Enjoy and play !
Video showcase of Dokucraft
Related Articles