GamerHax is a hacked client / cheat / mod for Minecraft. It works in multiplayer on servers and comes with built in OptiFine. It has a nice in-game GUI, just pres Y and you can choose between all the features.
It is a little bit more buggy than Kinky, and don't has as many features, but it is still a nice hacked client.
To bring up the menu / GUI, just press Y when in game.
Features includes:
step
speedmine
sprint
xray
fullbright
wallhack
freecam
nuker
killaura
mobaura
fly
nofall
wallhack
fly
noFall
chestFinder
Screenshots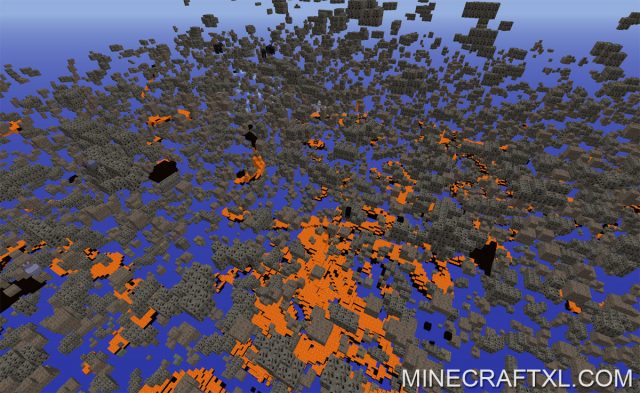 How to install GamerHax hacked Minecraft client
Open your Minecraft folder.
Go to your versions folder.
Copy the GamerHax folder to your Minecraft versions folder, the folder should contain a .jar and a .json file.
Open your Minecraft launcher and make a new profile. Set the version as "release GamerHax".
Play
Video showcase
Related Articles