Crafteryada is a new resource pack born from the ashes of a remake of the Charlotte Pack, that has since taken on a life, look, and name of its own!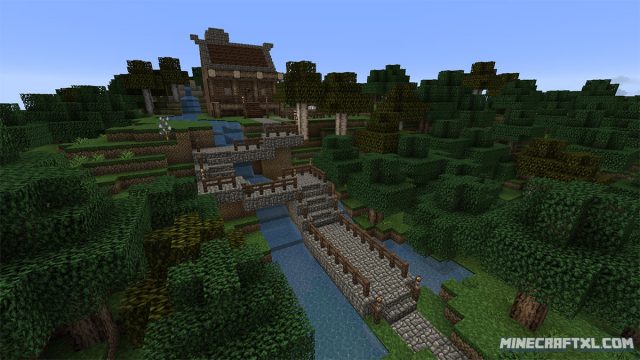 It has a very organic and medieval look, and it is themed around nature clashing with the stone bricks and hard structures often found in the middle ages. It is a completely vanilla pack, which means that you don't need anything else, other than vanilla Minecraft!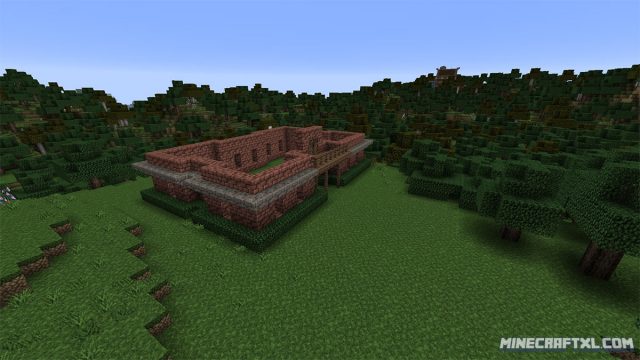 Not even MCPatcher or OptiFine is required, although it probably won't hurt. Still, it is nice with a resource pack that just works once you have installed it! Crafteryada is available in a 32×32 resolution, so it looks decent, but what really sells it is the art style as well as the aesthetics!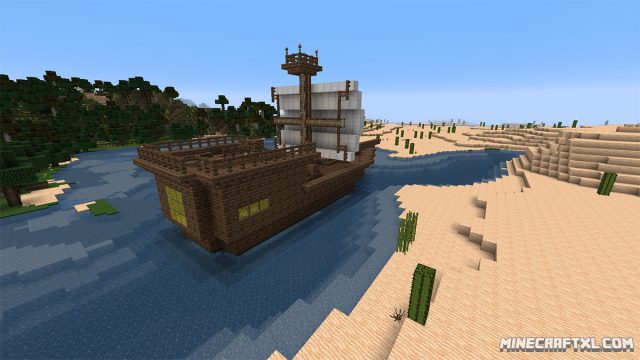 The name of the pack, Crafteryada, is part polish, and can roughly be translated to "crafting festival", and the suffix ~iada (read and in this case written as ~yada) often used in names of cultural and sports events, such as the Olympics, or a feast (olimpiada and biesiada, respectively).
The creator changed the "i" to an "y" in an attempt to come closer to the old medieval spelling, similar to how the packs aesthetics have an medieval inspiration.
Crafteryada is currently still a work in progress, which means that some textures aren't finished yet, and some might change over the course of the packs development. However, most blocks and items are done already, and they look great!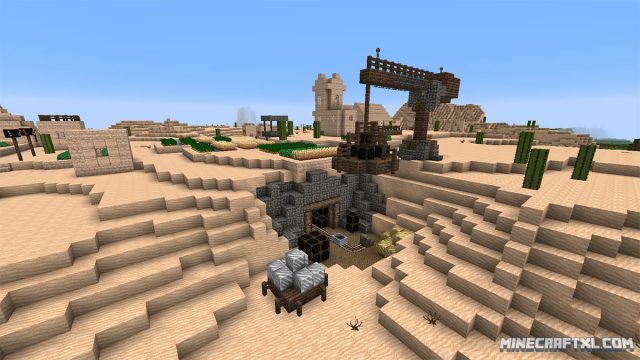 If you want something to compare them too, DokuCraft and John Smith Legacy are great examples of similar packs, but they all look unique and great, and this pack is certanly no exception! The unfinished textures are mainly mobs and armors so far, with the rest pretty much being done, so it isn't so bad for a work in progress.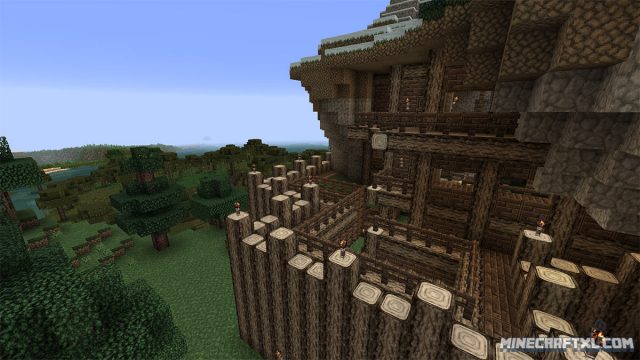 You can really make your wooden and stone structures look awesome with this pack, and it really lends itself well to medieval, fantasy, and Renaissance themed builds and structures, or simply to create some awesome ruins or beautiful gardens. The sky is the limit, and I am sure you won't be disappointed.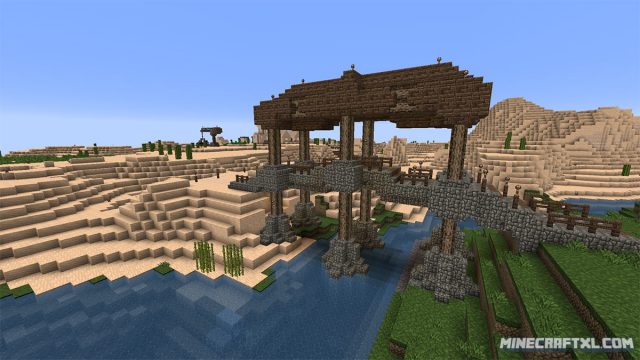 Here is a comparison between the Crafteryada Resource Pack and default Minecraft:
How to install the Crafteryada Resource Pack for Minecraft:
Download the Resource Pack.
Optional: Download and install MCPatcher.
Start Minecraft.
Press Esc and go to options.
Click on "Resource Packs".
Click on "Open resource pack folder".
Put the .zip file that you downloaded into the resource pack folder.
The resource pack should now appear in Minecraft, now choose the resource pack and click "Done".
That's it! Crafteryada should now be installed and ready to play, enjoy and have fun!
Related Articles