Rogue is a roguelike map for Minecraft (hence the name), which means that every playthrough is different, and that it will be challenging. If you are not familiar with the term roguelike, it is a subgenre of role playing games, with the main characterizations being procedural level generation, turn-based gameplay, tile-based graphics, permanent death, and randomization. The setting is also often High Fantasy.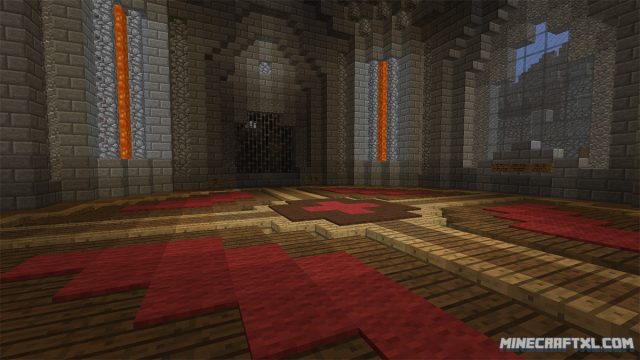 Newer examples of somewhat roguelike games are FTL, Realm of the Mad God, Darkest Dungeon, The Bindings of Isaac, Don't Starve, Rogue Legacy, Dungeons of Dredmor, and many, many others. It has been a genre that has seen a massive spike in popularity in recent years, particularly among indie-developers, and Minecraft has also had its fair share of roguelike maps. This is one of the better among them!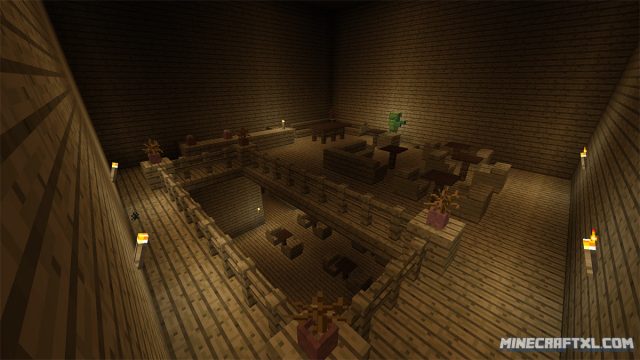 The roguelike features that are present in this map is the procedural level generation, permanent death (meaning you will have to start over once you die), and randomized maps. Once you begin the map, you have to click a button in order to generate the level, and then you are thrown right into it.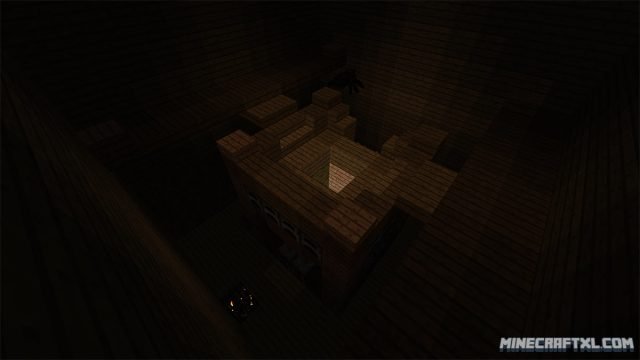 Rogue doesn't feature completely random maps though, they are compromised of modules, so you will recognize areas and run into them several times. The maps are also always made of the same layers, starting with wood. You will have a faint idea of how far you've come, depending on what layer you are at. I won't spoil what layers there are though, nor how many you will have to conquer in order to reach the end (okay, I will, it's 5: wood, desert, ice, brick and nether fortress)!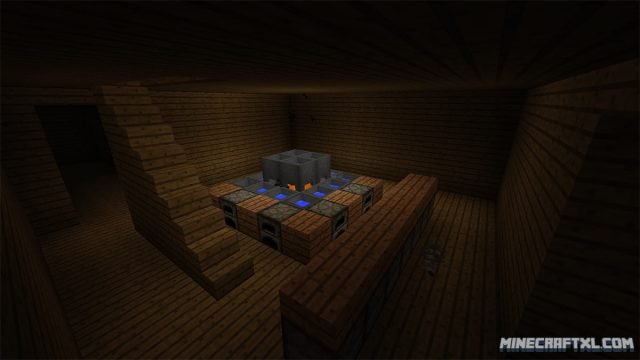 As you move on through the dungeon and through the layers, the difficulty will steadily ramp up to keep the challenge fresh and entertaining. Make no mistake, reaching the end is no easy task! There are however pretty much no rules for how you progress. You are free to break any blocks you want (although wait until you're in the dungeon, you don't want to mess up any redstone circuits or stuff like that), and you are free to place any blocks you want. Do refrain from using commands or cheats though, as it will greatly cheapen the experience. It is also highly recommended that you turn clouds off.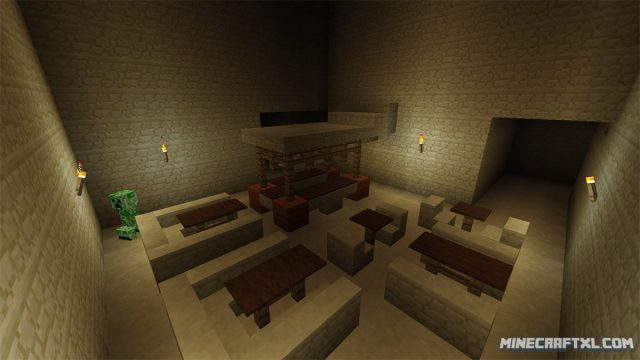 The map is also made for Minecraft 1.8.3, and as such probably won't work in earlier versions, and may not work in older versions. It is therefore recommended that you play it in Minecraft 1.8.3.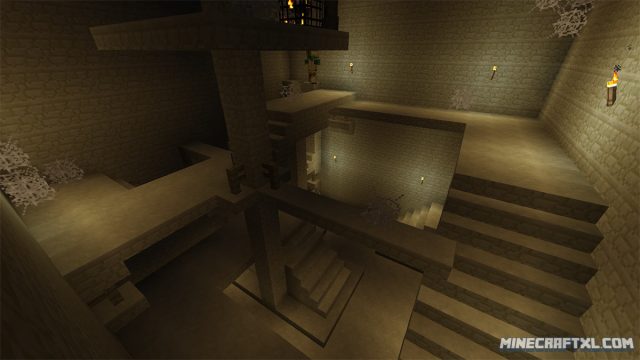 Crafting and building is a must, as reaching the end will be hard if you continuously press on. Clear areas, build outposts along the way, remove mob spawners, and use torches to light the place up. This means that you know where you've been, you've secured areas in case you need to escape, and you have places to rest along the way. Trust me, you will need them.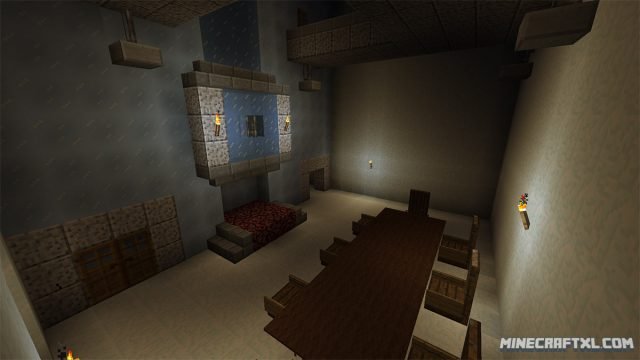 The map also features completely unique loot scattered throughout the dungeons, loot you will need to conquer them, and it also features unique custom mobs, mobs that will get stronger the further you venture into the dungeon. The map also features a rudimentary scoring system in the form of 'Green Gold' (which are really emeralds), the more you collect, the higher your score becomes.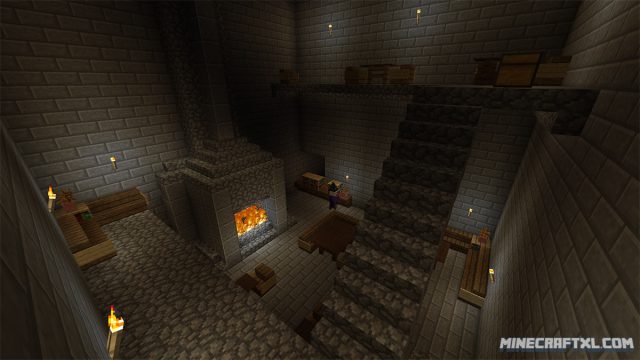 Rogue is completely made in vanilla Minecraft, which means that you won't require any mods to play this map. Simply install it and play.
You can play the map alone, or with friends, it is completely supportive of multiplayer, just look in the bundled readme file to get information about how to set it up.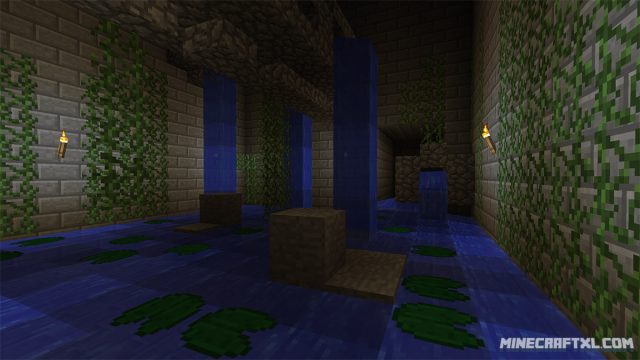 Rogue promises a new engaging experience each time, and although the dungeons are random, certain traits show up again and again, giving you an idea of where you are and what loot to expect, so even though you might not finish the dungeon on the first try, you will still learn and gain an advantage for the next tries. It is a fun, but challenging map, and reaching the end is truly an achievement.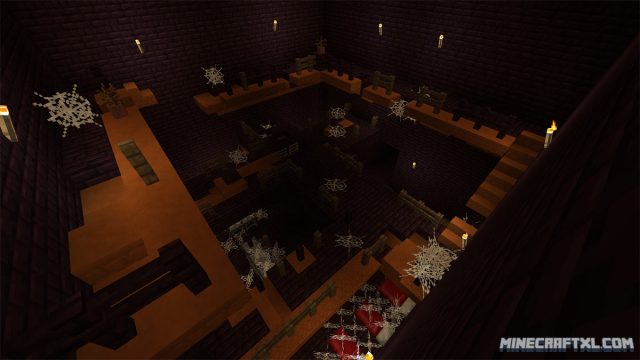 How to install the Rogue Map for Minecraft:
Download the map.
Go to your %appdata%/.minecraft folder.
Open the "saves" folder.
Unzip the map you downloaded, and put the unzipped folder into the saves folder.
All done! Rogue should now be installed and ready to play, just find the map in Minecraft and load it up!
Related Articles