In Dead World, the world has died… well, not literally, but the zombie apocalypse has happened, and you are one of the unfortunate survivors. You have been selected as the leader of your group, and it is now up to you to make sure you survive, and might get a semblance of normal living again.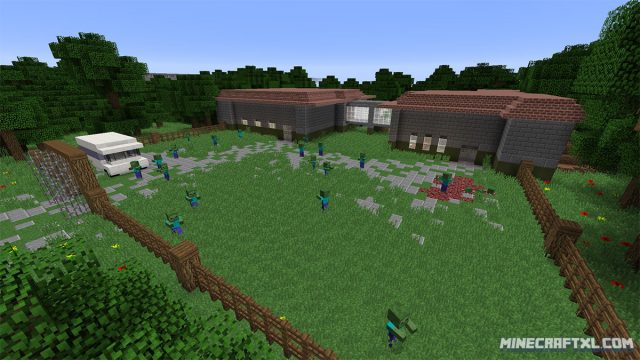 Your task is to go on supply runs, to keep your base running and upgrade it, and to fight zombies, and sometimes other survivors (resources are scarce, and greed reigns supreme). The first thing you will need in this hostile world is a base with fences, in order to keep the undesirable zombies and bandits away. Luckily for you, you manage to find one just as you start the map!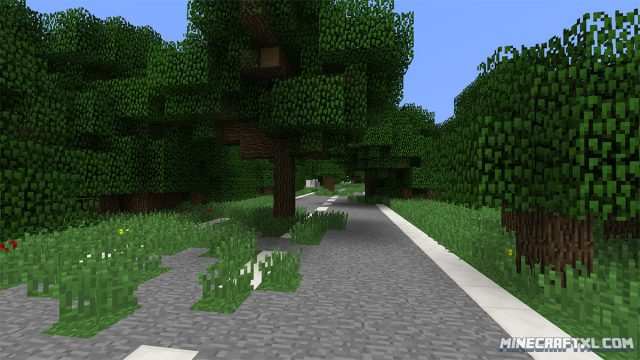 Once you have cleared the base, secured it, and gotten it up and running, you will need supplies to keep it running, and to keep you alive. There are a number of various things you will need, such as food, water, medicine, and weapons. To go on these runs, you will need to use the car, but beware, they are pretty risky.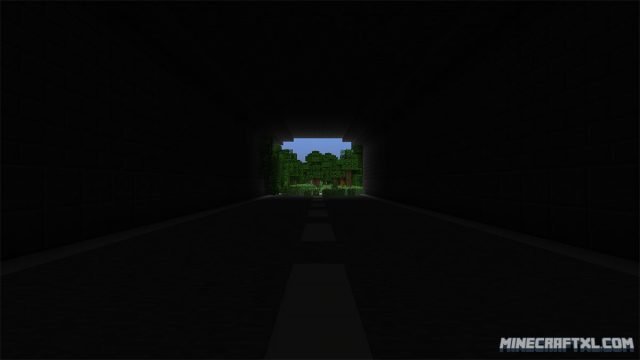 At the base you will find other survivors, they will trade with you, and they will also help you build and improve your community.
You will also find a work table at the base, this can be used to upgrade the fences, as well as build various structures that will help expand your base. However, you can't build anything without blueprints, and in order to get these, you will have to trade the materials you find. Blueprints can then be placed on the work table, and you can expand your base!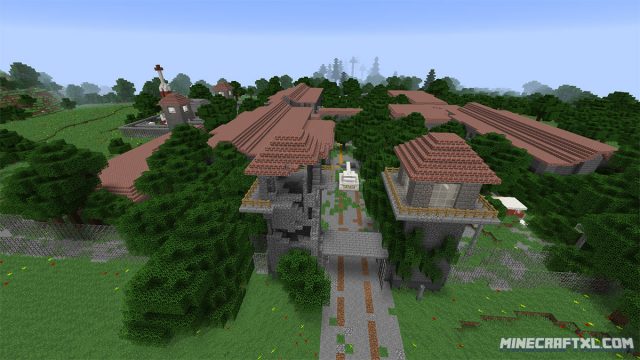 The things you can build with blueprints are an extra shelter that can host new survivors, which will have new useful trades for you.
You can also build a storage room, and after building this you will be able to send scouts on supply runs, and they place the loot they find in it. There are three different variants of loot, average, good, or excellent. The scouts won't find something each time though, sometimes they will return empty-handed.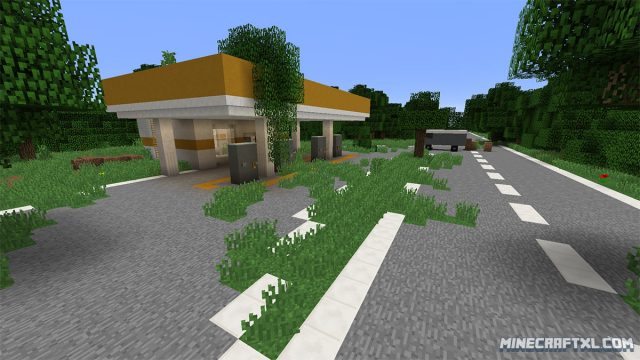 An armory is also available, and here you can spend your experience points to buy new armor and devastating weapons.
As you progress, you will also unlock optional missions, they are a good way of getting supplies before jumping into the more challenging main missions.
The only requirement for the map is that you play with a render distance of at least 10 chunks.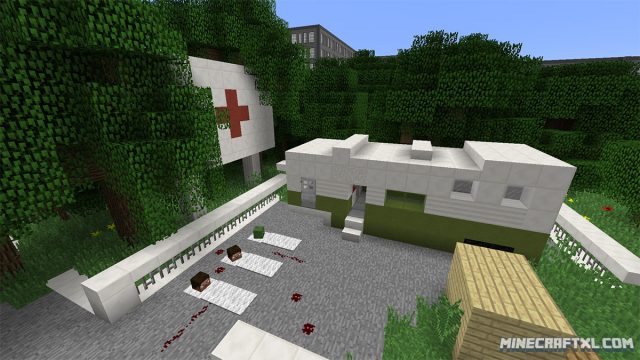 The map is not completely finished, as the creator wants to add more content and optional missions in the future, but it can be played from start to finish as is, and it is pretty much feature complete!
How to install the Dead World Map for Minecraft:
Download the map.
Go to your %appdata%/.minecraft folder.
Open the "saves" folder.
Unzip the map you downloaded, and put the unzipped folder into the saves folder.
Alright, that is it! The map should now be installed, so hop on in and enjoy the zombie apocalypse!
Related Articles