DecoCraft is all about decorations (hence the name). This mod adds a whole bunch of them to spruce up your world, and make it more immersive.
The mod features a whole bunch of different objects which allows you to create better toilets, bedrooms, houses, parks and so much more. DecoCraft was also made with props in mind, to allow filmmakers to make better sets for their Minecraft movies and such, so there will be a lot of varied objects in the mod, from many different time-periods.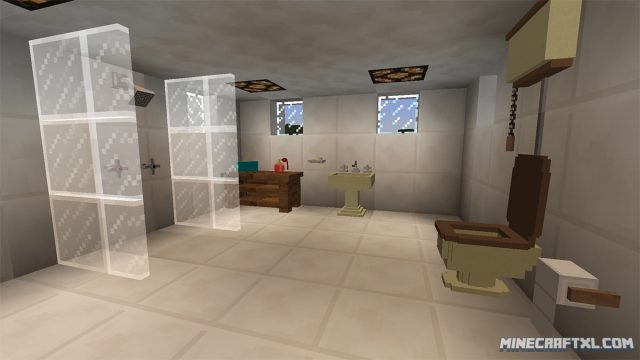 Not all of the items in the mod are useless props though, chairs and such can be used and sat on, toilets as well, and items can be placed on tables and dressers. It really adds to the atmosphere and its great to be able to make more detailed homes, castles, parks, and what not.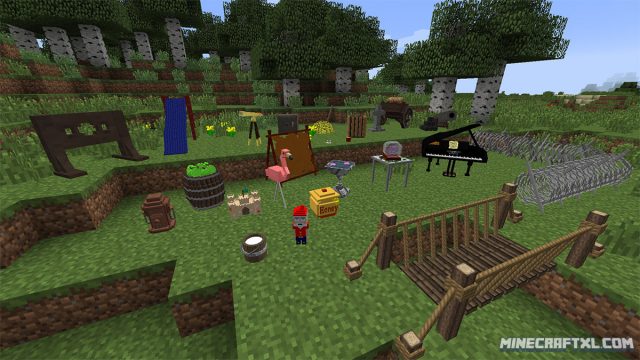 Important: This mod requires Minecraft Forge in order to function. Without it, the new items won't show up at all.
If you're a fan of machinima, or an aspiring Minecraft filmmaker, you got to have this mod, as it allows you to build much more elaborate and cool sets, which in turn enhances your movie.
All in all, DecoCraft adds a whole bunch of useful and varied decorations, props, usable items, and more, that all help spruce up the world and game. It is pretty great, and it is not very intrusive as some mods might be at times.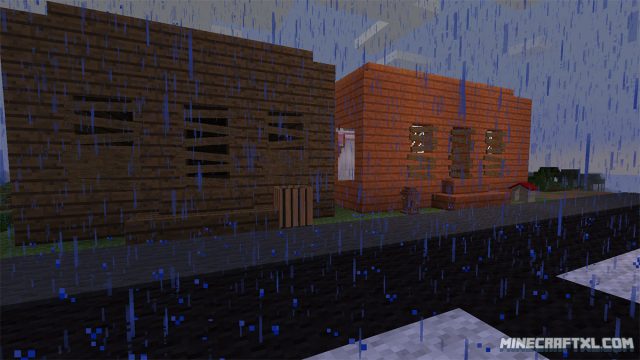 To view all the crafting recipes, and to get a handy overlook at all the items currently in the mod, check out the DecoCraft Wiki. From here you can easily see what this mod offers, and how you go about crafting it in-game (that is, if you're not just playing in creative).
How to install the DecoCraft Mod for Minecraft:
Download the mod.
Important: Download and install Minecraft Forge.
Open your Minecraft folder (in Windows: Start -> Run -> "%appdata%\.minecraft").
Copy the mod .jar file(s) you downloaded to the "mods" folder, found inside the .minecraft folder.
All set and done, DecoCraft should now be installed and ready to be used, have fun with it!
Related Articles