Time for some parkour! Epic Jump Map takes you on an adventure up the clouds, back down to the treetops, into caves, and back up to the surface. Along the way you will cross locations of famous people you might know, such as Tarzan, and you will see fantastic places and epic sights.
The map does have a story, although it is quite a simple and short one. You are an adventurer, and you just love to jump around. You wake up in a warp pipe (known from Mario), and you just can't wait to get started! You are going to a place full of jumps, and of secrets, and lucky for you, you love both! You're on your way to the secret tree zone, and there you'll find plenty of adventure, as well as a well dressed villain!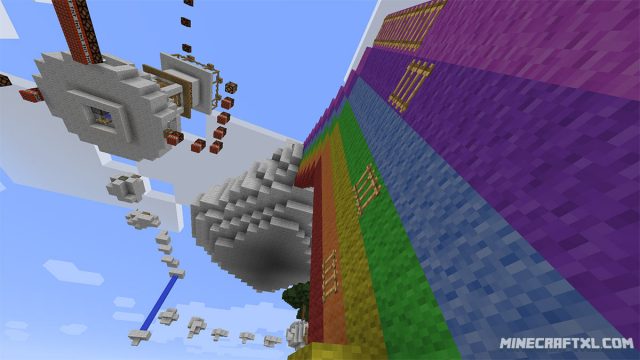 Epic Jump Map also has some rules in place to make sure you don't get lost or cheat:
Don't break or place blocks.
Play on normal or hard, no peace here!
You are allowed to break red, green or white wool blocks, unless you're otherwise told not to.
Scoring is based on the amount of Ghast Tears you can find throughout the map, the more tears, the better the score.
The map is playable in multiplayer as well as singleplayer, so bring friends if you like!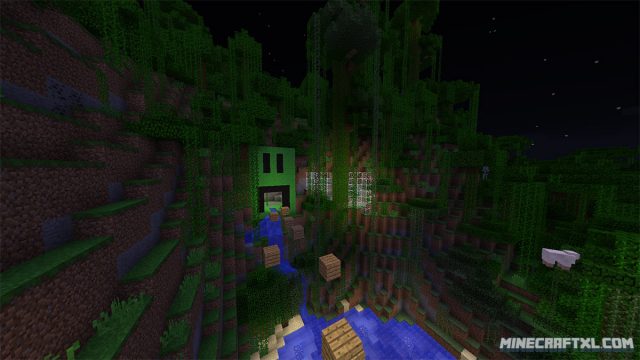 Compared to the difficulty of other jump/parkour maps, this one is rather easy, although it does get harder as you go long, but never very hard. It is both for beginners as well as experienced jumpers, so a little bit for everyone!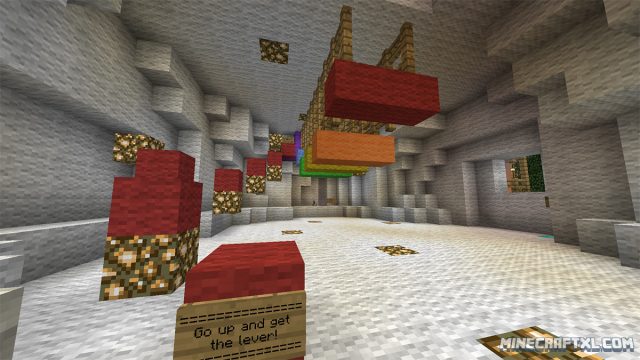 All in all, it is a quite awesome and cool little map, its well-crafted, and good fun. It does feature some rather old memes, but nothing that can't be forgiven.
How to install the Epic Jump Map for Minecraft:
Download the map.
Go to your %appdata%/.minecraft folder.
Open the "saves" folder.
Unzip the map you downloaded, and put the unzipped folder into the saves folder.
All done and set! You're now ready to go on an Epic Jump Adventure! Have fun!
Here's a playthrough of the map, check it out for a better look at the map, or if you're stuck at a part somewhere:
Related Articles