In the Exiled Map, you have for some unknown reason been exiled to a small room build of bedrock, with only a chest, a music box, a tree, and a portal to the Nether for company. You are free to stay in your room and do as you please… or you can try your luck and venture into the dangerous Nether!
This map is mostly set in a modified Nether, and you don't know what you've done to get exiled there. Starting out as a survival map, you must build safe lodgings and get your survival game going, and once that finished, and you're ready to explore, the real game begins. Because this isn't just a simple survival map, there's puzzles as well, and an intricate backstory, a reason for the whole shebang.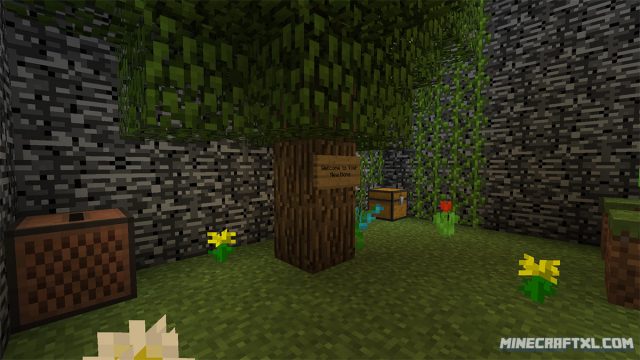 You have been given the tools to uncover the truth, but before you can do that, you must secure your basic survival. Adventuring is just as much a part of this map as surviving, so it won't get stale and you will uncover important and interesting stuff once you have the means to do so. You have never seen a Nether like this, at first it seems pretty standard, but once you go on and explore, you'll find interesting structures, ruins, strange places, and plenty of custom content. Brave the dangers of the Nether, seek out adventure, conquer the terrain, and uncover hidden secrets and destinations.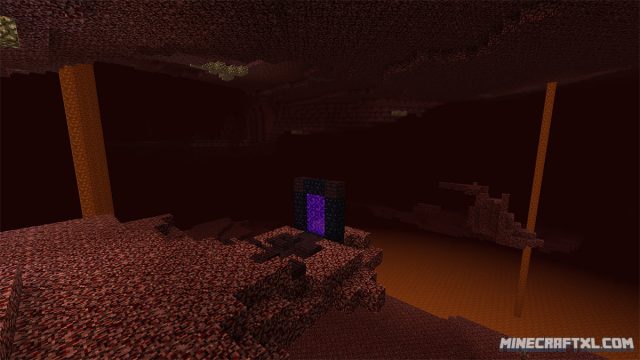 Should you die, you will lose experience and get debuffed with negative potion effects for a while, but your items will stay in your inventory so you don't get punished too much!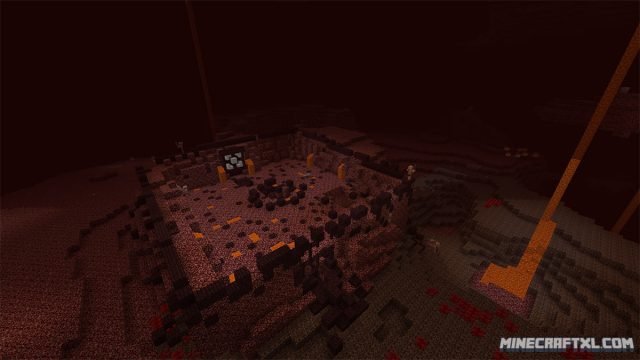 Discover ancient ruins, cryptic symbols, strange puzzles. Uncover the secret piece by piece, and find more supplies to help you in your journey. Find out where you are, where you came from, who build the ruins, what happened, and more, in this epic adventure! Unlock the mysteries of Exiled, and strap yourself in for a long journey! This won't be a quick adventure, so don't expect to be done in minutes, or even mere hours, this could take DAYS! Or maybe not, probably hours.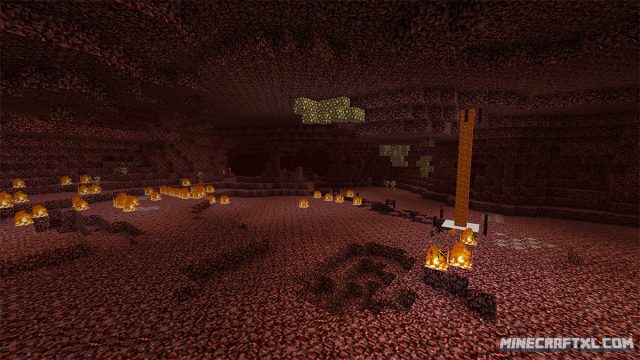 How to install the Exiled Map for Minecraft:
Download the map.
Go to your %appdata%/.minecraft folder.
Open the "saves" folder.
Unzip the map you downloaded, and put the unzipped folder into the saves folder.
That's it! The map should now be installed, so enjoy and have fun
Here is a trailer for the map, giving you a better look at what you're into, check it out:
Related Articles