Flows HD is another resource pack that tries to do "modern" in Minecraft, and with great success in my opinion. The pack is very cool, and very smooth, which makes it incredible nice to look at. Some things are also somewhat near-futuristic, like iron doors that look like something from Minority Report, which is pretty cool.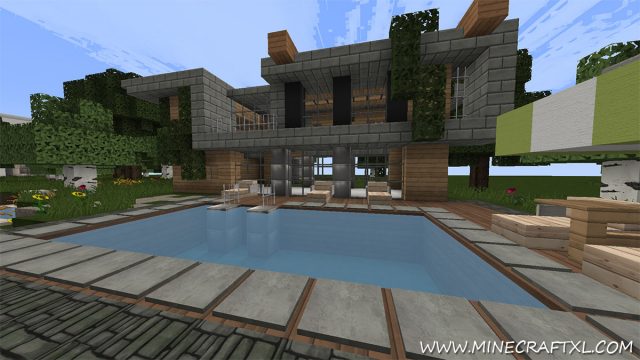 The goal of the pack is smoothness and flow, and both have been achieved, the pack really makes everything look smooth and nice, perfect for any fans of the many modern resource packs out there.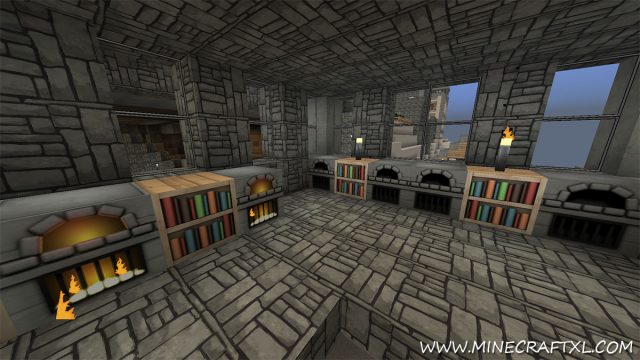 It works extremely well in conjuration with modern builds or structures, like if you want to build a high-end house in-game, this pack makes it look the part very well.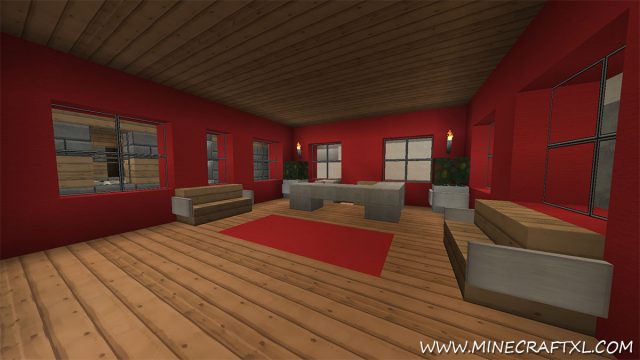 Flows HD is probably my favorite of the modern packs, as it is so nice and soothing to look at, and it plays pretty smoothly as well. Everything looks great with it, and it even works well with builds doesn't have a modern-emphasis, such as castles and whatnot. It is also pretty bright, which I am really fond of in most resource packs.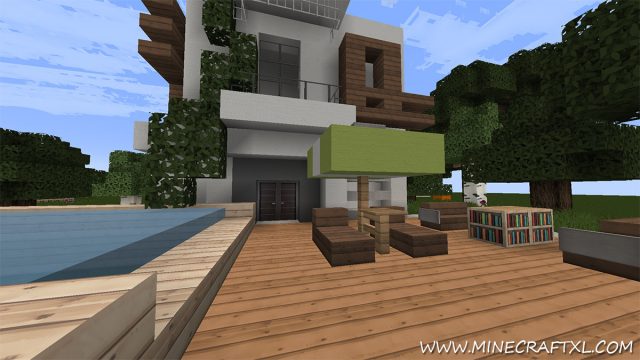 The pack is available in a 128×128 resolution, so a bit higher than the default Minecraft, which means that it does require a bit more power to run smoothly, but it is not too bad, and most users should have little framerate issues.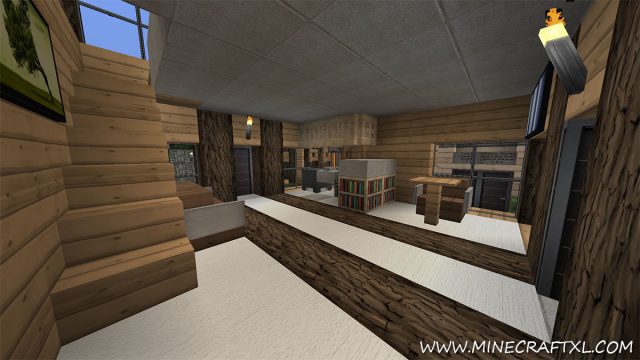 It is recommended to use either MCPatcher or OptiFine when running this resource pack, as it is a HD pack, and both of those two mods are made to make HD packs look and run much better, and users might run into several issues if they don't use any of those mods with HD packs.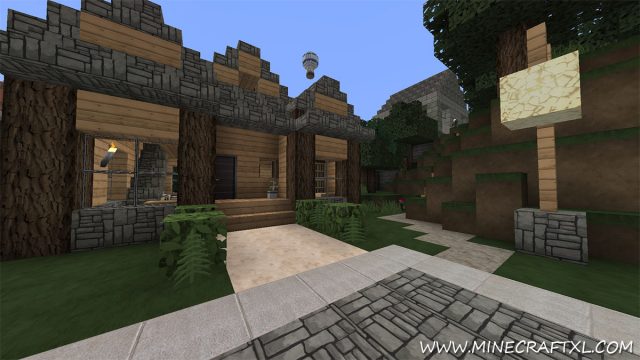 Here is a comparison to the default Minecraft:
How to install the Flows HD Resource and Texture Pack for Minecraft:
Download the Resource Pack.
Start Minecraft.
Press Esc and go to options.
Click on "Resource Packs".
Click on "Open resource pack folder".
Put the .zip file that you downloaded into the resource pack folder.
The resource pack should now appear in Minecraft, now choose the resource pack and click "Done".
Now you can enjoy the modern, smooth and HD pack that is Flows HD.
Here is a video showcase of the resource pack:
http://www.youtube.com/watch?v=CTQptw8moJ0
Related Articles