From the creator of Herobrine's Mansion comes the sequel: Herobrine's Return!
This map is every bit as advanced, detailed and fun as its predecessor, I might even go as far as to say that it is better.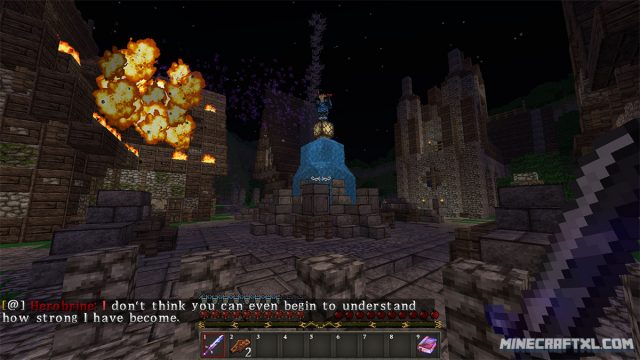 It not only takes you through perilous graveyards, into dark dungeons, abandoned mine-shafts and through mountains, this adventure will also take you to hell itself!
The premise is that our villain, Herobrine, has returned from death, and seeks vengeance on the town and people who defeated him last time. He has raised new minions and recruited new bosses to help him with this task, but you are not alone either. The forces of heaven are behind you, and they will provide as much assistance as they can.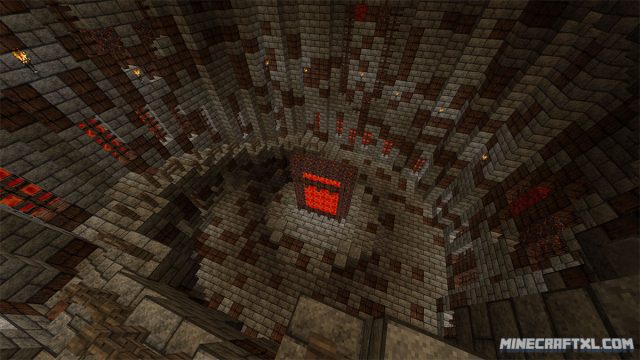 Herobrine's Return uses command blocks and plenty of redstone to keep the adventure awesome and interesting, and you will face many scripted events, find amazing loot, fight interesting bosses with different stages and more!
It is suggested that you play this with 1-3 players, no more, to keep things interesting.
To get the most out of this map, A'therys Ascended Resource Pack is HIGHLY recommended, as it gives this map the textures to take it to the next level!
Other than that, this map features custom mobs, custom spell effects, unique items, and more.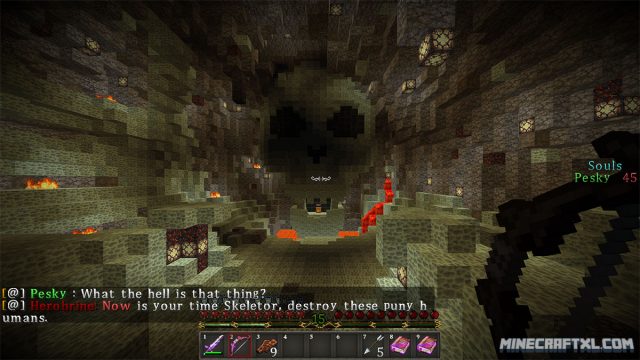 It is a highly scripted adventure that doesn't disappoint, and it pushes Minecraft to its limits.
The average playtime is about 2 hours from start to finish.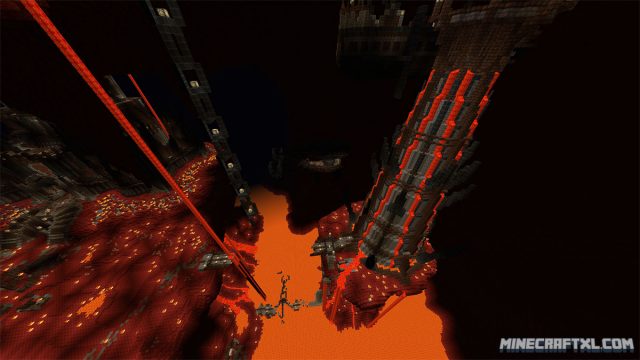 Here are all the important settings to keep this map from bugging:
Important Client Settings:
Smooth Lighting OFF
Clouds OFF
Important Server Settings:
If you miss any of these settings, it will bug.
DO NOT USE BUKKIT
allow-flight=true
spawn-animals=true
enable-command-block=true
view-distance=15
spawn-npcs=true
Extra Rules:
Do not use beds
Do not break blocks unless told to
Do not craft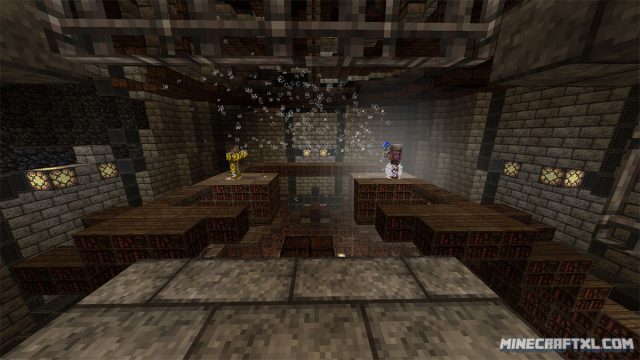 That should be all the important bits, have fun and enjoy this awesome adventure map!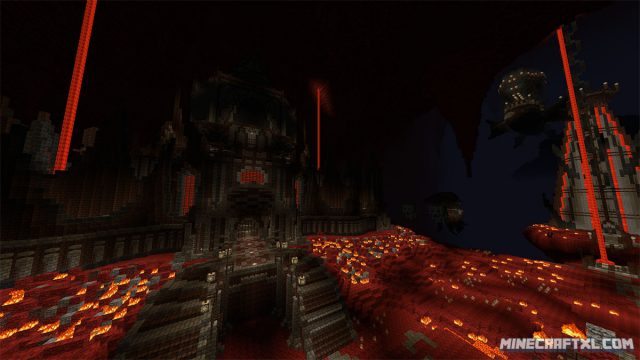 How to install the Herobrine's Return Map for Minecraft:
Download the map.
Go to your %appdata%/.minecraft folder.
Open the "saves" folder.
Unzip the map you downloaded, and put the unzipped folder into the saves folder.
Ready and set, all you gotta do now is to load up Minecraft and play the map, have fun!
Here is a trailer for the map:
Related Articles