This guide / tutorial descripe how to install maps and world save games for Minecraft.
Download the map you want to play from our Minecraft Maps section.
Press start and in the search field type in "run" and press enter.
In the run dialoge box type "%appdata%\.minecraft\", this will open up your Minecraft folder where all your Minecraft resources are saved.
Open the "saves" folder.
Unzip the map you downloaded and put it in the saves folder.
Thats it – enjoy your new maps!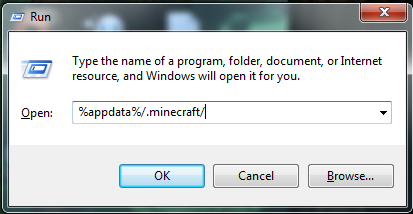 Related Articles