The Isabella II Resource Pack is a pack with a gloomy and dreary look and feel, the colors are dampened and less colorful, and everything looks more grey and washed out. It is a simple 16×16 resource pack that seeks to create a grayer and sadder look and feel in the game.
It is not a very demanding pack, as it is low-res and barely uses more power than the default Minecraft, if it uses any more at all, so you should have no issues using this pack if you can run Minecraft properly.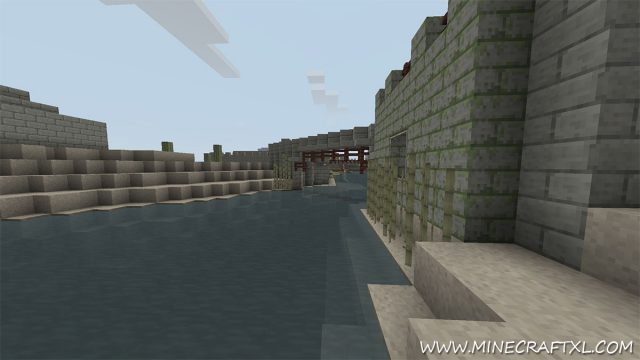 The pack aims to add a melancholic feel, but some may simply find it depressing instead, due to the colors, and visuals of the pack.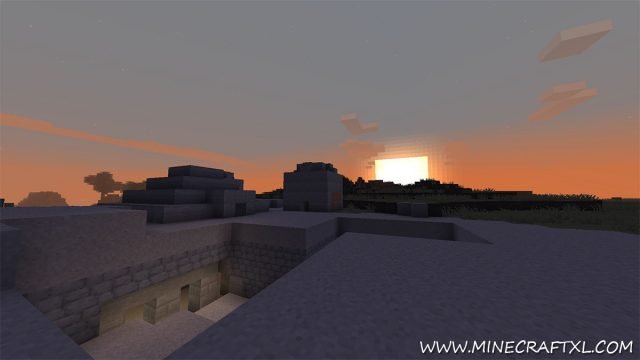 Despite being a low-res pack, MCPatcher is recommended for it, because it the pack uses certain features of that program.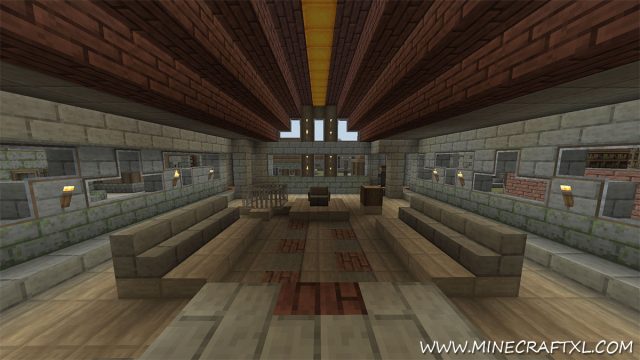 Its original creator has left the project in the hands of the community, who have since picked it up and kept improving and working on it, due to the packs popularity among many players. Isabella II is a continuation of Isabella I (called Isabella Classic), the only difference between the two is that Isabella II has a bit brighter visuals which helps it to work a lot better on a lot of monitors.
Here is a comparison to the default Minecraft:
How to install Isabella II Resource Pack:
Download the Resource Pack.
Start Minecraft.
Press Esc and go to options.
Click on "Resource Packs".
Click on "Open resource pack folder".
Put the .zip file that you downloaded into the resource pack folder.
The resource pack should now appear in Minecraft, now choose the resource pack and click "Done".
Enjoy the melancholic and sad look of Isabella II
Download Isabella II for Minecraft:
Related Articles