Faerielight Resource Pack for Minecraft is a detailed and realistic Resource Pack, that does however have a dark-RPG theme, with just a hint of medieval-times.
It comes in two variants, 128×128 and 256×256, both are somewhat taxing on your system and especially your memory, so be sure you have a good enough PC to run these packs.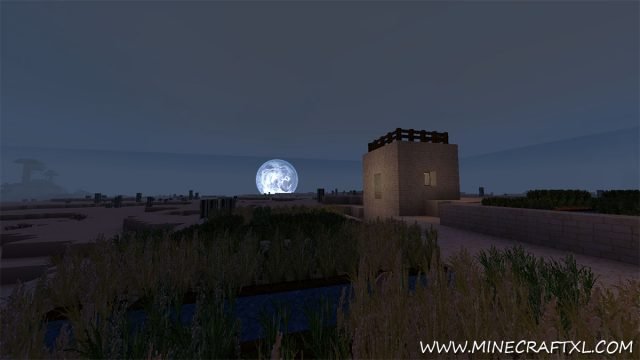 This pack changes the textures so they look a lot more realistic, and often a lot creepier, mobs and animals especially have been made to look more scary than normally. It is also a dark pack, with many blocks having been toned down in brightness, so it adds to the darker atmosphere this pack creates.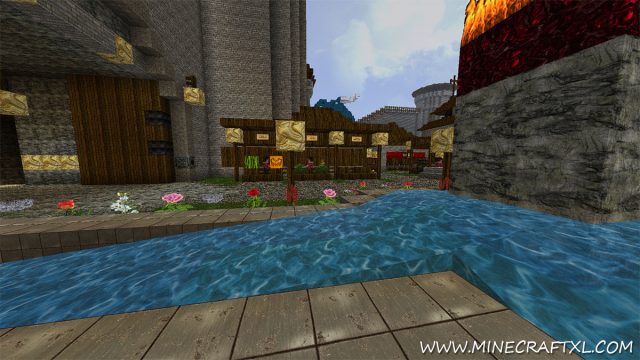 The pack has redone everything, which means that mobs, items, weapons, blocks, weather, GUI and so on is completely redone to fit this pack.
Important: this pack required either MCPatcher or Optifine, seeing as it is a very high resolution HD-pack.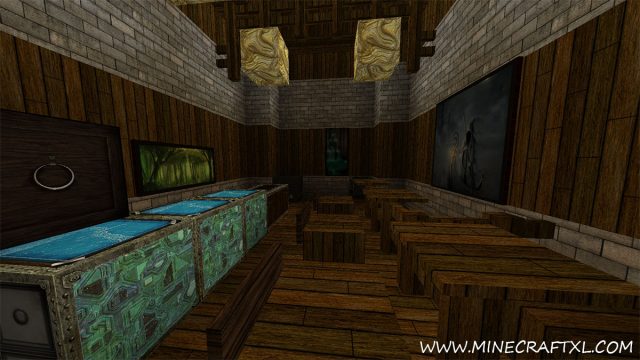 It looks pretty good, and really brings out that dark and creepy atmosphere, it feels kind of similar to older Thief games, and the whole game gets a tad more dreary and dangerous. The pack is perfect if you want to create something from the Dark Ages, or anything medieval, as it fits very well with that kind of builds.
A comparison to the default texture pack:
Much darker, however, it is also much smoother and with a much higher resolution.
How to install Faerielight Resource Pack:
Download the Resource Pack.
Start Minecraft.
Press Esc and go to options.
Click on "Resource Packs".
Click on "Open resource pack folder".
Put the .zip file that you downloaded into the resource pack folder.
The resource pack should now appear in Minecraft, now choose the resource pack and click "Done".
Enjoy your new detailed, realistic and very dark Minecraft look!
Download Faerielight Resource Pack for Minecraft 1.6.2/1.6.4:
Related Articles