A newly updated and cool semi-realistic and semi-modern texture pack, Jadercraft looks pretty good without going overboard on the realism of things. It also has a slightly "modern" feel and style to it, so it works pretty well with constructions and builds that are design to have a modern look, as well as with old-looking buildings and such.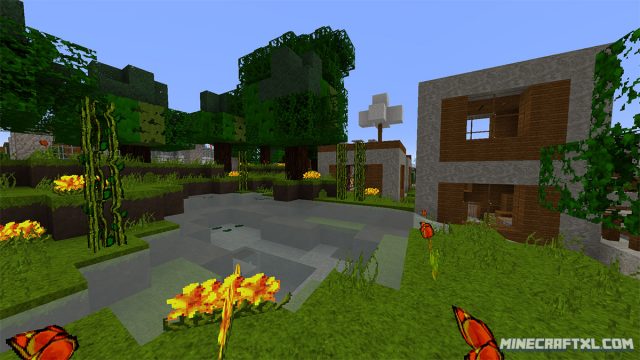 There is plenty of color in the pack, green is looking especially vibrant and colorful, so fans of that won't be disappointed, but if you want a more realistic and bleak-looking pack, you might want to look elsewhere.
Jadercraft is available in a 64×64 resolution, so somewhat higher than what the default offers, but not overly demanding high, it should run decently on most PCs provided you can run Minecraft decently.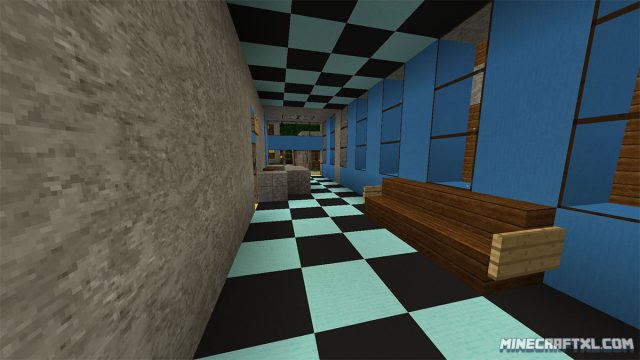 The pack runs well as is, without any external programs, as seen in the screenshots that are taken with default Minecraft 1.7.4, but if you use MCPatcher or OptiFine, you will get the benefit of better looking clouds and water, so it is recommended if you want that.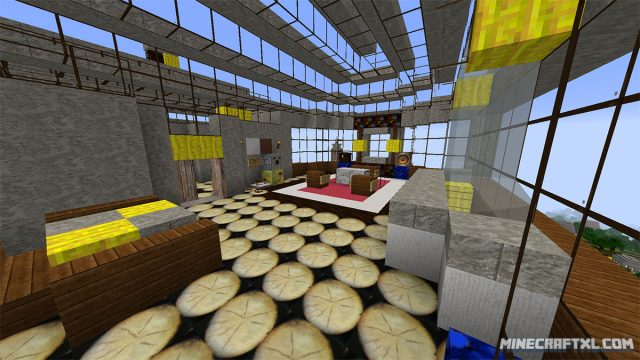 Although it looks slightly modern and slightly more realistic than default Minecraft, the style of Jadercraft is hard to nail down to one certain genre, which means that it works pretty well with Minecraft, as people will often have and build wildy different structures in their world, ranging from medieval castles to modern malls and houses and so on.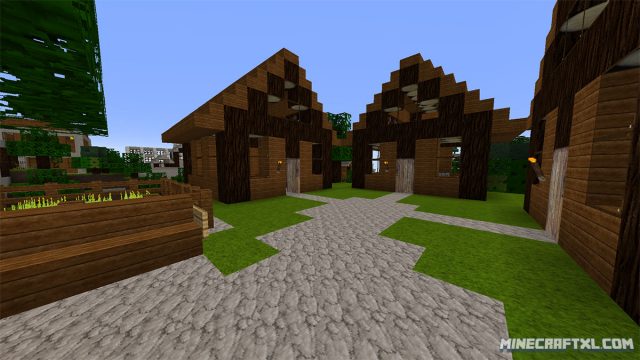 If nothing else, it is a well-crafted texture pack that is worth a shot. According to its creators, most textures are done and implemented, although some of them should be considered "beta" versions that will be updated in a later release, so keep tuned if you find this pack to your liking, work on it is far from done.
Here you can see a comparison to the default Minecraft:
How to install the Jadercraft Resource and Texture Pack for Minecraft:
Download the Resource Pack.
Start Minecraft.
Press Esc and go to options.
Click on "Resource Packs".
Click on "Open resource pack folder".
Put the .zip file that you downloaded into the resource pack folder.
The resource pack should now appear in Minecraft, now choose the resource pack and click "Done".
Jadercraft should now be up and running, so enjoy this pack and don't forget to keep checking for more updates!
Related Articles