Based on the popular iOS and Android game "Floppy Bird", this little FlappyBird Minigame Map has pretty much the same mechanics and objective: try to make the "bird" (in this case, a minecart) get as far as possible on the track, without hitting any obstacles or the ground.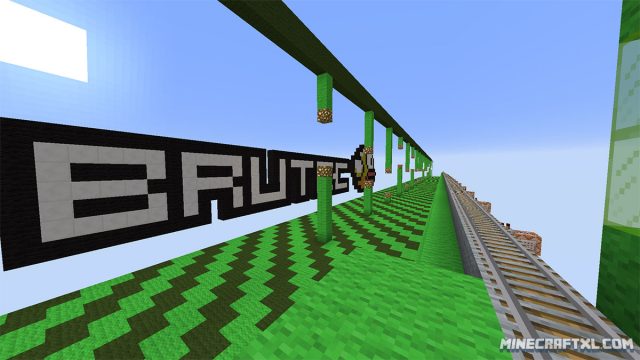 The map allows for a pretty run long, up to 82 before you reach the end, so people should spend plenty of time to fully complete it if they want to.
There are also 3 different difficulty levels, easy, medium, and hard, so if you find one difficulty level to hard or easy, simply hit a button at spawn to change it.
Each time you play, the level will be randomly generated through the clever use of the many command blocks and redstone placed in this rather impressive map.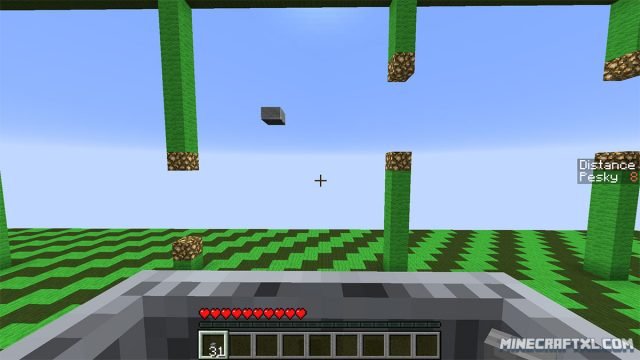 You start next to the difficulty buttons and a minecart, and to begin the game, simply place yourself in the minecart and press the button next to it. This will begin the "bird's" journey through the level, and it is then up to you to make sure it finishes. To do so, press "q" (default for dropping items) to make the "bird" flop its wings and evade obstacles in its path. For every obstacle you successfully pass, the counter will increase.
FlappyBird also tracks your highscore, so if you want you can challenge and competes with your friends to see who does better and who is the master at FloppyBird.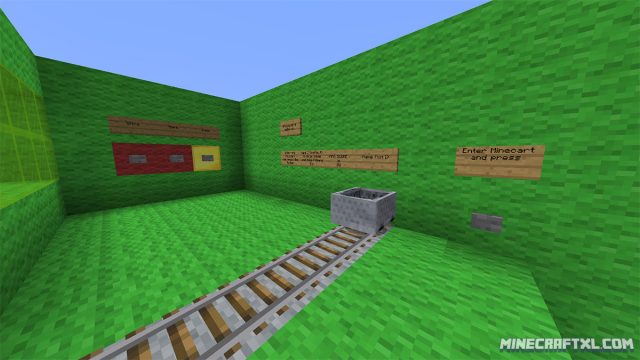 The map has been tested in both Minecraft 1.7.4 and the latest snapshot, only the latest snapshot version seemed to work properly, so you will need to enable that if you haven't already.
To do so, follow these instructions:
Open the Minecraft Launcher
Click on either the New Profile (recommended) or Edit Profile button
Once you have done that, select a name for the profile, for instance "Your name Snapshot"
Under "Version Selection", tick the box that says "Enable experimental development versions ("snapshots")
You will get a warning telling you that it may not be stable and can corrupt worlds, say yes to this (and use your "normal" profile for other worlds)
Click "Save Profile" and select the new profile
Launch the game (after installing this map) and everything should work as intended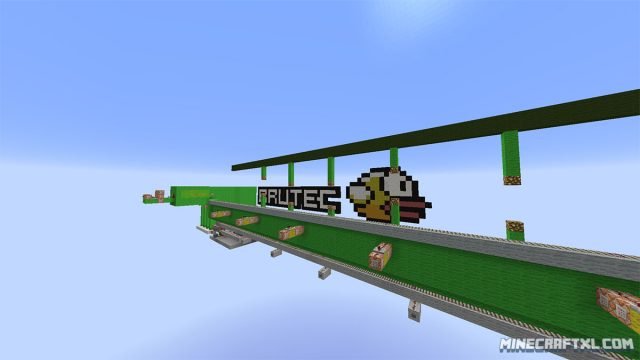 How to install FlappyBird Minigame Map:
Download the map.
Go to your %appdata%/.minecraft folder.
Open the "saves" folder.
Unzip the map you downloaded, and put the unzipped folder into the saves folder.
Now you should be able to play FlappyBird if you have enabled snapshots, so enjoy and have fun!
Here is a video of the map in action:

Related Articles