Jolicraft Resource Pack is a resource pack that emphasizes warm colors and the feeling of summer. It is a 16×16 resolution resource pack, however it is still highly recommended to use MCPatcher, as the pack uses features from it.
It pretty much re-textures everything in the game, from mobs to biomes, tools, weapons, the UI and so on.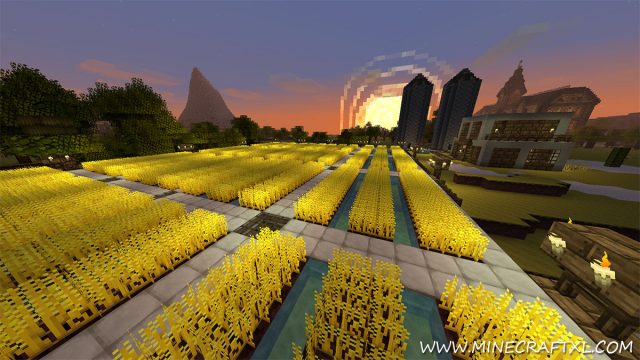 The resource pack is made by Jolicoeur, and the pack is pronounced "Jolly craft". It is intended to make Minecraft a bit of a happier, sunnier and warmer place, reminiscent of those hot humid summers where you just can't do anything but lie down and relax with a nice cool drink in hand.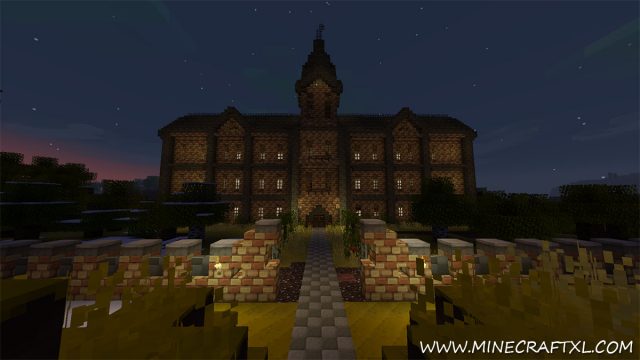 The pack has its own distinct look, and it updates the textures a bit despite only being in the 16×16 resolution. As it only is available in this resolution, it doesn't require much more resources than the default Minecraft does, so if you can run that without problems, this should be the same.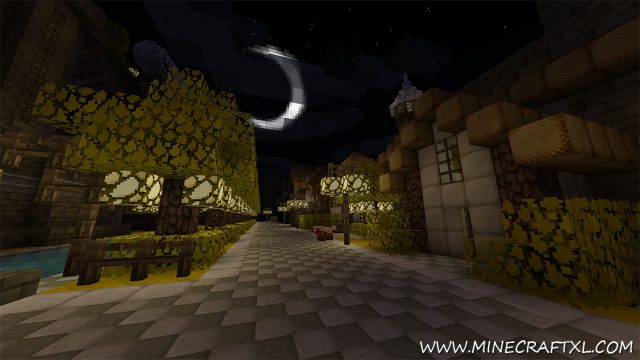 If you have played World of Warcraft, this pack kind of makes the grass plains look like the area of Westfall, in that it looks dry and humid, rather than lush and green. So really, like a nice big field of corn on a nice and warm summer day.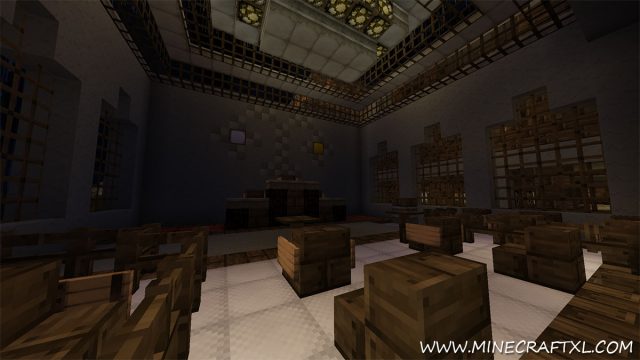 The pack is used by some maps, of note can be mentioned the very popular The Tourist Adventure Map which relies heavily on it, as the map kinda looks weird without this pack.
The pack is available in four versions:
Normal Jolicraft
Sunny Jolicraft
Spooky Jolicraft
Snow Jolicraft
Here is a comparison between the Jolicraft Resource Pack and default Minecraft:
How to install the Jolicraft Resource Pack:
Download the Resource Pack.
Start Minecraft.
Press Esc and go to options.
Click on "Resource Packs".
Click on "Open resource pack folder".
Put the .zip file that you downloaded into the resource pack folder.
The resource pack should now appear in Minecraft, now choose the resource pack and click "Done".
Enjoy the new jolly, warm and summery feel and look of Minecraft.
Related Articles