The Tourist Adventure Map is a very popular adventure map, made even more popular by the Yoggcast crew having fun on it, in it you begin the map as a tourist who have fallen asleep on the bus during a sight-seeing tour of Paris.
You wake up to an empty bus, and horrible weather, but you will soon realize that the bus is not the only empty place in this eerie city.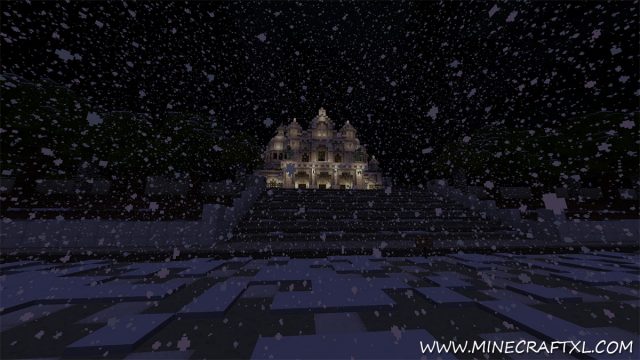 Soon you realize that there is no sounds or sights in this supposedly bustling capital, and it is up to you to find out what is going on. Just follow the signs…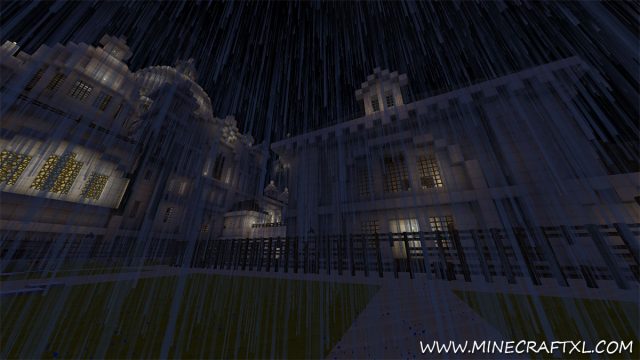 The rules of the map are as follows:
Do not trespass, follow the signs
Do not break or place any blocks, the signs will tell you if you have to break anything
Use the checkpoints if you don't want to spawn too far away should you die
Levers and keys works for one door, and it will often be specified on which
It is recommended that you change "Brightness" to "Bright" and "Render Distance" to "Far", provided your machine can handle it
Play it on "Peaceful" difficulty, as mobs might screw with the redstone
Do not use any mods with this map
McPatcher is recommended, to make the map look better
If a redstone minigame is bugged, use the safety lever, but only if it is bugged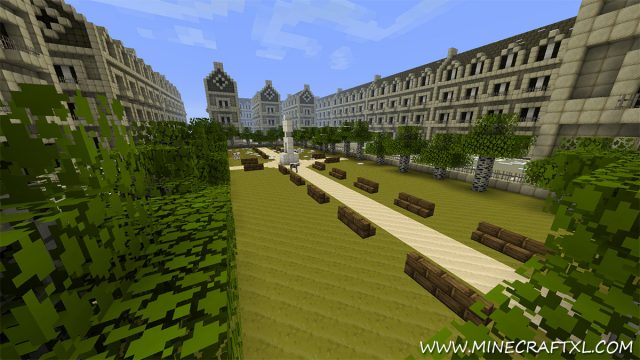 The Tourist is a HUGE adventure map containing a recreation of Paris.
It features the big map, with around 4 hours of incredible gameplay! The story evolves and takes you through and below the streets of Paris, into memorable buildings such as the Sacré Coeur Basilica of Montmarte, and throws several (five) fun and inventive redstone minigames at you (the map features 20 km of redstone!).
That is not all, as the map also comes with a good soundtrack as well.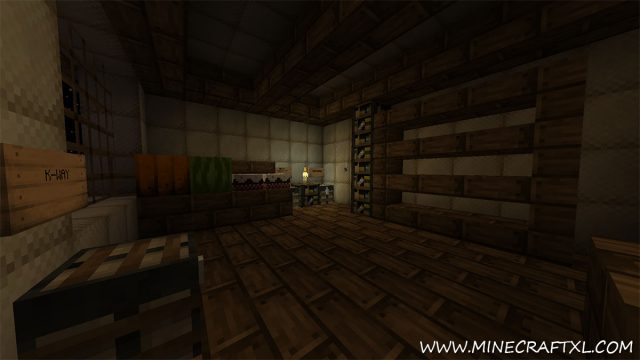 It is able to be played in multiplayer, but singleplayer has been the focus of the map, so you might not spawn correctly in multiplayer. So if you want to play multiplayer, it is advised that you first start a local game and then change it to multiplayer.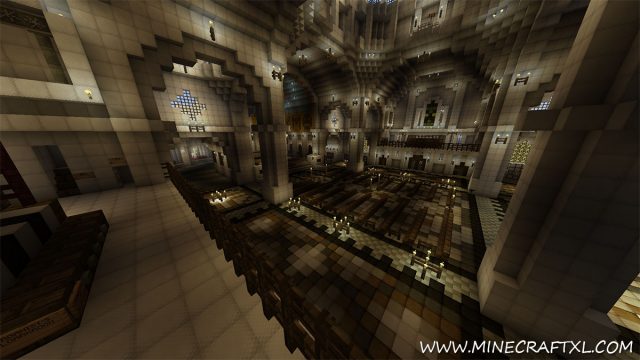 It is recommended that you also download and install the Jolicraft Resource Pack, as this map was created with that resource pack in mind. Default Minecraft is can work in a pinch, but some buildings and other stuff might look a bit odd.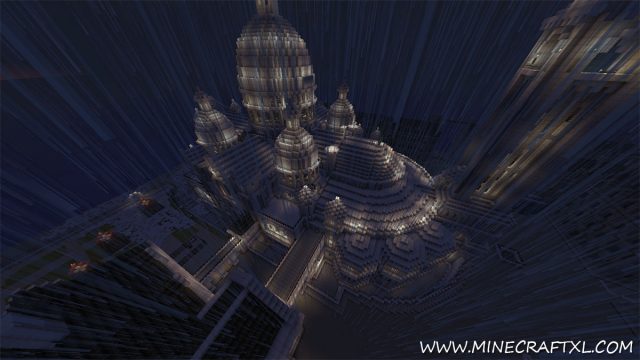 How to install The Tourist Adventure Map:
Download the map.
Go to your %appdata%/.minecraft folder.
Open the "saves" folder.
Unzip the map you downloaded and put the unzipped "THE TOURIST" folder into the saves folder.
Thats it – this incredible and long adventure map, and remember… follow the signs!
Related Articles