The Last Jump Hero Parkour Map is a obstacle parkour map that is very popular.
It can be played with up to three players, and it has a run-time of about 1 hour and 30 minutes, but that depends on the players skill-level of course.
The rules of the map are as follows:
Play the map on peaceful difficulty
Do not break or place and blocks
Do not use cheats or play in creative
Do not use mods to cheat either
Have fun!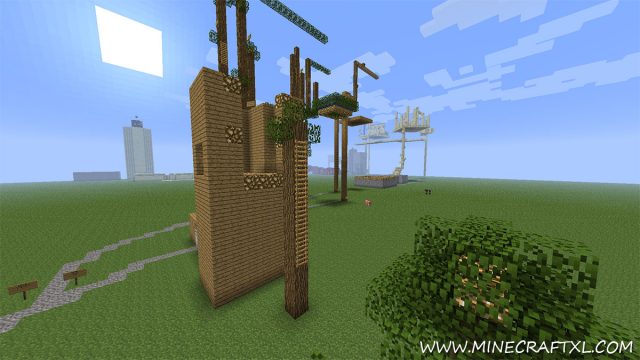 The map has 5 worlds for players to complete, each world containing 5 levels.
The first world is the green forest, and this one should ease players into the basic premise.
The second world is the desert world, providing ample challenge to most players.
The third world is a mostly indoors world, called the sea of lava, which challenge the player in other ways than the previous two worlds.
The fourth world is called Hell, and is a nether-inspired obstacle course.
The fifth and final world is Into the End, so guess what that draws inspiration from.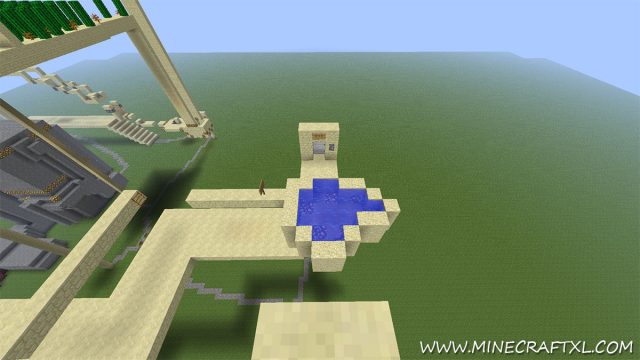 It is a very well made parkour map that should challenge most players, without being too hard for novices and beginners.
Along the way you will find several "checkpoints", so even though you might have difficulties, your progress will be "saved", and you won't have to start all over if you fail or die.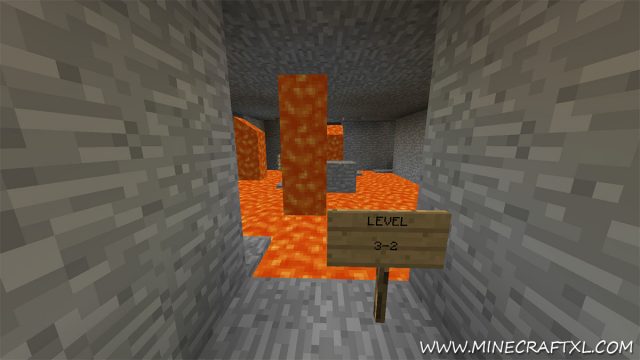 It should work with most Minecraft versions, but if you use older, or in the future, newer versions, parts of the map may be broken.
If you like this map, check out the sequel, Last Jump Hero: The Sixth World!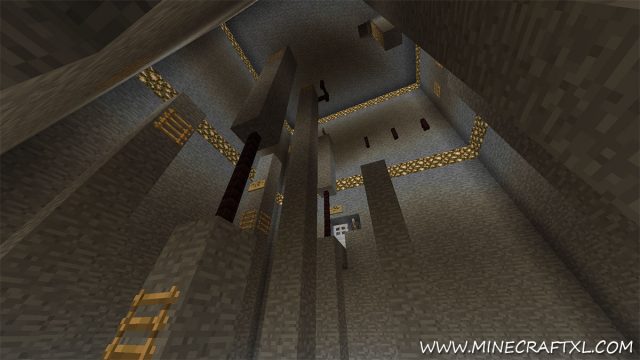 How to install Last Jump Hero Parkour Map:
Download the map.
Go to your %appdata%/.minecraft folder.
Open the "saves" folder.
Unzip the map you downloaded and put it in the saves folder.
That's it – see how fast you can complete the Last Jump Hero map!
Related Articles