This map is the sequel to the very popular Last Jump Hero map, so this is more in the same vein.
Last Jump Hero: The Sixth World introduces a new world, world six, compromised of several new and varied levels.
You will begin as in the first, with a forest level, then move on to a desert level (with various ways to complete), then a netherworld level, and finally, a new and very different "water" level.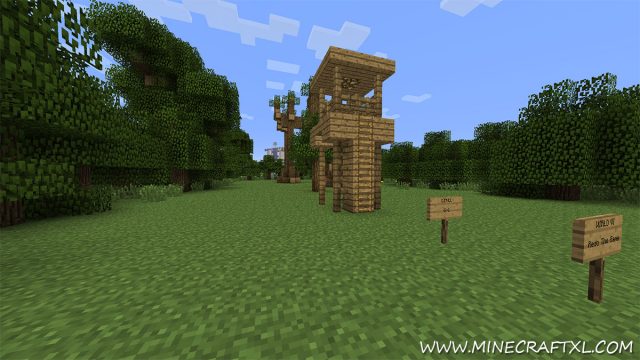 This map is not as long as the first Last Jump Hero, seeing as it only contains one world versus the previous five, but it does offer more and new challenges, so it is kind of like an expansion pack to the original map, and despite only having one world, this world is longer than any world in the previous map.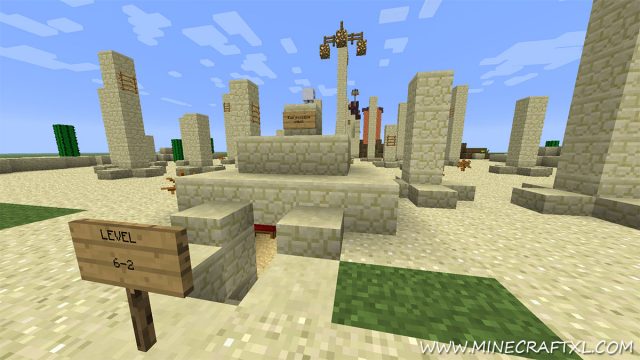 There are several checkpoints along the way, and now with an added bedchamber beneath each level start, so you don't have to run as long should you die.
As with the first, it is playable with three friends.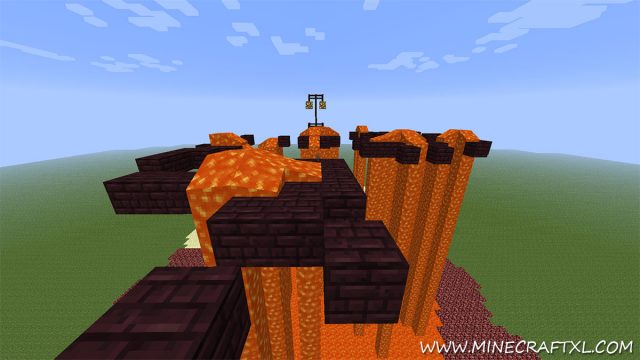 The rules are also the same as the first, and are as follows: 
Play the map on peaceful difficulty
Do not break or place and blocks
Do not use cheats or play in creative
Do not use mods to cheat either
Have fun!
It should work with most Minecraft versions, but older or, in the future, newer versions may find that parts of the map is broken or not as intended.
It is highly recommended that you play the first Last Jump Hero before this one, as this map is a follow-up and sequel.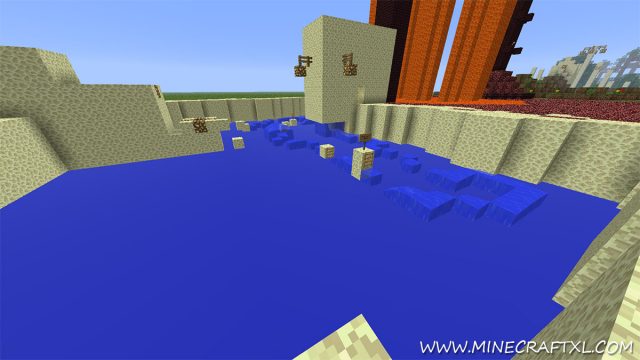 How to install Last Jump Hero: The Sixth World Parkour Map:
Download the map.
Go to your %appdata%/.minecraft folder.
Open the "saves" folder.
Unzip the map you downloaded and put it in the saves folder.
That's it – enjoy more of the fun and challenging Last Jump Hero-series!
Related Articles