MajoraCraft is a resource pack that seeks to recreate the look of The Legend of Zelda games in Minecraft, specifically that of Ocarina of Time and Majora's Mask.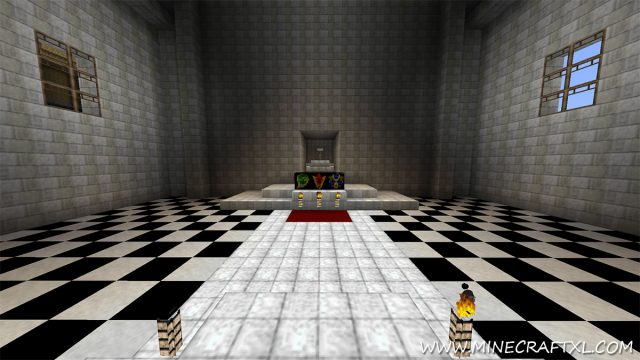 It changes most of the games textures, models and assets into their Zelda equivelant, and since the two games, Ocarina of Time and Majora's Mask, are Nintendo 64 games, some might find them ugly. However if you are a fan of the series, you are bound to like this resource pack.
This enables you to recreate the games in Minecraft if you so wish, or maybe if you are just feeling nostalgic for those masterpieces. Create your own versions of Hyrule or Termina!
It is a well-made pack that is pretty true to the games they are based on, as much as possible, and most textures really look like they came straight out of their respectful games. However the creator of this pack has also taken some artistic liberties, as not everything in Zelda was able to be directly recreated in Minecraft, but the original stuff looks pretty much like they came out of an Nintendo 64 Zelda game, so most people shouldn't notice.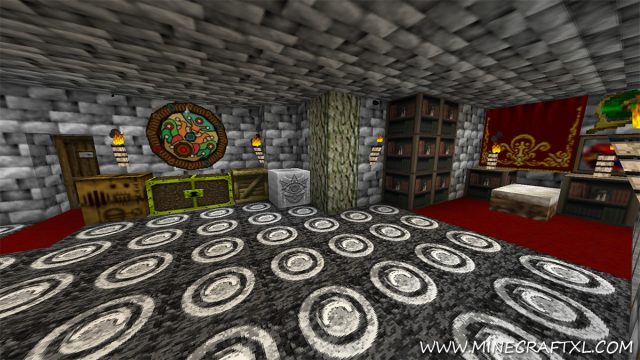 It is almost completely done, and pretty much everything has been recreated into something Zelda-ish, but the creator is still working on it and updating the pack to keep it as up to date as possible.
If you are fan of the Zelda series, this pack is for you, and it will probably awaken some nostalgic feelings in anyone who have played the games.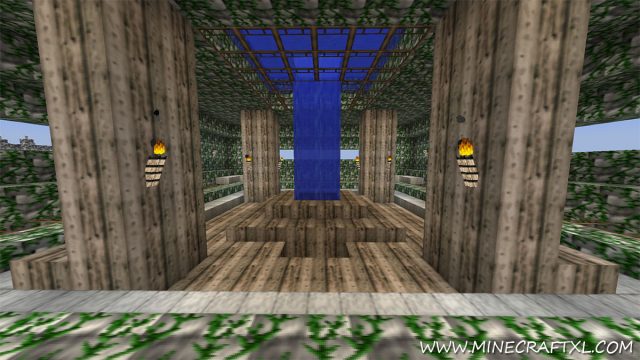 The pack is available in two versions, the 16×16 low res version and the 64×64 HD version, the former works with default Minecraft, for the latter it is recommended that you get MCPatcher or OptiFine in order to make the pack work as best as possible.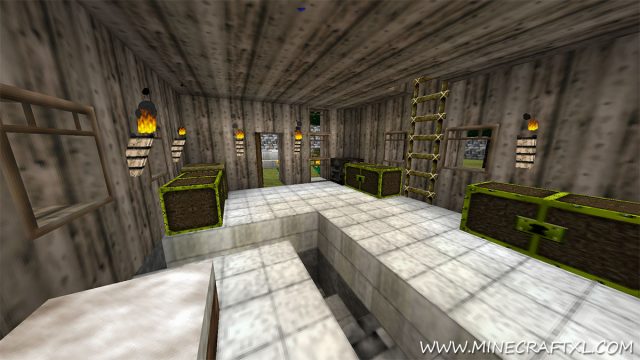 Here is a comparison to the default Minecraft:
How to install the MajoraCraft Resource and Texture Pack for Minecraft:
Download the Resource Pack.
Start Minecraft.
Press Esc and go to options.
Click on "Resource Packs".
Click on "Open resource pack folder".
Put the .zip file that you downloaded into the resource pack folder.
The resource pack should now appear in Minecraft, now choose the resource pack and click "Done".
Your Minecraft should now be Zelda-fied, enjoy!
Here is a video showing the pack in use:

Related Articles