From the creative mind of Micdoodle8, the creator of the Galacticraft Mod, comes another cool mod: The Crossbow Mod 2 (this is a sequel to his first successful Crossbow Mod).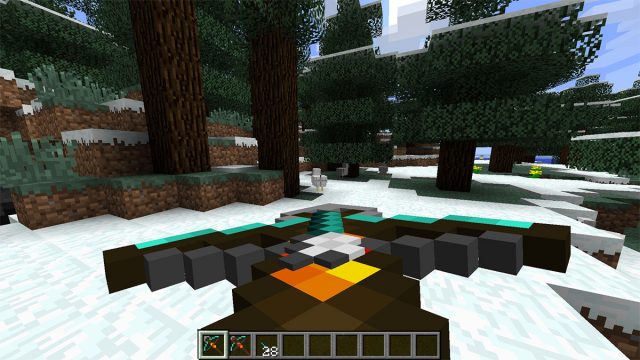 This mod adds a new weapon type to the game, the crossbow, but not only that, it lets you customize it in various ways. Those ways include making it launch fire, lightning, poison, or frost bolts, giving it a scope, making it automatic (yes, an automatic crossbow!), or making it fire three bolts at once instead of once.
These customizations are made at a new crossbow crafting bench, also added by the mod. The crossbow can be crafted in several variants similar to other tools and weapons: wooden, stone, iron, gold, and diamond. All in all, this enables the player to craft 250 combinations of crossbows, making this small mod quite big.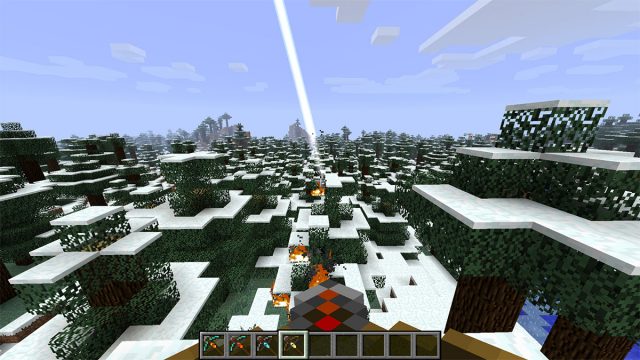 Crossbows are similar to bows, only more effective since they don't require you to charge the projectile before shooting to do more damage and shoot longer, like with an bow, you simply point and shoot. This mod also retains a rather vanilla feel within the world of Minecraft, it does not really stand out from the rest of the items like some other mods does, so if you are somewhat of a purist, this mod shouldn't be much for you.
It is very recommended that you download and install Minecraft Forge prior to installing this mod, as it may not work without it.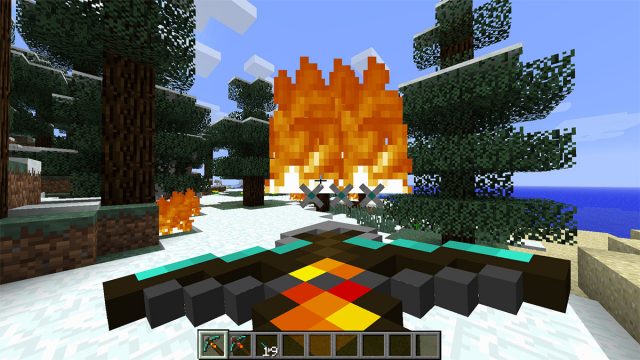 Here are the full features of the mod:
Crossbows
250 customizeable combinations
Various attachments such as scopes, auto-mechanisms and more
Crossbow Crafting Bench
The recipe for the Crossbow Crafting Bench: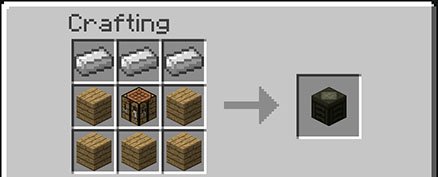 And here is how it looks when you use it: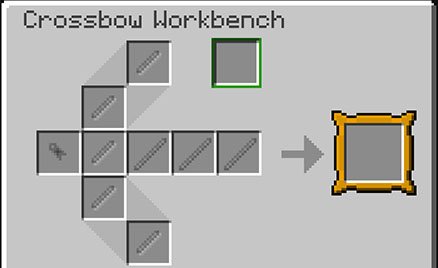 How to install The Crossbow Mod 2 for Minecraft:
Download the mod.
If you don't have Forge, then download and install Minecraft Forge (remember to select the "Forge" profile in the Minecraft launcher).
Open your minecraft folder (in Windows: Start -> Run -> "%appdata%\.minecraft").
Copy the mod files you downloaded to the "mods" folder found inside the .minecraft folder.
That should be it, enjoy your new crossbows!
Here is a mod review of the mod (recommended to watch if you want the basics of the mods):

Related Articles