The Modern HD Resource Pack does not only improve the textures to HD, it also tries to make Minecraft and all the things within it look and feel more modern and high-end, so now you can create that luxury condo with a seaside view you have always dreamed of, in the game (trophy wife not included).
It makes everything look more sleek and more polished, while primarily using the 2 most widely used modern colors, black and white.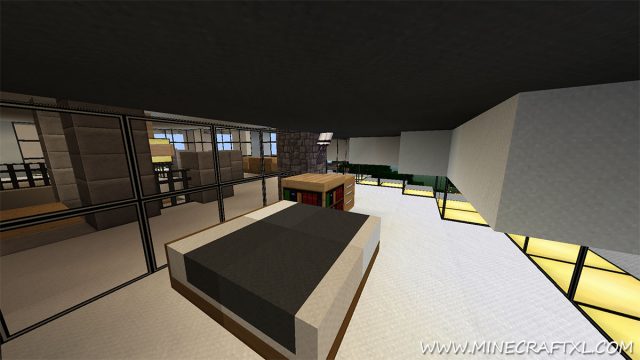 The resource pack comes in two variants, normal HD (more taxing and a larger download) and lite (less taxing on your system, and a much smaller download).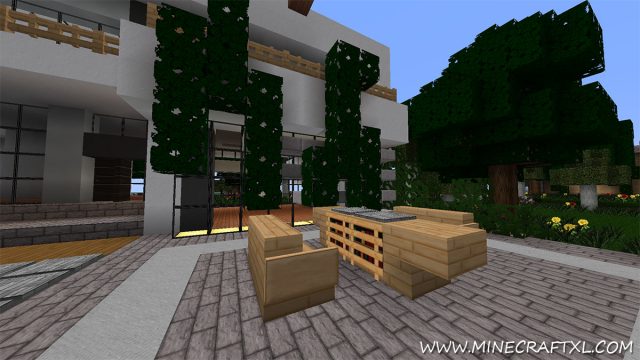 The pack redoes everything, it changes the GUI, uses new fonts, every texture is changed and even adds some new sounds and items to the game.
It's the perfect pack if your aim is to create new modern luxury buildings, houses, apartments and more in Minecraft, and it is all in glorious HD.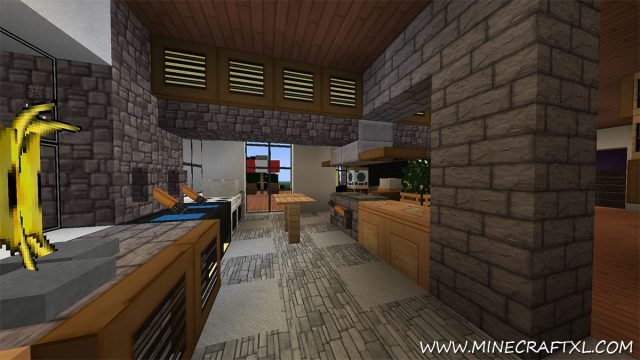 It also supports enhancing mods, such as:
The Connected Textures Mod (CTM)
Random Textures Mod
Better Glass Mod
The Better Skies Mod
Sonic Ether's Unbelieveable Shaders
Natural Textures Mod
And more!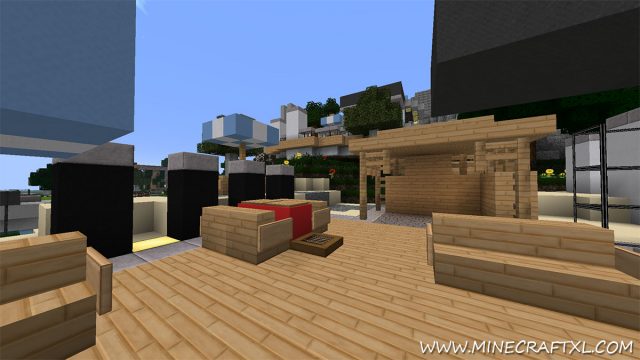 It is the pack used by many modern-themed builders, so a lot of maps with a modern focus is intended to be used with this pack as well.
It is only available in 64×64 resolution.
Here is a comparison to the default texture pack: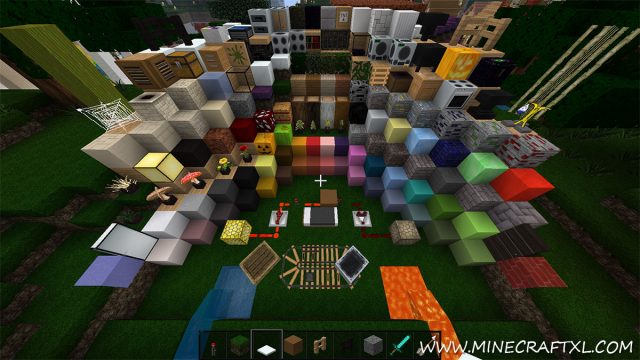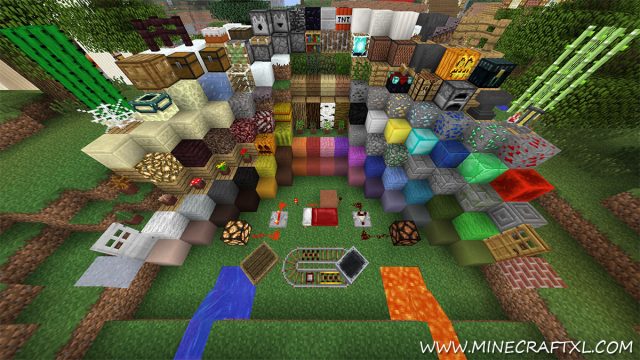 How to install Modern HD Resource Pack:
Download the Resource Pack.
Optional but recommended: Download and Install MCPatcher (or OptiFine, although MCPatcher is recommended).
Start Minecraft.
Press Esc and go to options.
Click on "Resource Packs".
Click on "Open resource pack folder".
Put the .zip file that you downloaded into the resource pack folder.
The resource pack should now appear in Minecraft, now choose the resource pack and click "Done".
Enjoy your new Modern HD Minecraft look!
Related Articles