The Pamplemousse Resource and Texture Pack aims to create a modern HD looking pack – while still being a compact 16×16 package. It focuses on having as sleek and smooth textures as possible with the constraints of the lower resolution, as well as making items and blocks have a more modern look, to better simulate a HD pack despite being low-res.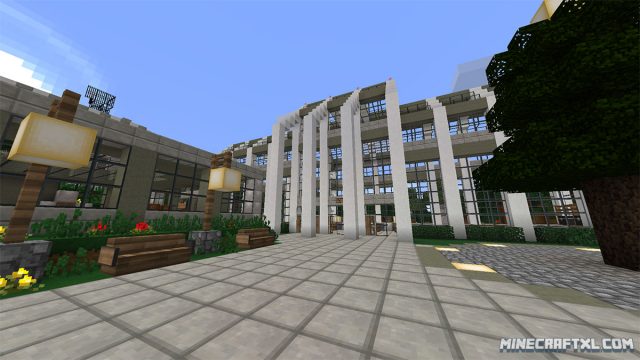 This has resulted in a pack that is sleek and smooth, good looking, and has a modern touch, while still being able to run smoothly without making your PC catch on fire. This has helped contribute to its immense popularity, as anyone can use it, and despite its limited size and resolution, it still looks very good.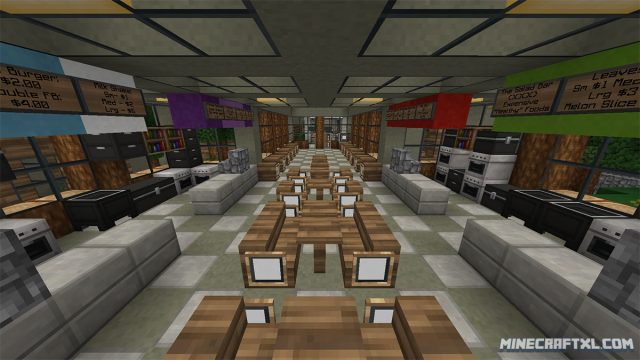 As it only is 16×16, it doesn't require anything else other than default Minecraft, which many of you might see as a bonus, this pack is especially great if you hate fiddling too much with stuff, and just want it to work right away.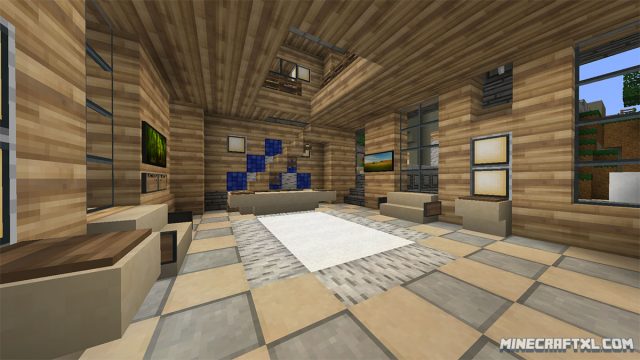 While having a modern style and look is a focus of the pack, it is not an all-consuming focus, as the creator wants this pack to be as viable as possible, so it will still look great with less-than-modern builds and structures, due to the pack still retaining a more traditional style.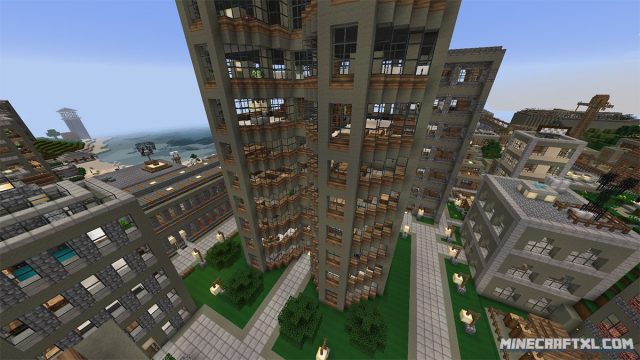 All of this comes together to form one great resource pack that offers a lot in a small and compact package, usable  by everyone for a wide variety of worlds. If more demanding and actual HD packs are too much for your PC to handle, give this pack or shot, or even if you can handle the more demanding packs, but just wants something that runs better or simply looks different, check it out.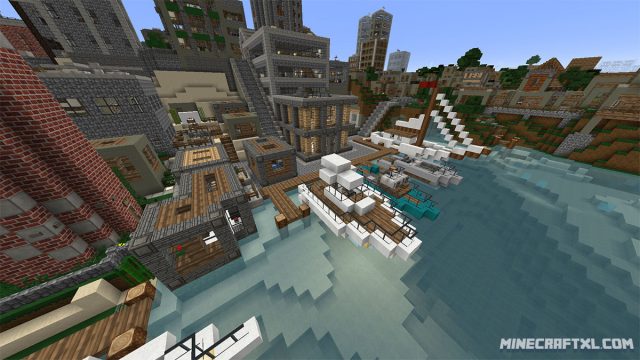 Here is a comparison between the Pamplemousse Pack and the default Minecraft Pack:
How to install the Pamplemousse Resource and Texture Pack for Minecraft:
Download the Resource Pack.
Start Minecraft.
Press Esc and go to options.
Click on "Resource Packs".
Click on "Open resource pack folder".
Put the .zip file that you downloaded into the resource pack folder.
The resource pack should now appear in Minecraft, now choose the resource pack and click "Done".
That should be it, Pamplemousse should now be working and ready for your enjoyment.
Here is a small video showing some of the resource pack off:
http://www.youtube.com/watch?v=Al8Rcx4m4GU
Related Articles