LunaCraft Photo-Realism is a resource and texture pack that aims to give Minecraft a more photo-realistic that works with most builds, both modern and the more traditional stuff.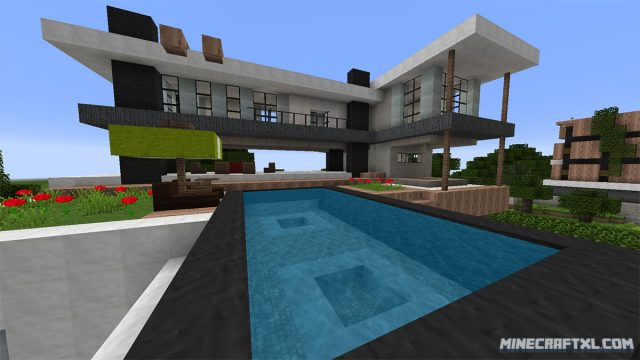 It has a slight photo-realistic look, as is the intention, so if you chose to use this pack you will find it to give your Minecraft a more life-like look, albeit still a very blocky one.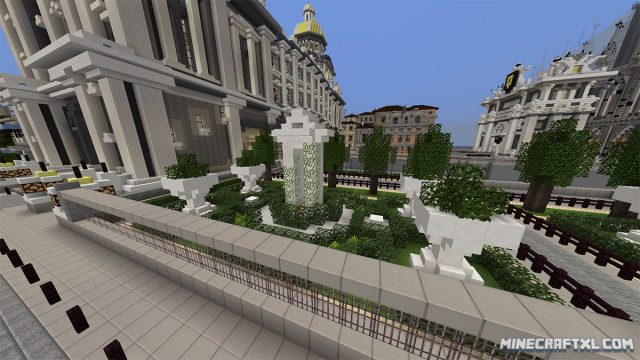 The pack is in a 32×32 resolution, so only slightly higher than the default look, but it uses that extra to its full advantage, making everything much smoother, clearer and realistic. This also means that the pack won't require too many resources, unlike true HD packs that can often take quite a toll on some computers. That should not become a problem in this case.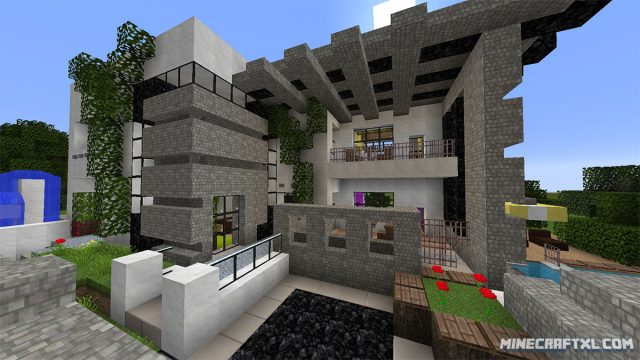 MCPatcher or OptiFine is optional for this pack, it won't hurt to use any of those programs, but it is not a requirement nor will it make too much of a difference whether you use it or not, the pack is intended to be used "as is".
It looks pretty good, runs pretty well, and overall this pack is a pretty good bet for anyone seeking a more photo-realistic look for their Minecraft, without it taking too many resources or running too badly. A fine middle-ground between looks and performance.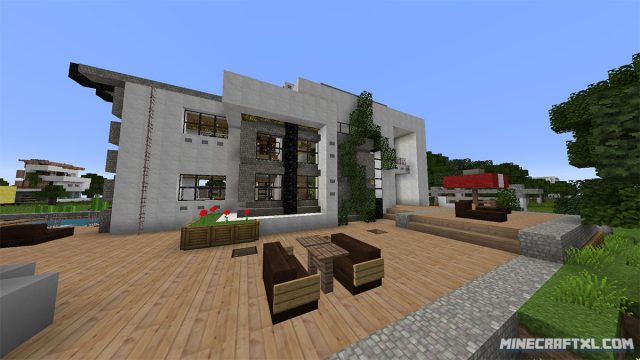 Here is a comparison between the LunaCraft Photo-Realism Pack and the default Minecraft Pack:
How to install the LunaCraft Photo-Realism Resource and Texture Pack for Minecraft:
Download the Resource Pack.
Start Minecraft.
Press Esc and go to options.
Click on "Resource Packs".
Click on "Open resource pack folder".
Put the .zip file that you downloaded into the resource pack folder.
The resource pack should now appear in Minecraft, now choose the resource pack and click "Done".
That should be all, now you are all set to enjoy LunaCraft and your new Minecraft look.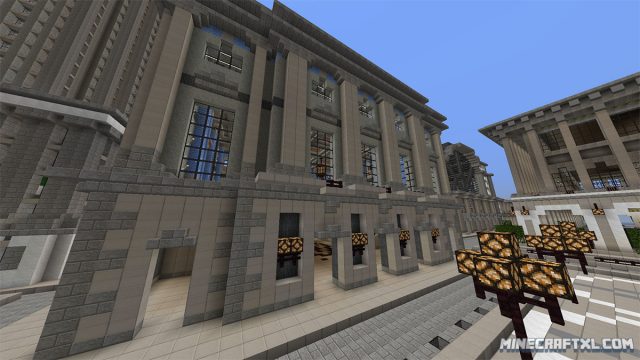 Related Articles