For people who like the default style and feel of Minecraft, but want some higher resolution textures with greater and better details, Pix3lCraft HD is the perfect resource pack for you.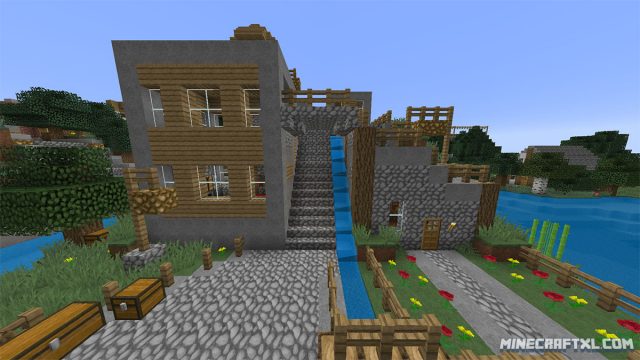 This pack doesn't change the style all that much, keeping it feeling somewhat like default Minecraft, but it makes the game as a whole look a lot better (unless you really like the pixelated look).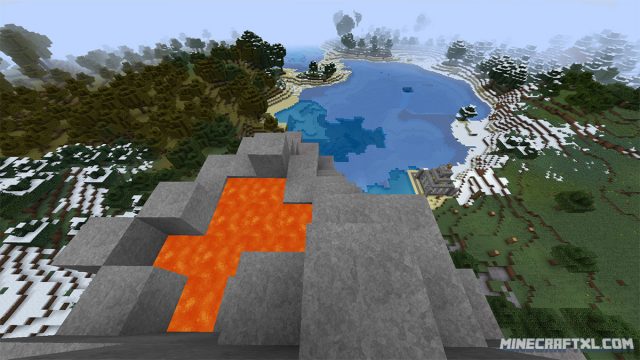 It does extend load times, both at start-up, but also when changing to the resource pack (be patient here), as well as when you enter a game. In-game however, it seems to run pretty fine and smooth, at least on my somewhat mediocre PC. If you have a slower PC, it might not run as smooth, so keep that in mind.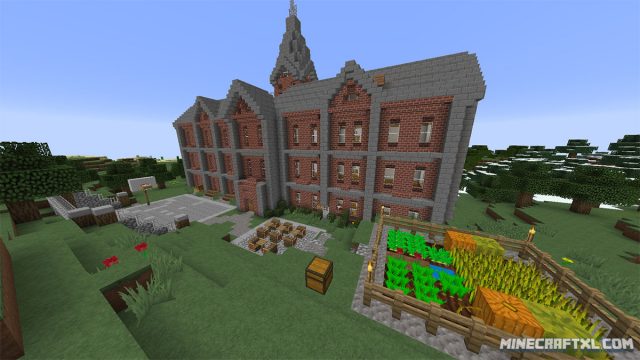 The creator does not state anywhere that the pack requires MCPatcher or OptiFine, however it is HD, so if you have any issues with it, be sure to try one of those programs along with it, it might be required.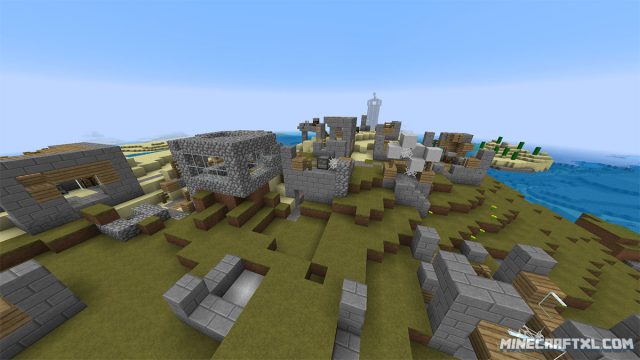 It is also unknown which, if any, shaders this pack supports, as the creator again has been sparse with this kind of information, so try at them at your own "risk".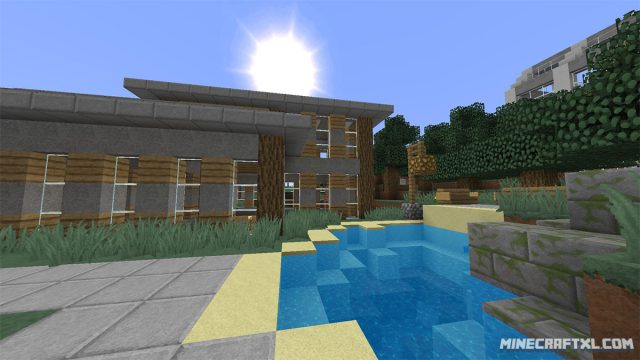 Another unclear thing is what resolution the pack is in, the creator says 512×512, but in-game it says 128×128, both are HD however, so it doesn't matter that much.
I had no issues installing and running the pack though, using only MCPatcher, default Minecraft and no shaders, so the points raised above shouldn't be particularly problematic.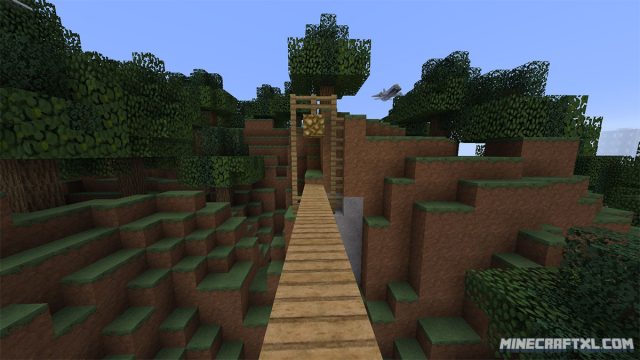 The pack looks great, and although it increases loading times, it runs great in-game, with no crashes or other issues experienced when it was tested. Perfect for people who want something new, something HD, or just an updated look of the default Minecraft experience.
Here is a comparison between Pix3lCraft HD and vanilla Minecraft:
How to install the Pix3lCraft HD Resource and Texture Pack for Minecraft:
Download the Resource Pack.
Start Minecraft.
Press Esc and go to options.
Click on "Resource Packs".
Click on "Open resource pack folder".
Put the .zip file that you downloaded into the resource pack folder.
The resource pack should now appear in Minecraft, now choose the resource pack and click "Done".
That should do it, your game should now be set to the new resource pack, so check it out and enjoy!
Related Articles