Do you wanna be the very best, like no one ever was?
How about trying your luck at catching them all?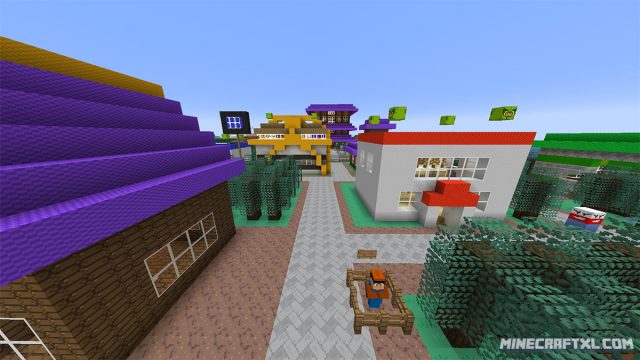 Or are you just a fan of Pokemon?
If so, you're in luck, because the Pokemon Johto Map allows you to experience the Pokemon games in Minecraft: explore the Johto region, "capture" Pokemon and try to beat the very best of the Pokemon trainers!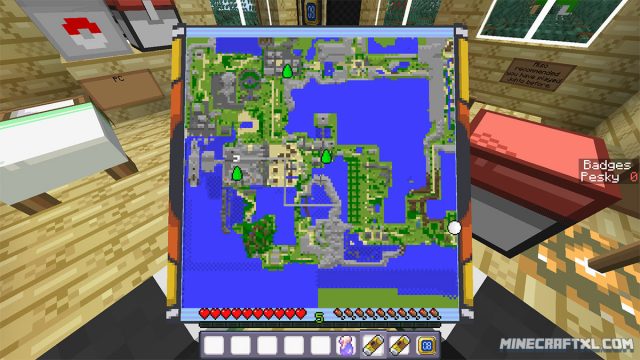 It is an adventure map, which means quests, objectives and a narrative throughout the map, making it more interesting.
It also means that if you want to get the full experience of the map, you will have to follow some rules:
Don't play on peaceful (means mob won't spawn and such).
Don't break any blocks unless told to by the map.
You may place levers and torches when instructed to do so, but you may not craft any yourself.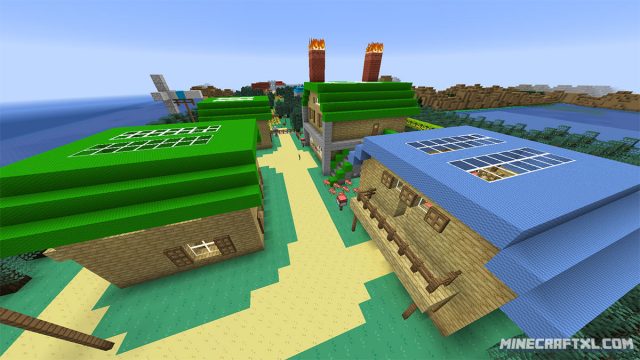 There is also a resource pack to go along, enhancing the experience greatly and making the map look good (it will look weird with the default pack), that pack is Pokecraft resource pack! Be sure to use that as well.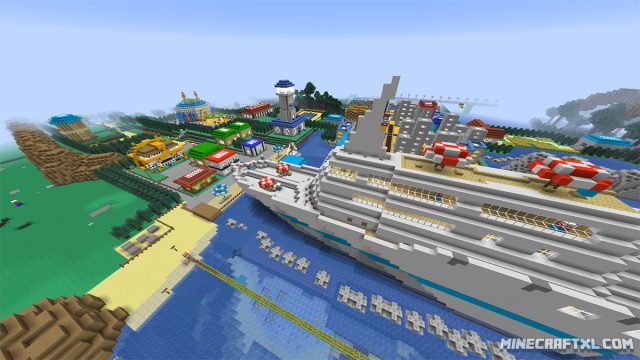 If you've played the games before, that is also a major help, as you will pretty much explore the same areas, meet the same people and such. There are instructions on how to progress found every step of the way in game though, so don't worry, the map should be very beatable even if it is your first experience with Pokemon.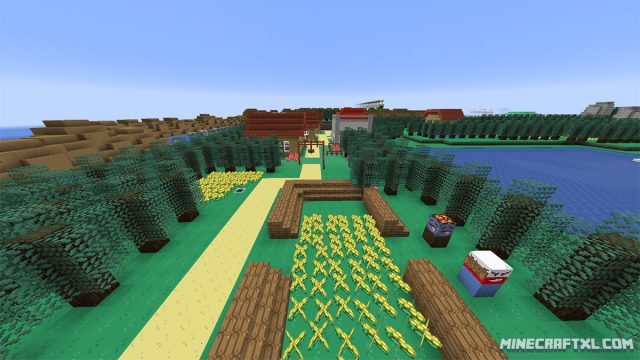 All in all, it is a great adventure map that recreates the awesome games within Minecraft, and even if you aren't a fan, it is worth checking out.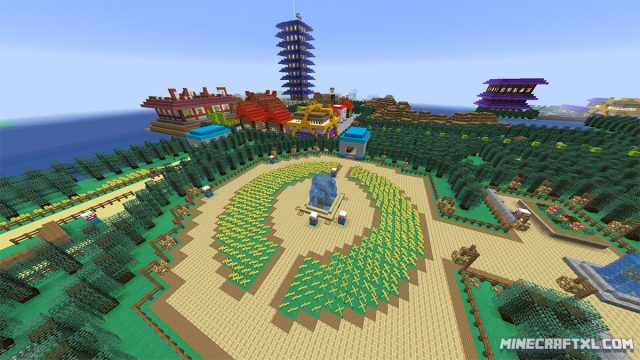 How to install the Pokemon Johto Map for Minecraft:
Download the map.
Go to your %appdata%/.minecraft folder.
Open the "saves" folder.
Unzip the map you downloaded, and put the unzipped folder into the saves folder.
That is all there is to it, the map should now be installed and ready to be played, have fun!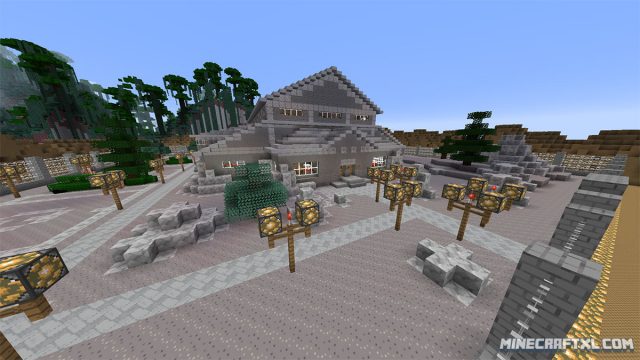 Here is a preview of the map, check it out to see it in motion:
Related Articles