The Portal Resource Pack changes most items, blocks, weapons and mobs in the game into something from the very well-known video game Portal.
This pack allows you to try being a lab-rat again, this time in Minecraft. With this pack, you can create your own Aperture Laboratories tests, and see if you can solve the tests yourself.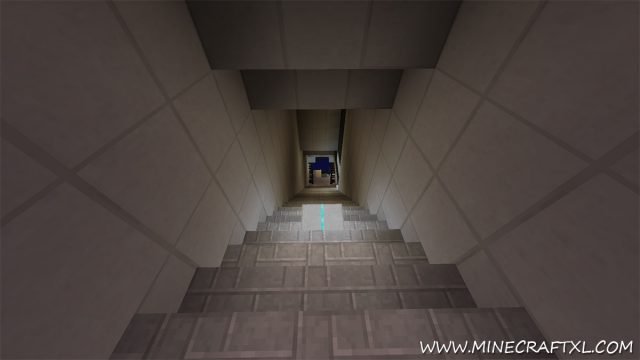 Pretty much everything has been changed so it now has some reference or relevance to portal, allowing you to really change the game. It is designed with iChun's Portal Gun Mod in mind, so it really brings the world of Portal to life in Minecraft.
If you use it on other worlds they may look kinda strange though, as it really is a texture pack made with test-labs in mind, so be aware of that. It probably won't look as good on your non-portal inspired default world.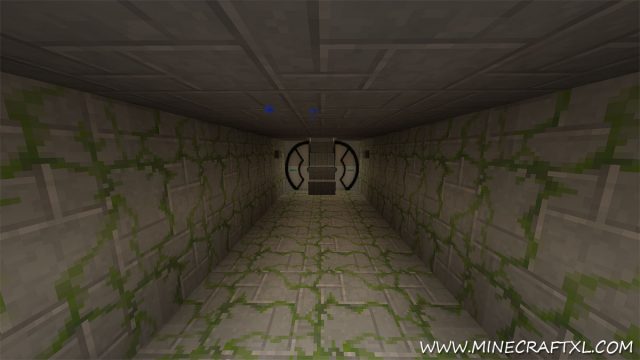 It does not require any other stuff than the resource pack itself to function, so no HD fixes required this time around.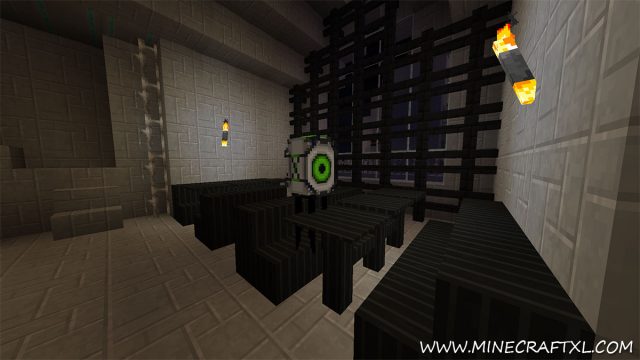 There are two variantions of this resource pack, the Precisely Portal Resource Pack, and the Modified Portal Resource Pack.
Precisely Portal Resource Pack changes almost everything into something from Portal, which can make it hard to play "normal" Minecraft with it, this is where the Modified Portal Resource Pack enters the picture, as it doesn't change everything to something portal, so you should be able to use it with "normal" Minecraft maps without much trouble, and still be able to play "normally".
Here is a comparison to the default Minecraft:
How to install Portal Resource Pack:
Download the Resource Pack.
Start Minecraft.
Press Esc and go to options.
Click on "Resource Packs".
Click on "Open resource pack folder".
Put the .zip file that you downloaded into the resource pack folder.
The resource pack should now appear in Minecraft, now choose the resource pack and click "Done".
Enjoy your new Portal in Minecraft!
Download Portal Resource Pack
Related Articles