Project Superhuman is a pretty crazy mod, as it allows you to wear the costume of your favorite heroes, which in turn gives you access to most of their abilities! Fan favorite heroes of both Marvel and DC are featured, and even some from other publishers, such as the Ninja Turtles. Currently, 55 heroes and villains are available, most of them with special abilities you can use once you have the full set.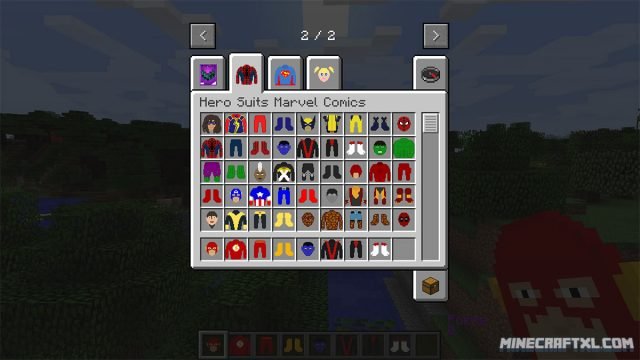 The Flash for example, can run extremely fast, so fast he can run up walls and over water! The Green Lantern can fly, and make objects out of thin air, provided he has his Power Ring of course. Superman can fly, freeze opponents, and use his laser sight to take down enemies and overcome obstacles.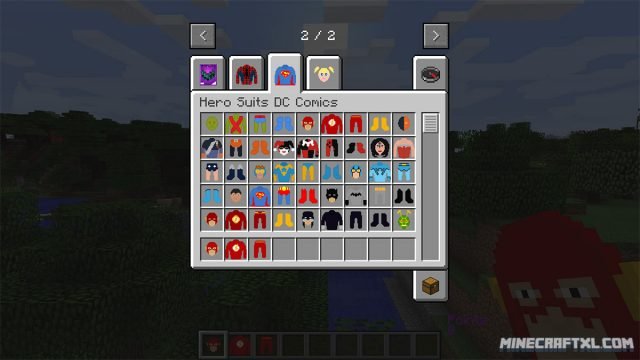 Important: this mod requires Minecraft Forge, Baubles 1.0.1.10, and optionally Render Player Api Core 1.0 (this renders the suits in first-person). Forge can be found by clicking the link, and the two other downloads are located below.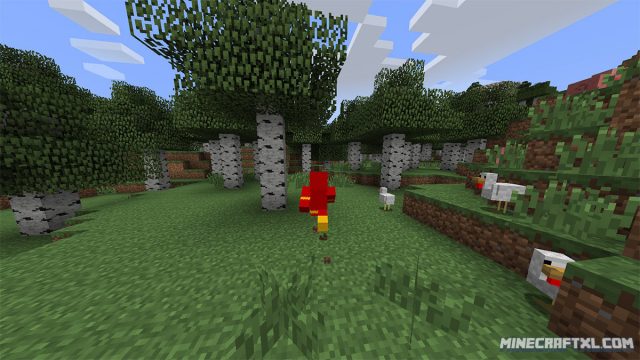 You don't craft the costumes yourself in this mod, rather, every mob you kill will drop points that are collected similar to experience points. These points can then be used to purchase the costumes. Mobs also have a chance to drop a Blind Bag. These bags contain a random piece of armor, and all you need to do to open them is to right-click them. Inspired by trading card games, this practice is used in order to encourage trading between you and your friends, in order to finish the costumes you really want.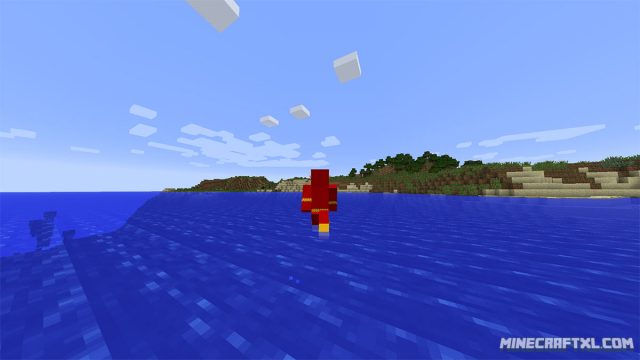 If you don't have all pieces of a costume, they won't work, and you won't get access to their powers, so there is quite an incentive to collect them all. You can't mix and match either, as the creator felt that would be too overpowered, and ruin the intention of the mod, that you will play as your hero. A new block, called the Point Converter, can be used to consume your extra armor pieces in order to turn them into points.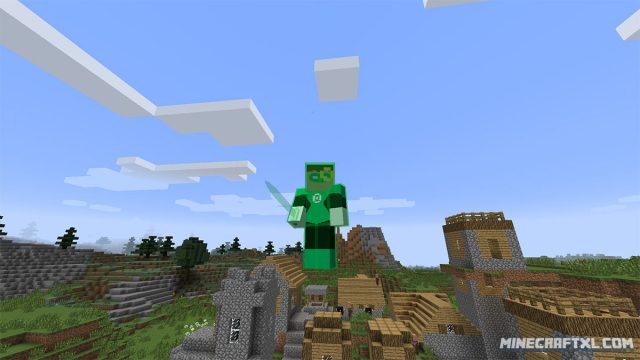 In order to actually purchase these costumes, you will need a HeroSuits Catalog. This can be found in dungeons, at blacksmiths, or in strongholds, but it can also be crafted using a book and an emerald in a shapeless recipe (if necessary, you can add a piece of dirt in case there is an conflicting recipe). This catalog has a description of each character, what powers they have, and how to use them. It also serves as the storefront, and it is here you buy the individual pieces of the costumes for points.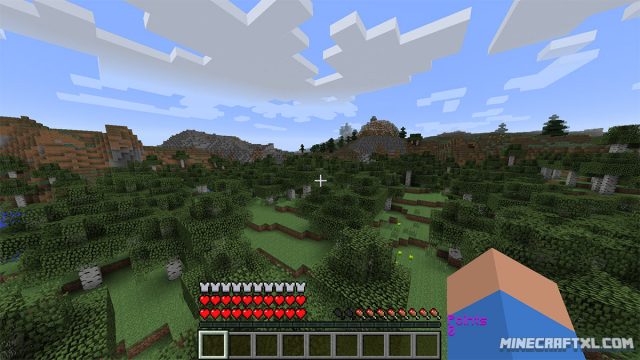 You can also buy some characters trademark weapons, as well as Blind Bags and other goodies. The Point Converter is found in the catalog as well.
Some of these powers are pretty damn crazy, and overpowered, but getting a complete costume is not easy, and can require some luck. They are also really really fun to play around with, and if you get the right costumes, you are essentially a god. Most costumes will give you basic buffs such as step-assists, higher jumps, highly increased durability, and a bunch of resistances, so even the basic costumes are a great help.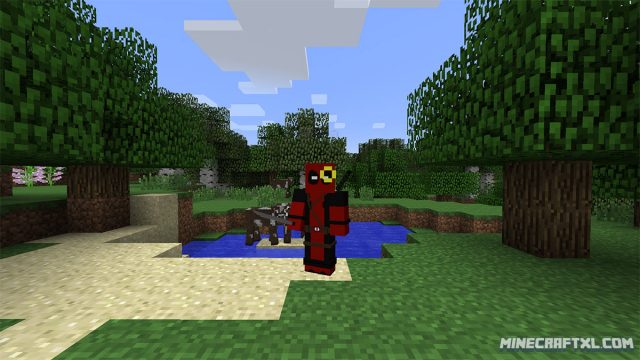 Most powers are used by pressing either "R", "F", or "G" (default bindings). If you find that powers worked at first, but later doesn't, it is likely that you equipped a bauble on a different hero, and then forgot to unequip it before switching costume. This is a common mistake, and will prevent powers from other costumes to work, so try to avoid that.
Project Superhuman is a very fun and exciting mod, getting to play around Minecraft as your favorite hero is a great time. If you want some amazing powers, and to step in the shoes of Batman, the Joker, or any other superhero or villain, don't miss out on this great mod.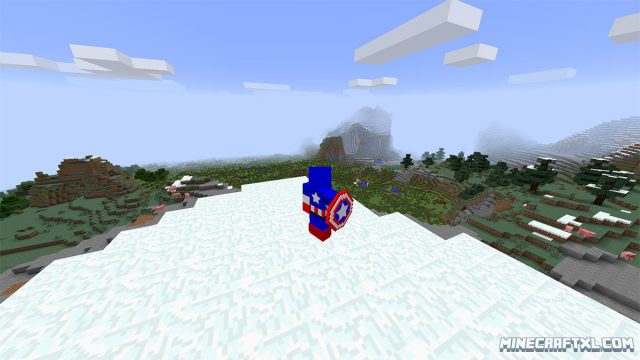 How to install the Project Superhuman Mod for Minecraft:
Download the mod.
Install Minecraft Forge.
Download and install Baubles 1.0.1.10.
Optional: download and install Render Player Api Core 1.0.
Open your Minecraft folder (in Windows: Start -> Run -> "%appdata%\.minecraft").
Copy the mod .jar file(s) you downloaded to the "mods" folder, found inside the .minecraft folder.
Done! Project Superhuman should now be installed, so enjoy and have fun (I guarantee you will).
Here is a mod showcase of an older version of this mod, courtesy of xXSlyFoxHoundXx, check it out for a better look at the mod in action (warning: loud in the beginning):
Related Articles