This mod is probably 18+, as it involves alcohol, drugs, and other fun stuff.
Psychedelicraft is a mod that adds a whole ton of new craftable items, mainly focused around various substances and drugs, such as alcohol, marijuana, cocaine, and its ilk.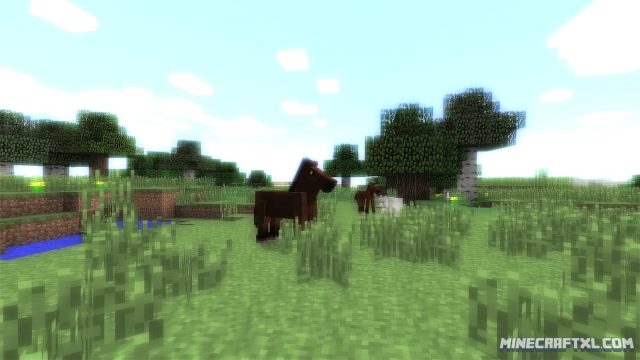 It allows you to harvest the required materials and then convert that to whatever you desire, adding a whole new layer of realism and immersion to the game. By allowing your player character to get absolutely smashed.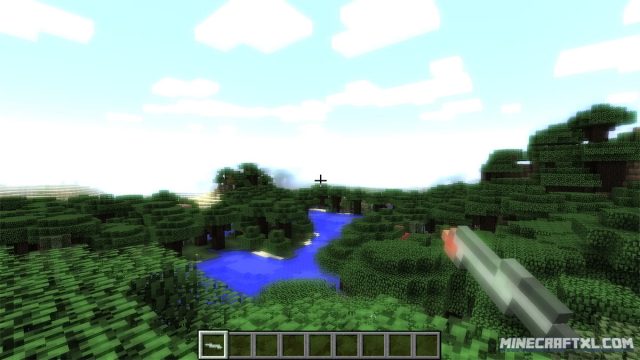 You will need Minecraft Forge in order for this mod to function, as well as IvToolkit, which can be downloaded below. Just put the IvToolkit and the mod in the mods folder, and make sure you have Forge installed, and the mod should work without a hitch.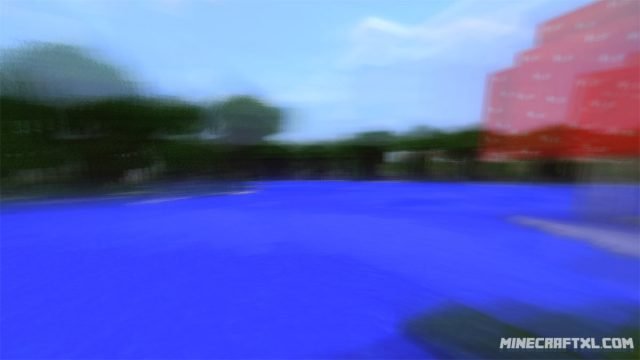 The full list of drugs and other fun stuff added by this mod:
Alcohol (of many sorts, such as beer and wine)
Brown Magic Mushrooms
Cannabis
Caffeine
Harmonium
Cocaine
Peyote
Red Magic Mushrooms
Tobacco
Zero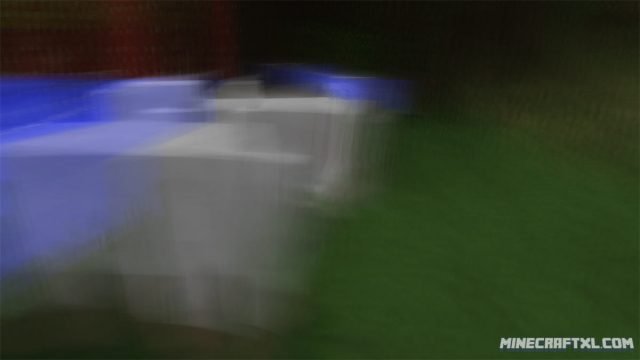 Its not JUST drugs though, you'll also find various items in this mod, usually used as in conjunction with the drugs, or as a way of using them, here's a list:
Bong
Bottle
Cigar
Cigarette
Cocaine Powder
Glass Chalice
Harmonium
Hash Muffin
Joint
Juniper Berry
Molotov Cocktail (probably best not to consume this)
Peyote Joint
Pipe
Syringe
Tobacco Seeds
Wine Grape
Wooden Mug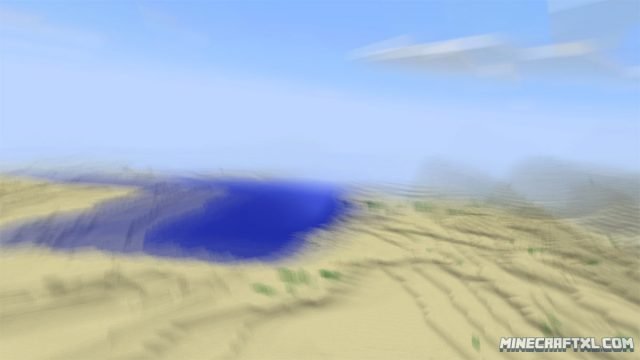 Various new blocks are also added, such as barrels, tables, vats and more, but for a full list of all the features, items, and how to get started, check out the official wiki for the mod.
One other feature I will mention though is the Drug Dealer. This is a new type of villager who is kinda shady. He will sell you illegal things, and he is normally encountered in villages. The more you trade with them, the further their network will grow, and the more things you can trade with them.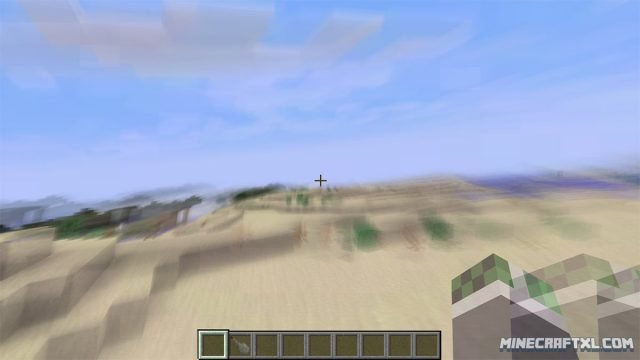 Another important thing is Rifts. Rifts happens when the world seems to temporarily lose focus, and they are extremely dangerous. There is a system to contain these Rifts, but no one is sure of how it works, only that it involves jars.
Psychedelicraft also has shaders and other cool stuff in place, ensuring you really feel the effect of drugs in various degrees, depending on what and how much you take. The effects are very varied, but they are all pretty noticeable.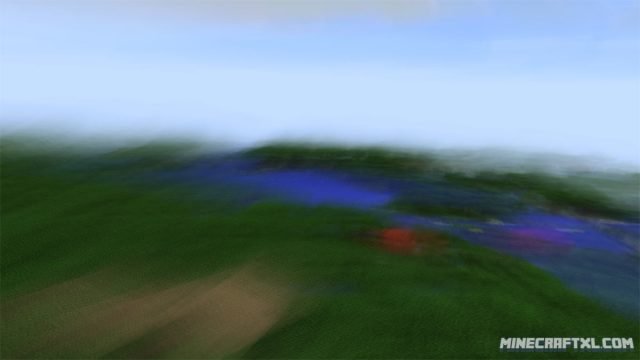 Some of these shaders are kind of extreme, and can cause some slowdowns, but it didn't seem to affect my game a whole lot.
And while the screenshots may make it seem like everything is a blurry mess, don't worry, it looks a lot better in motion. But if you do a bunch of drugs at once, your vision and movement will be severely hampered. In-game, too.
How to install the Psychedelicraft Mod for Minecraft:
Download the mod.
Important: Download and install Minecraft Forge.
Open your Minecraft folder (in Windows: Start -> Run -> "%appdata%\.minecraft").
Copy the mod .jar, files you downloaded to the "mods" folder, found inside the .minecraft folder.
That's it! Psychedelicraft should now be installed and ready to be played, enjoy and have fun!
Here's a video which is better at showing the mod off than any screenshot, check it out:
Related Articles