Last Days is a resource pack for any fan of post-apocalyptic scenery and themes.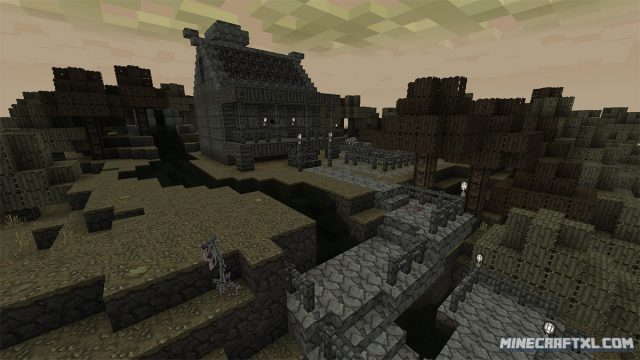 It makes Minecraft look similar to games like Fallout or Wasteland, in that it makes the world look and feel more desolate, and well, more like a wasteland.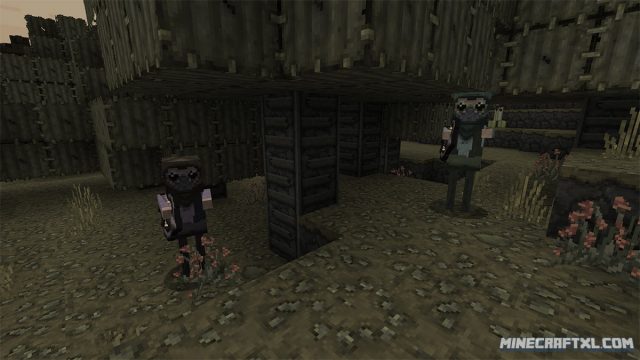 With this pack you will encounter bandits instead of skeletons, find barrels of atomic waste that hurts you when you get near rather than cactus that sting you, encounter pools of toxic waste rather than lava, and more.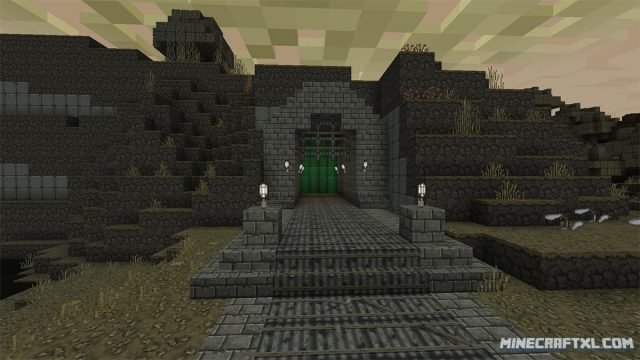 Some mobs and animals are even turned into robots, such as chickens.
Last Days is perfect if you are looking to create a post-apocalyptic wasteland, or recreate parts of Fallout or similar games, maybe even the whole large map of it.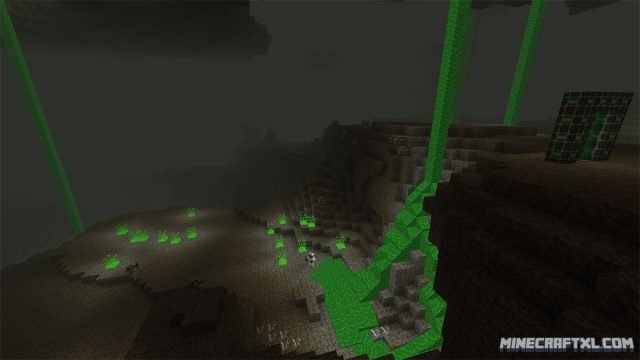 The Nether is no longer a hellscape full of lava and horrific monsters, but a toxic wasteland full of acid, toxic waste, and various bandits, scientists and monsters.
The world becomes grey, drab and absolutely hopeless with Last Days, which is perfect for what this pack tries, and succeeds, in doing!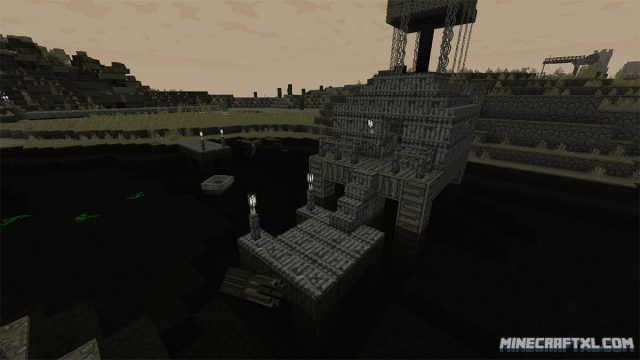 The pack is available in 32×32, which means that it won't be a very high-res pack, but it still looks and runs great. Don't expect any high-definition though.
You will require MCPatcher in order to get this pack to function properly, it might work without, but some things will likely be missing or simply not working.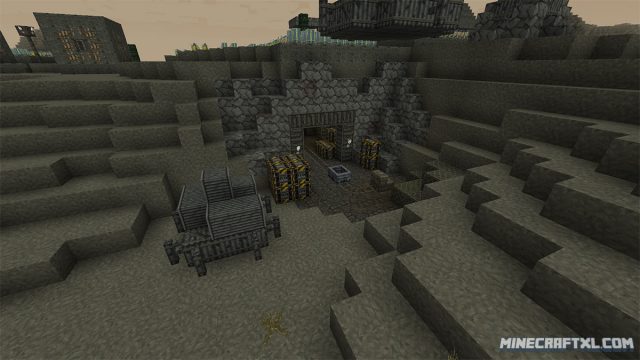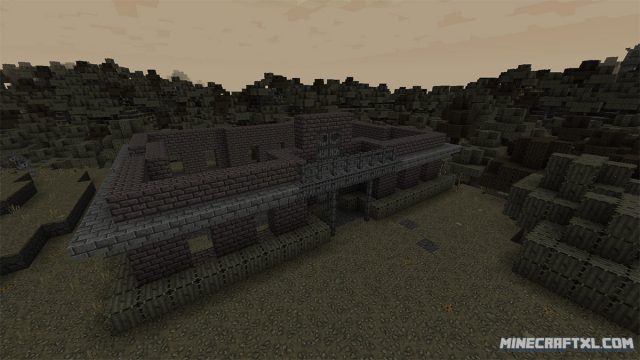 Last Days was originally started by the infamous Doku, who eventually discontinued it, because he no longer had time for it. The torch was then passed on to History, who also had to stop working on it, then picked up by Croco. Croco eventually stopped updating it as well, leading to this final version, continued by dereksmith. It has been passed back and forth and been worked on by the community, but the end result has been worth it.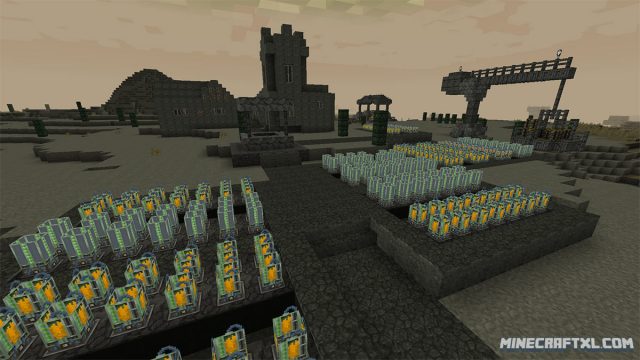 Last Days is probably the best post-apocalyptic resource pack available, and it has been worked on by a lot of talented people, which shows.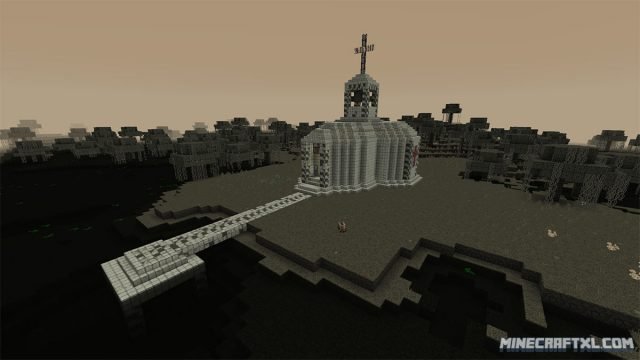 Here is a comparison between the Last Days Resource Pack and the default Resource Pack:
How to install the Last Days Resource Pack for Minecraft:
Download the Resource Pack.
Download and install MCPatcher.
Start Minecraft.
Press Esc and go to options.
Click on "Resource Packs".
Click on "Open resource pack folder".
Put the .zip file that you downloaded into the resource pack folder.
The resource pack should now appear in Minecraft, now choose the resource pack and click "Done".
Congratulations, Last Days is now installed and ready to be used, enjoy!
Here is a little trailer for the map, showing it off in motion, give it a look:
Related Articles