With the addition of rabbits to Minecraft, no doubt you're clamoring for a seed with them nearby so you can see them already!
Well, guess what, your in luck, because that is exactly what the rabbit seed does!
With the Rabbit Seed, you'll spawn on a hill right next to some rabbits (and sheep)! The first time I used the seed there were both black and white rabbits, however the second time the rabbits were turned into black and white ones, so maybe they mingled in between!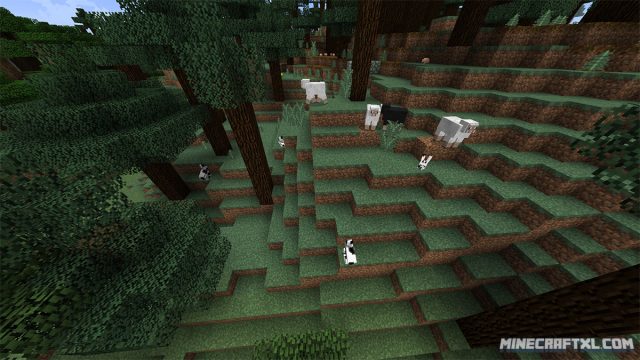 Here are some seed details:
Seed: -881045815
World Type: Default
Spawn: X: 69.5 / Y: 81 / Z: 227.5
Minecraft version: Minecraft 1.8
Now rabbits are just the tip of the iceberg for this seed, as you'll also spawn near a large NPC village! And guess what, right next to the village, there horses!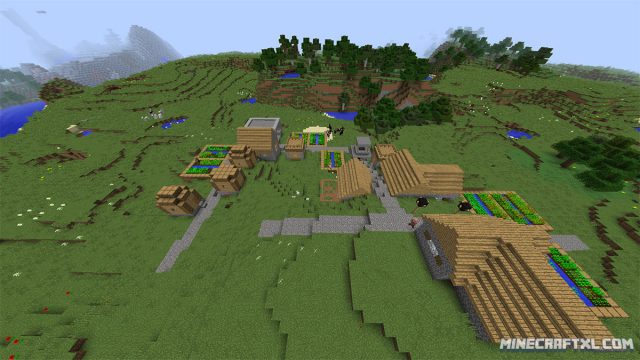 I found 2 packs of horses, a black pack that was actually IN the village, and a white pack right outside!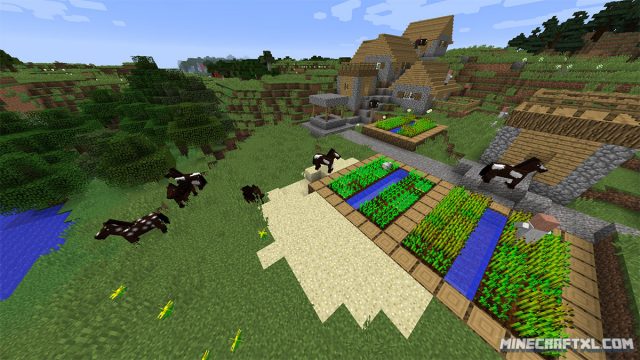 If you look to the forest (not the taiga one), you should find mushroom trees in between the normal ones, yet another great aspect about the Rabbit Seed!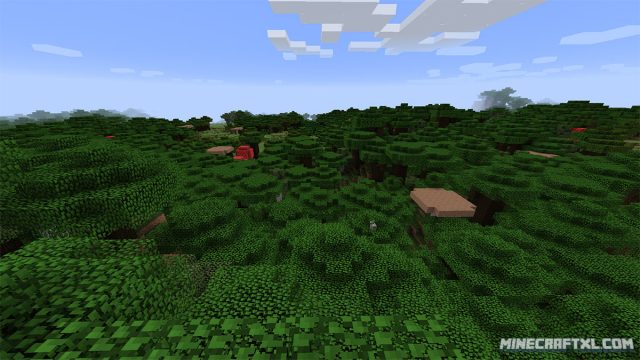 Lava is nearby as well, found in 2 overground pools near your spawning location, meaning that all your early lava demands are easily appeased.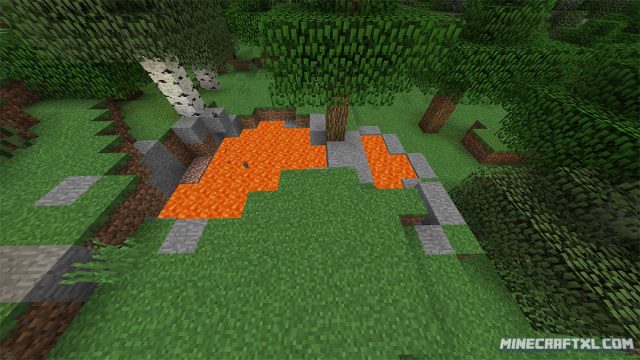 Finally, in the swamp behind the village, you'll find a pumpkin patch with plenty of pumpkins, so you won't be needing those anytime soon.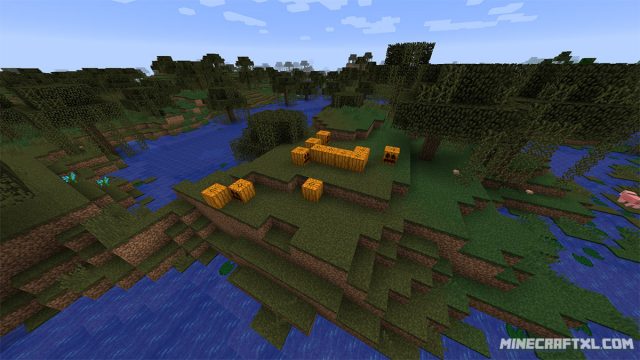 Unfortunately there were no ocean immediately nearby, so the no Ocean Temples have been located in this seed yet, however if you find one, you are very welcome to write the coordinates in the comments below!
Now, enjoy this pretty awesome Rabbit Seed, and check out the new rabbits in action. If you need food, they're a good source of meat, that is, if you can find it in your heart to kill those poor cute little creatures!
Related Articles